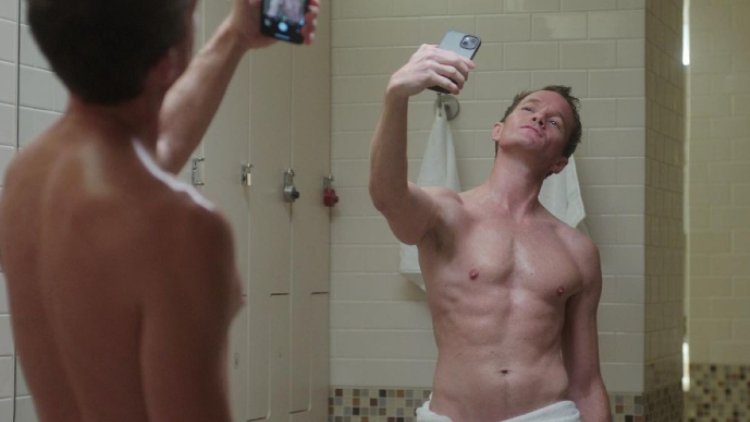 Neil Patrick Harris has revealed the laborious work he had to put in for his role in Netflix's upcoming gay rom-com Uncoupled. And it sounds "hard" work.
In one particular scene, Harris character Michael gets caught taking a dick pic in the gym locker room. And during the show's premier, he revealed:
"Not only did I get approval [of the picture]. I was asked to choose said dick, which is harder than you think, no pun intended."
RELATED: That time rugby player Jackson Garden-Bachop encouraged you to jerk off to his dick pics (NSFW)
The first option he was given was a "flaccid latex phallus that was left in my dressing room," that he passed by up on. He continued, "It was not okay because I'm more proud of Michael's member than something that is mass-produced, that you can purchase online."
"We started looking through photos of people who have taken pics of their dongs in locker rooms. And you had to find the right angle and girth and manscapery. I think we found the right mix. I'm proud of what I'm packing downstairs," he quipped.
RELATED: French rugby player Brice Dulin gets caught nude in the locker room (NSFW)
A real method actor would've used one of their own… just saying!
He elaborated on the Just For Variety podcast, saying "I had to be fairly humble about it. It was a little insecure making because you don't want to choose a massive dong because that's like its own meta weird joke. You don't want to choose a tiny dong because that's its own weird joke.
"[We needed] something that's normal, average size. But in the scene afterwards, the guy says that it's a beautiful penis. So it had to be nice-ish. I don't know. It was very weird to be choosing."
Harris has previously gone full-frontal in Gone Girl.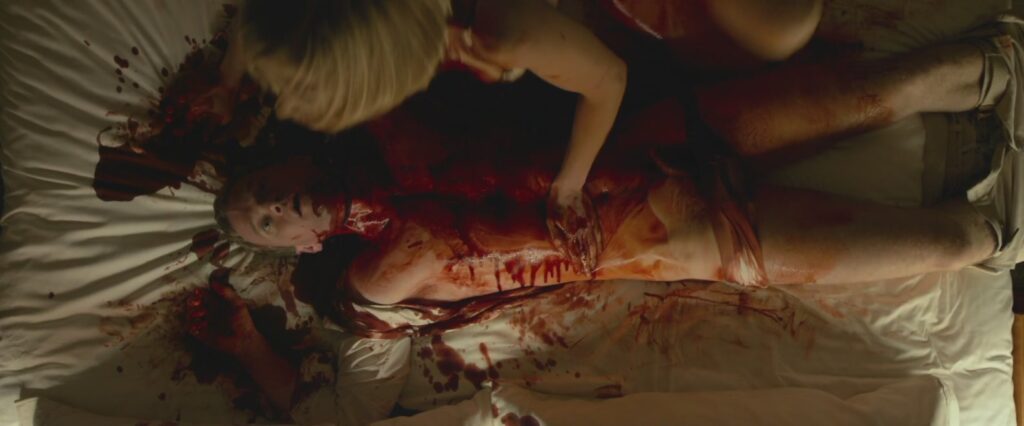 The show – which is produced by Sex And The City creator Darren Star – also features Harris' first on-camera gay sex scene, but he wasn't nervous about it.
"I do legitimately feel more comfortable in my skin now than I did even five years ago," he told the Just For Variety podcast.
RELATED: Jonathan Groff and Ben Aldridge will play a gay couple in M. Night Shyamalan horror
His partner for the scene was none other than Gilles Marini – who has also shown his lengthy dick in the SATC movie.
"We did make out in that first scene and then between takes he goes, 'Oh it is true? It is true what they say?'" Harris recalls. "And I said, 'What do they say?' And he goes, 'I heard that it is better kissing another man than a woman and I can see this now. It is true what they say.' My knees buckled and I was like, 'Gosh, thanks so much.'"
If you think that's true you should see how we suck dick.
QUIZ: Grower or Shower? [Locker Room Edition]