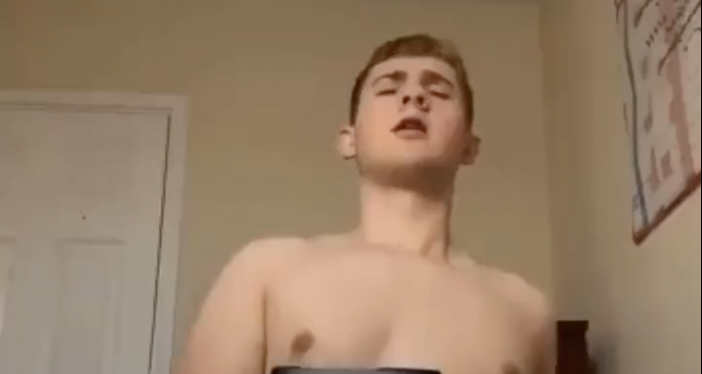 You might remember a little TikTok audio that sings about working "as an accountant", because "nobody asks you questions when you say you're an accountant".
This was, of course, adopted by the many OnlyFans performers that also use the platform.
Including this young guy that made a NSFW version… the only version you need to see tbh.

WATCH: Ripped inked TikToker exposed