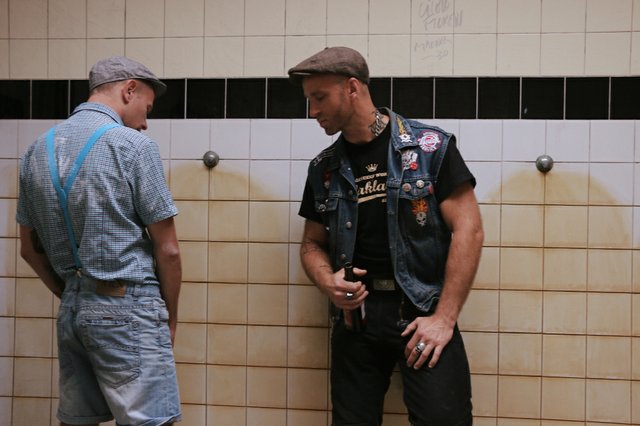 New York is one of the fashionable capitals in the world, and they're saying that public sex is on the way out, apparently! According to NYPD there were just two lewdness summons issued in 2020 compared to the 437 they issued in 2007, reports the NY Post.
Although, they could have something to do with the fact that there was a worldwide pandemic.
RELATED: Gay sex is destroying the endangered dunes of Maspalomas
In 2014, the stats had decreased somewhat to 115, while there was just eight issued in 2018. So it seems that there's been a steady decrease in the interest of people hooking up al fresco. (An offence that carries a $150 fine).
Or perhaps people are just getting better at not being caught… like those dozen men who jerked off on a subway?
Like watching public sex? Check out C&C members with new videos posted (almost) daily!

WATCH: Stroked and sucked by strangers: A compilation