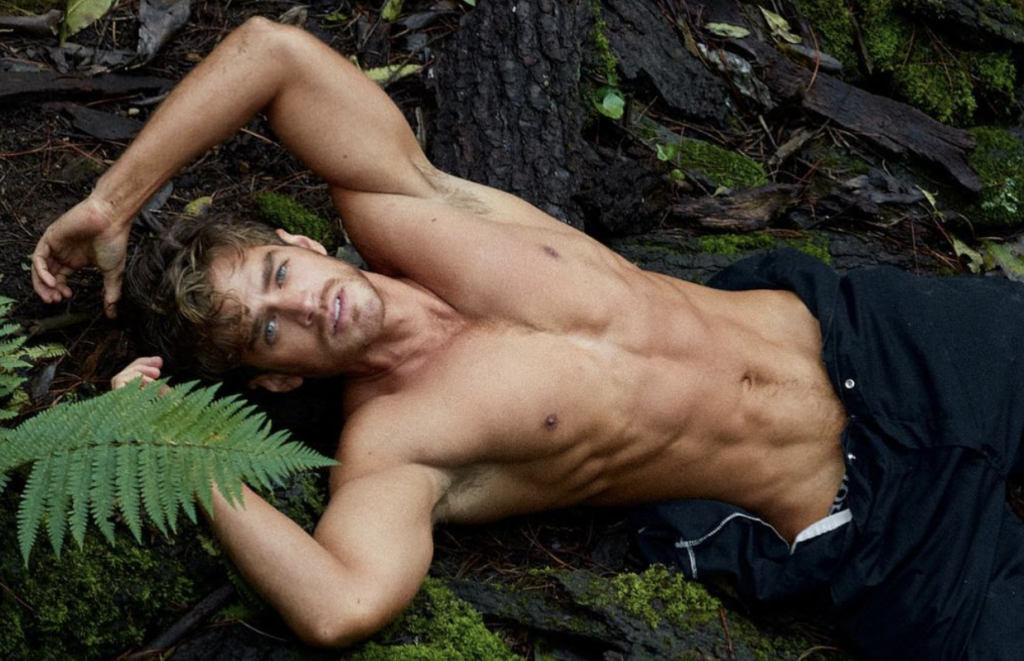 Mexican actor Polo Morín will star in Red, White and Royal Blue; a political romance story based on the 2019 novel of the same title. The film centres around the secret gay love affair of the First Son of America and a British Prince; which ultimately gets leaked to the press.
Morin had a similar experience himself when his webcam jerk-off session hit the web. However, they couldn't see who he was masturbating with, so his sexuality was still kept under wraps, at least until 2016.
RELATED: Andrew Tate of Big Brother UK 17 once did webcam shows
"They couldn't see who I was with. I thought, 'Yeah, well, I was masturbating. We guys masturbate. So sorry for that,'" Morín shared.

Instinct Magazine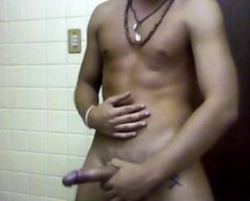 It was in 2016 that his emails were hacked and his relationship with his then-boyfriend was leaked onto his own social media accounts.
"It was just a bunch of photos of us travelling. We were in Spain. They hacked my emails and got the photos, and then hacked my Facebook account and published them as if I was coming out. Which, honestly, I wasn't ready for.
I was already talking about doing it with my bosses and my producers, because it was something that I did want to do for younger Polo, because I never had that example in my youth. I wanted to be that person for someone else. But I was not ready, because I was really scared that I would never work again in Mexico."

WATCH: Russian model Serge Henir's webcam wank