Sponsored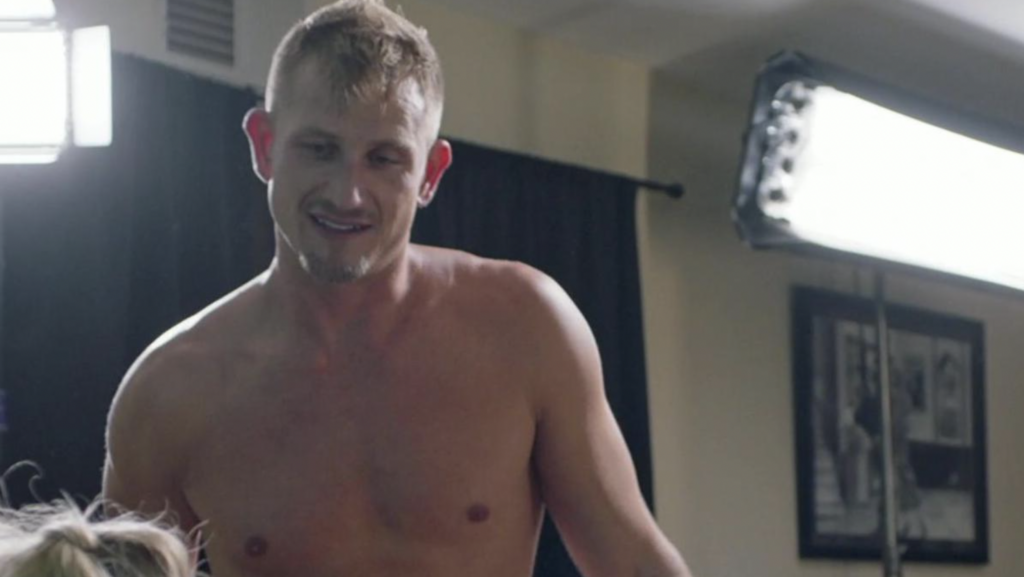 Pleasure could just turn out to be the movie of 2022. The critics are loving it, and it has the best cock seen in movies or television in 2022. That's what we call a wiener-wiener! Here's a little (big) about the plot: When her dreams of big screen stardom don't pan out, would-be starlet Bella embraces the adult entertainment industry, where her career takes a Hot Girls Wanted trajectory. But Bella isn't your average wayward starlet, and has some interesting tricks up her sleeve!

Now here's a little about the THOT: Fair haired hotties Nathan Bronson and Bill Bailey show their matching erections during an intense group sex scene. It's so hot seeing their matching penises bounce around together.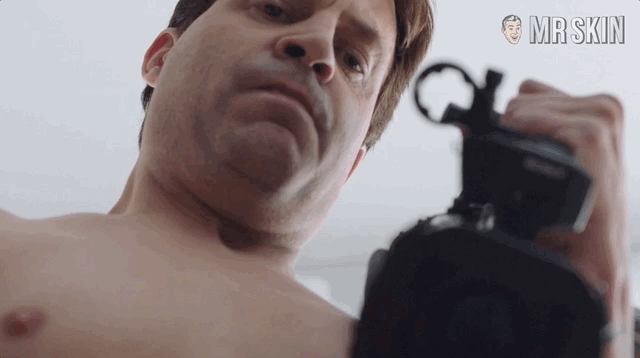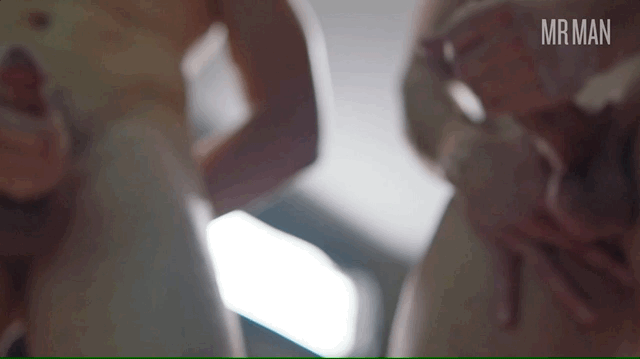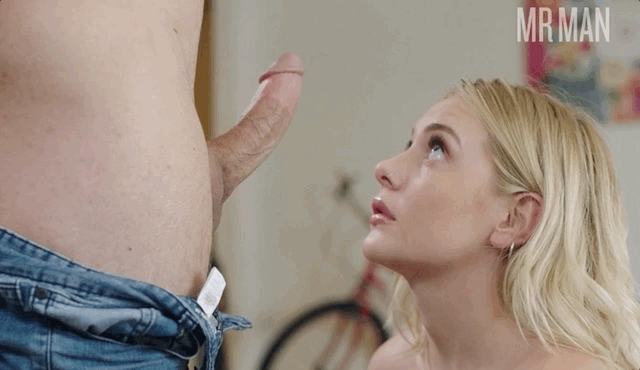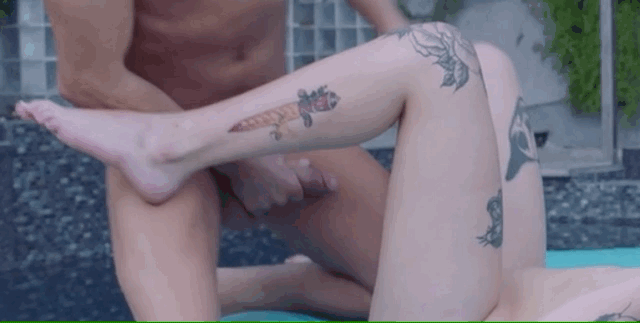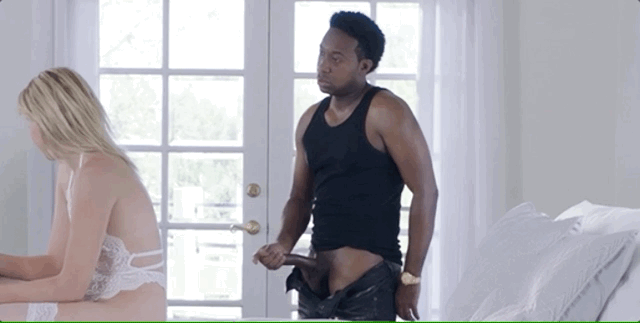 Jack Blaque ever so casually strokes his rock hard foot long-er while a director consults with Bella before a shoot. Trust us when we tell you that Pleasure will most certainly, please you.
As will Mr Man's LIFETIME deal. One payment, naked male celebs forever