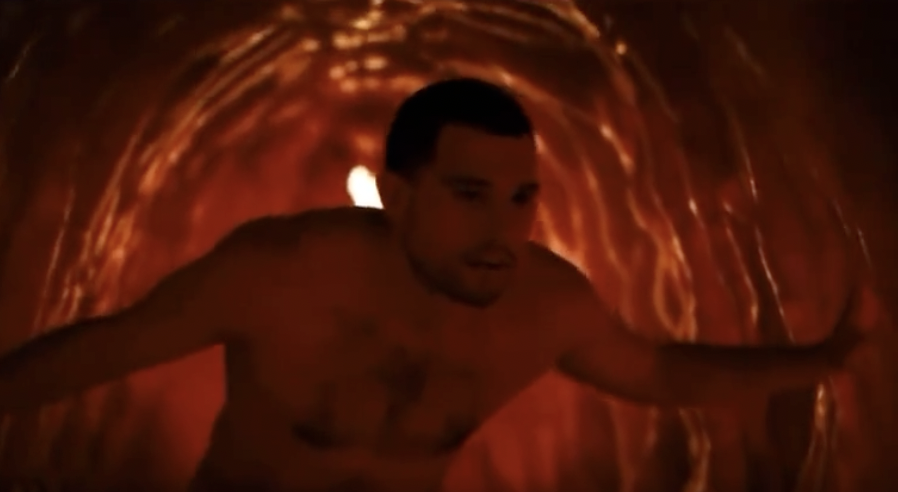 In today's episode of WHAT TF DID I JUST WATCH? we're looking an extreme take on the sounding fetish.
Sounding is the acting putting metal rods – or other objects – down the urethra of the penis for sexual pleasure. Although in this case, it wasn't a rod entering the opening, but a tiny little man.
And I'm sorry but if I have to see, then so do you.
RELATED: 'Express' Yourself: Man gets SIX kidney beans stuck in his penis
Amazon series The Boys recently made headlines as Jensen Akles spoke about a drug-fuelled gay orgy scene he had to film upon joining the cast of the show. We also reported on one scene which saw The Boys attacked by a monstrous penis, but this one is just insane.