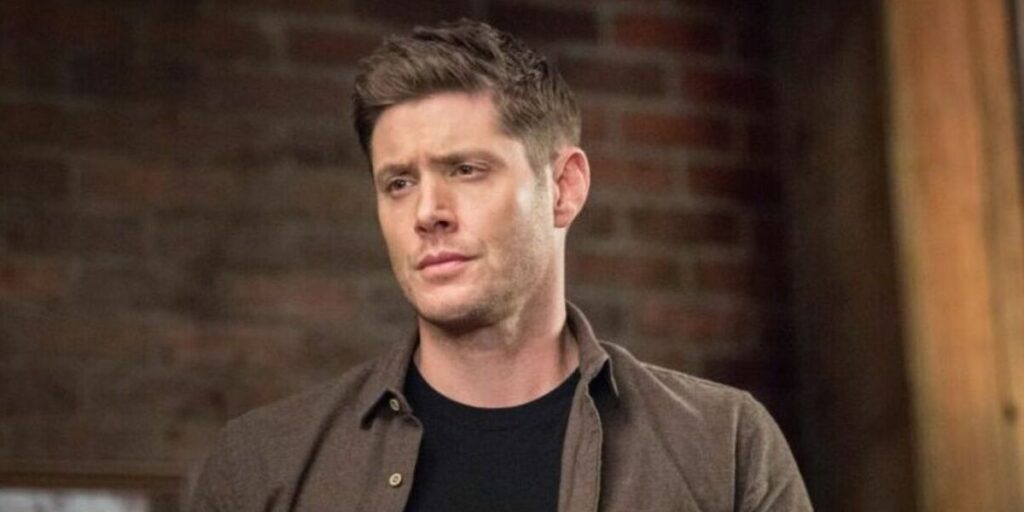 If The Boys were looking for publicity from their latest series, they know how to get it.
Our ears definitely pricked up when we heard that Jensen Ackles addition to the cast would include a gay orgy scene; and after the publicity stunt they pulled with Chase Crawford's bulge, they know that the people gon' be talking.
RELATED: Machine Gun Kelly Wears C**k Sock for Photo Shoot
Speaking to EW about the scene, Ackles said: "What better to bring a new guy onto the set than make him take all his clothes off?" We concur.
"So yeah, it was a nice intro for me into a completely foreign space with nothing on but a sock. It was actually quite chilly…"