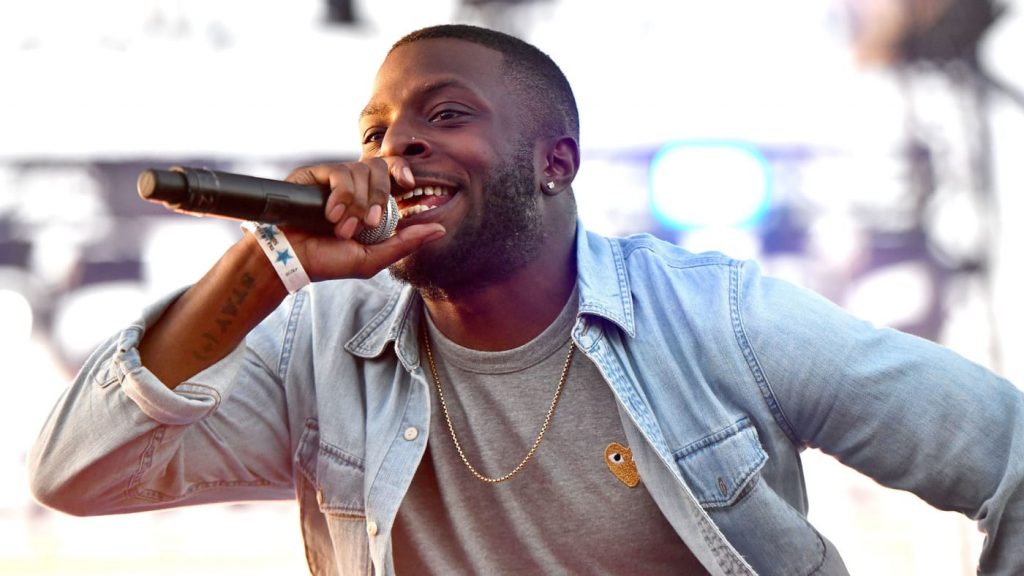 Isaiah Rashad may have hinted at his sex tape scandal at his Coachella performance last month but now the rapper is speaking on the topic… oh-fficially.
In an patreon-exclusive interview with fellow rapper Joe Budden, Rashad elaborated on how he identifies sexually and how the leak of the tape impacted him – for the better.
"I'd say I'm sexually fluid," Rashad states, before Budden prodded for a further explanation.
"I'm still learning about it myself. I'm putting my head in the books to find out the basics of it. But basically, I'm not in full control when I walk into a room of who I'm attracted to. Just because I grew up in high school I dated this type of person, in college dated this type of person, it doesn't mean that as an adult it's always going to be, like, specific. But I'm more so attracted to a personality, and I'm attracted to the intellect."
RELATED: Rapper Nelly posts oral sex video to Instagram
Later in the interview, Rashad even referred to the gay sex tape leak – which saw him engaging in oral sex with two other men – as a "blessing".
"Out of everything, it's been a blessing that with that happening, and my grandad dying a couple of days afterward, and my grandma going through what she's going through, it's been a concentration of family together, more than they had been before. So if anything, I can't be mad at everything about it. Always gotta look at the brighter side of stuff."
Get instant access to hundreds of celeb exclusives and super-sticky compilations!