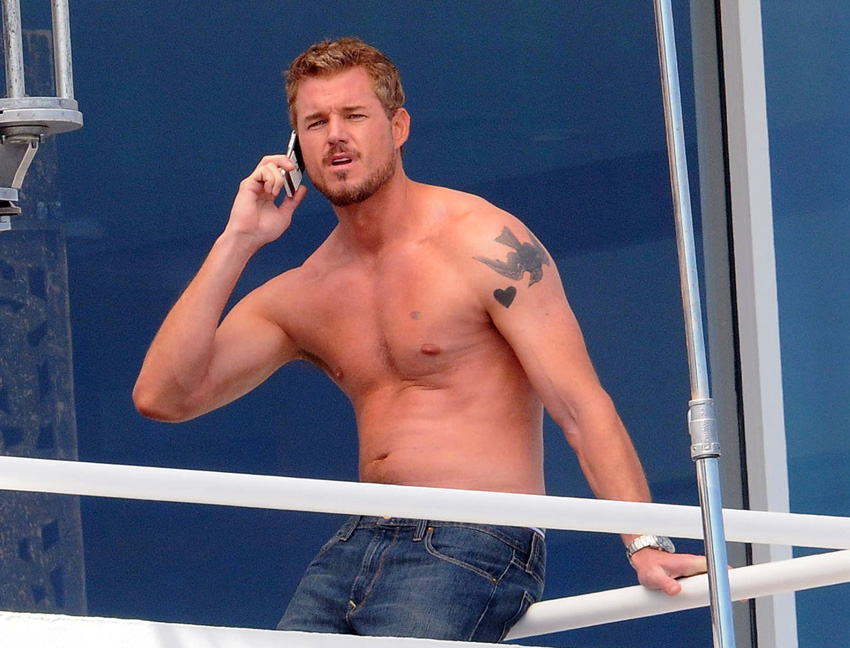 Eric Dane probably didn't realise just how much his role as Nate Jacobs dad in Euphoria was going to titilate the queer community.
The former-Grey's Anatomy actor has had his "own" anatomy on display in the hit teen drama; once in the pilot episode showing his erection, and another scene which saw him waving his dick around for nearly seven minutes. (Both scenes – shown below – used prosthetics).
RELATED: This guy had the "dream job" of getting 'rimmed' by Eric Dane
Now, Dane is speaking to Andy Cohen about how the role has impacted his DMs.
"Listen, Andy, that is a dark alley that I don't go down alone," Dane explained. "I get lots of dick pics." Stunned, Cohen asked if Dane also receives "stuff" from women as well. "No, I get dick pics," the actor retorted. "I think that guys now assume that I'm going the other way [because of 'Euphoria'], which is fine. I've seen a lot of ugly penises. I've seen a lot of pretty ones."
Although he did specify at the end that he doesn't open them anymore.
Watch the clip here: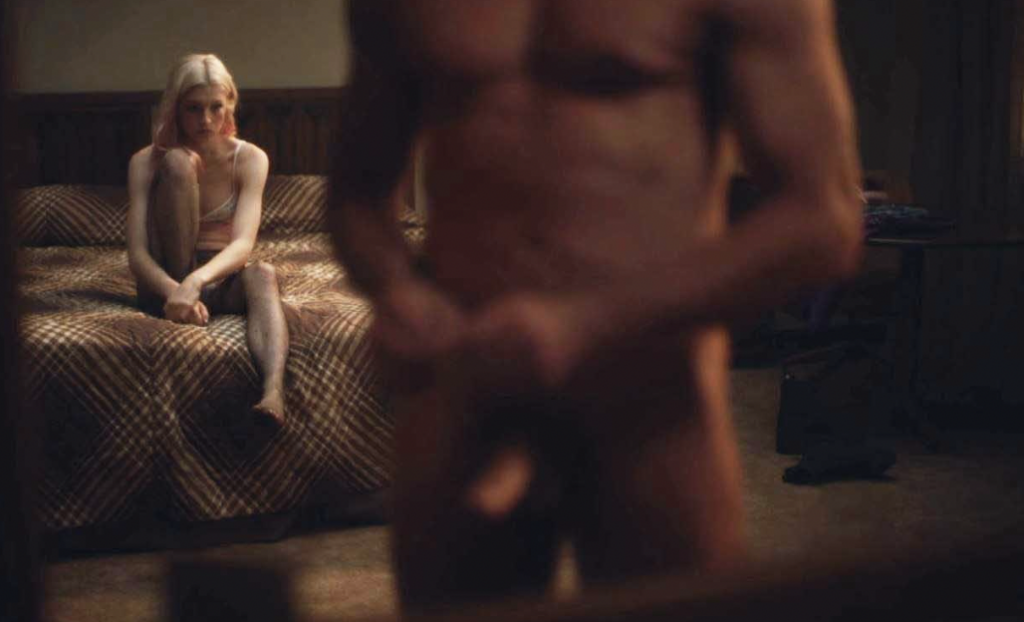 Want to see more celebs/models/creators getting their kit off? We have it ALL