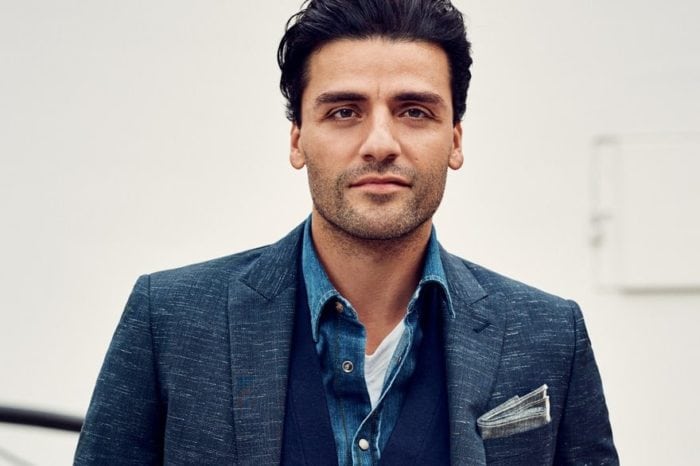 Oscar Issac is doing things to the gay community again. This time, instead of fluttering their fannies with his dick-baring TV roles, or fluttering their fannies by giving them permission to call him daddy, he's fluttering their fannies by sitting amongst them in bars watching the Drag Race finale.
In what sounds like a fever dream to most (a surreal wet dream to drinkers at Metropolitan Bar, Brooklyn), the actor was filmed on his wife Elvira Lind's Instagram stories in a sea of gays watching the season 4 winner take the crown.
RELATED: NSFW: "Ohh Pit Crew!" Drag Race España hunk Juanma Lopez
Isaac has previously shown his love on Drag Race during an interview with IGN with his Triple Frontier co-star Pedro Pascal where they fan-girled over the show and specifically Monét X Change.