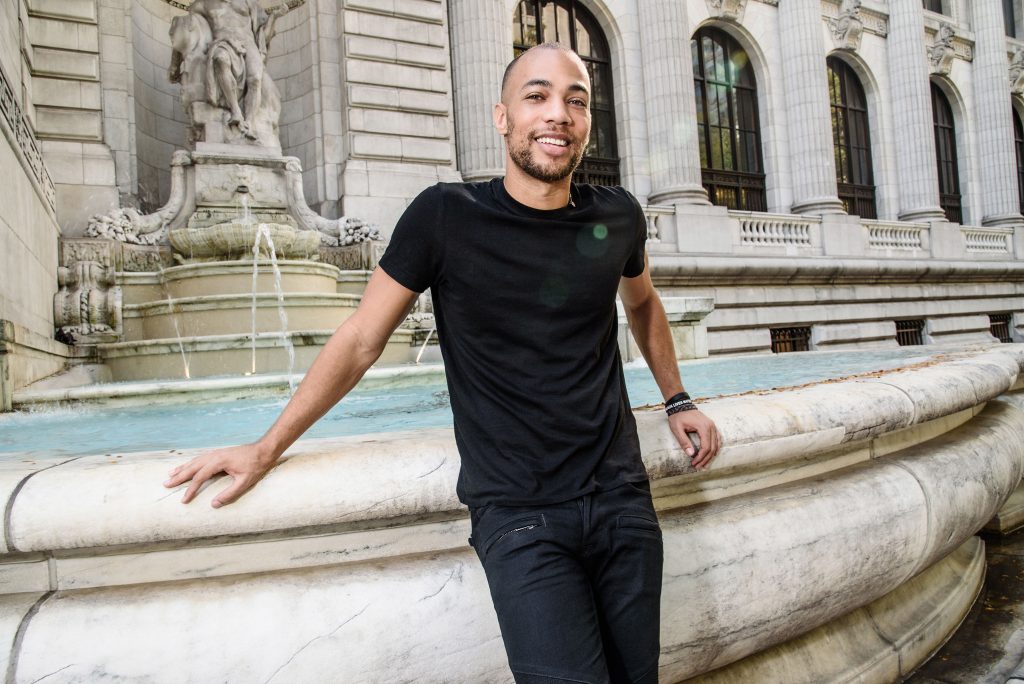 Insecure star Kendrick Sampson proved he was anything but(t) that when he posed in his birthday suit for, um, his birthday! Oh, and for a good cause too…
He captioned the series of naked images, "For my birthday I thot I'd share pictures from my actual birth".
Yeah, one that we didn't understand either considering there's not a cutsie baby photo in sight. But regardless, Sampson encouraged fans to donate to non-profit BLDPWR.
RELATED: 'Drag Race' Jackie Cox's Ass raises funds for charity
BLDPWR "engages with athletes & entertainers to use their platform to advance radical social change & dismantle systemic oppression", and it seems like Kendrick has been heavily involved in helping them raise awareness for their cause.
See more stars out of their clothes on our Daily Dick feed