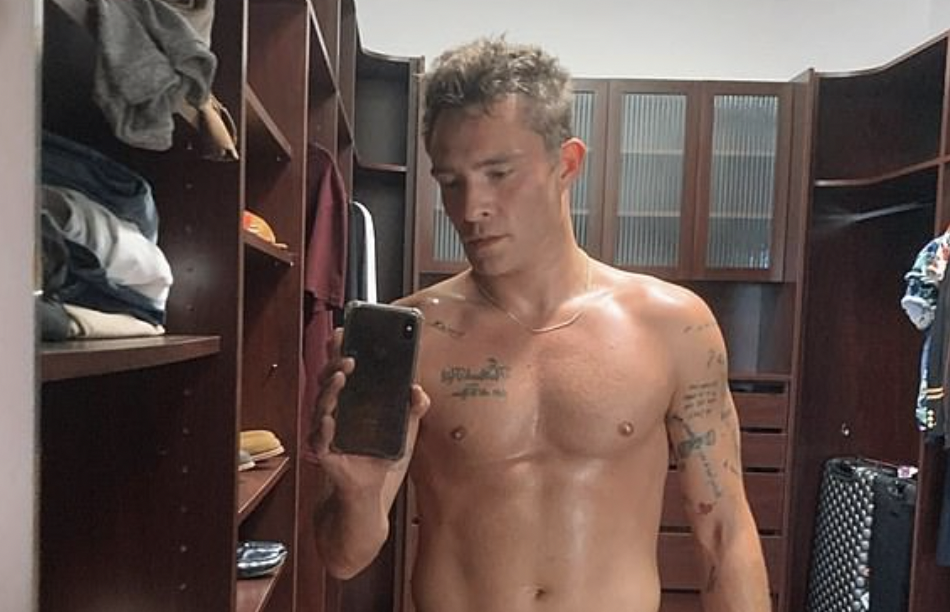 Hey, we've got some Gossip, Girl.
Ed Westwick – known for his role in the hit teen drama as Chuck Bass – has got our thirst-trapped with his latest sexy selfie.
The actor posed in a pair of long-johns while showing of his long johnson. And it's safe to say that Westwick is cut, confirmed.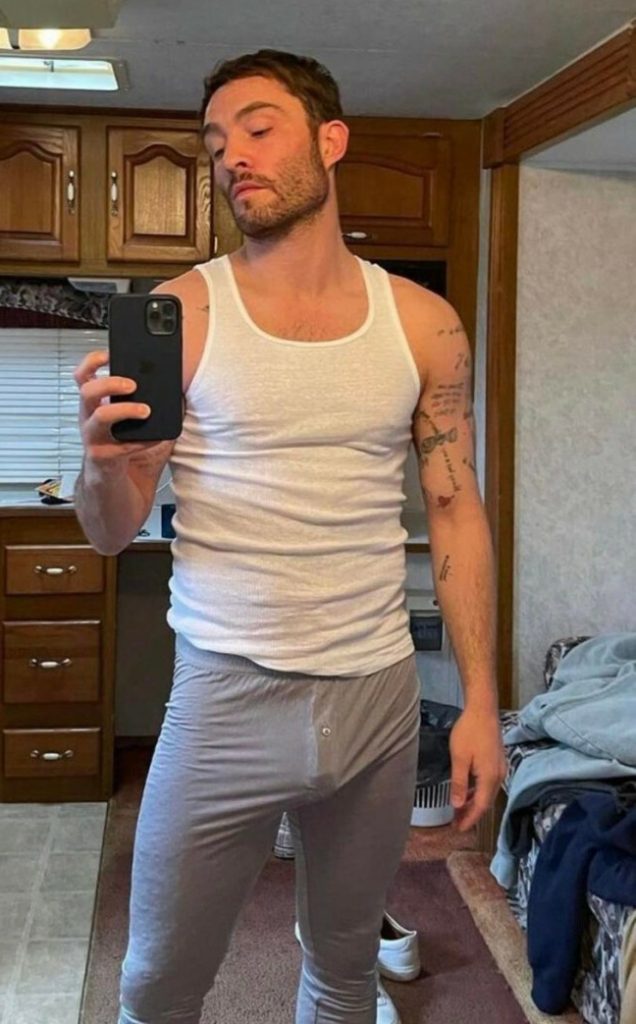 Since the CW series, Westwick has done a couple films – including Netflix flop Me You Madness, which – unlike this snap – was met with a lukewarm reception.
He's currently filming shark movie (sigh) Deep Fear. Shark films can be absolutely terrifying if done right (see: the underrated 46 Meters Down) but they so rarely are. We hope for sake of Ed's career this one succeeds!
See which actor had his cock out recently!