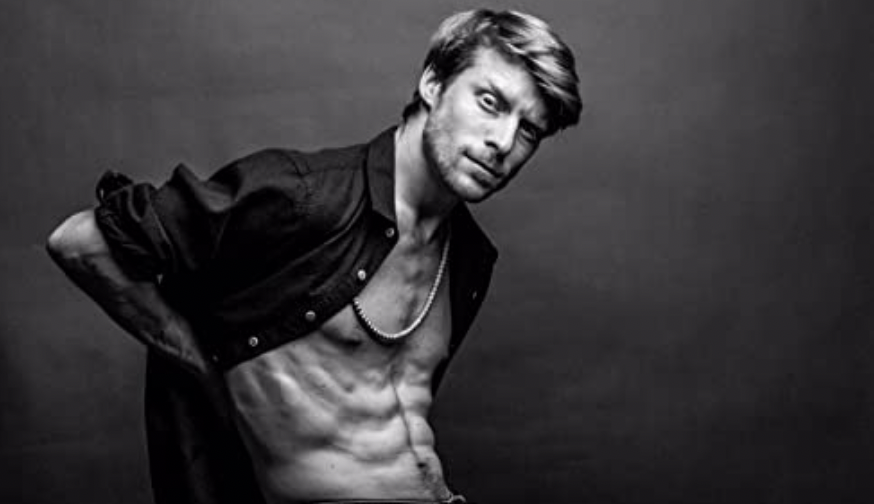 There's a new thriller out, and this one is queer.
Exploited – an erotic thriller stirred up with the technological mishaps of a Black Mirror episode – had potential… on paper, at least. However, it seems the horny college kids being hunted through their webcams, is a trope that hasn't paid off this time.
There have been a few successful attempts in the past, namely Cam and the aforementioned Black Mirror, but according to critics this was not one of them. The plot revolves around Brian, who discovers a USB stick with a webcam model's sessions with their client… one of which seems to end in a murder. But things become complicated when he falls in love with his roommate.
Zzz…. A gay guy falls in love with his "straight" dorm buddy? That's a tired-ass storyline if ever we heard.
However, what it lacks in plot it makes up for in full-frontal nudity. And you've Colin Bates to thank for that.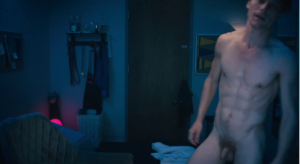 You'll have to watch the film to find out if his webcam wank had a happy ending, but we know one guy's who did…
WATCH: Handsome guy self-sucks then spunks on himself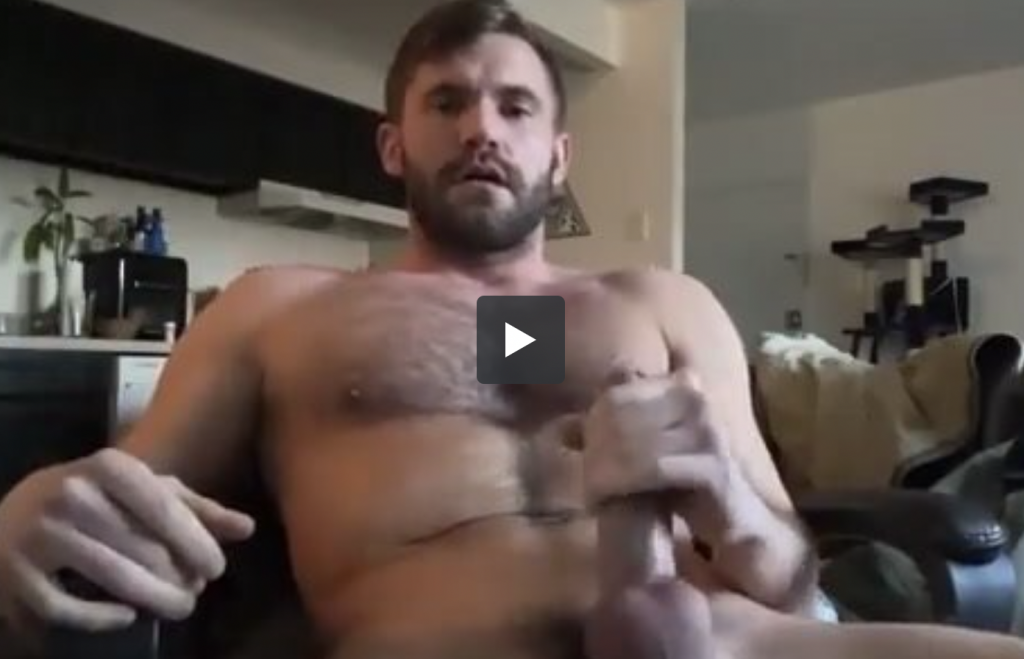 Check out other hot guys getting off in webcam sessions by becoming a C&C member