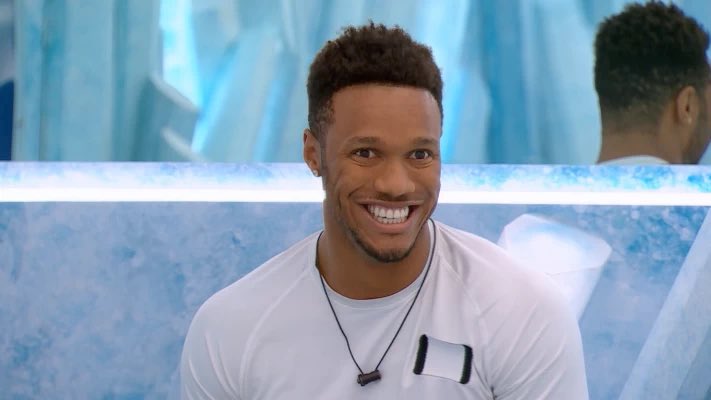 While Big Brother UK is no more (alas), the series still continues in other countries; Canada which wrapped its ninth season last year provided one of the tastiest winners in the reality shows' history.
Tychon Carter-Newman is the first African-Canadian winner, and the first male person of colour to win in the Canadian franchise. He's also the first winner to show his dick on at least three different occasions.
RELATED: 'Big Brother Naija' contestant posts nude to Snapchat (NSFW)
That definitely wouldn't have swayed my vote as a housemate.
Frequently walking around the house in states of undress, we'd wager a guess that Tychon loves the attention he gets for the body he worked hard to build.
Just because its light out and you can't see us, doesn't mean that we can't see you… all of you, actually.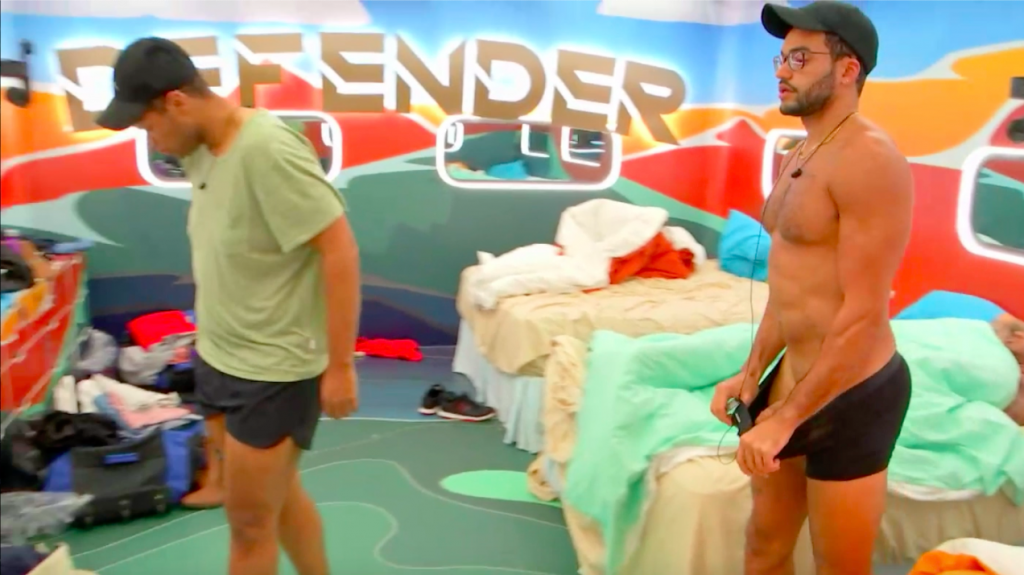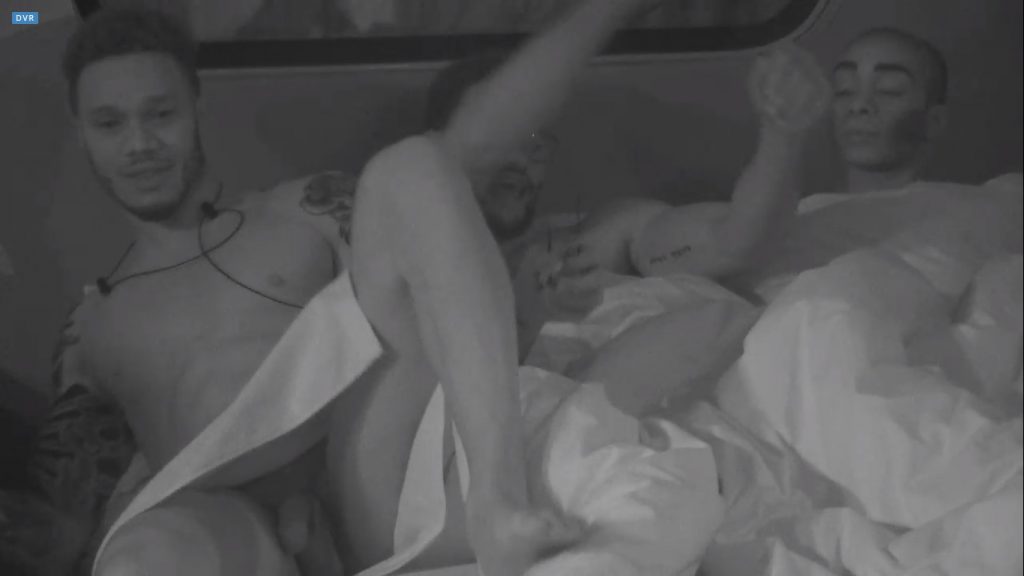 WATCH: Big Brother 13's Aaron Lowe shoots in a suit