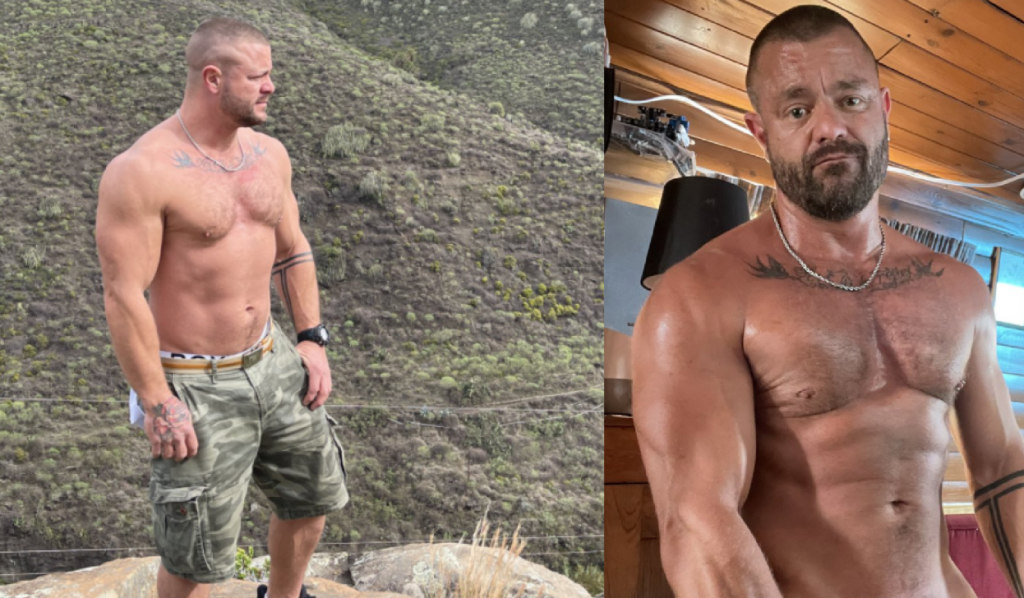 We're headed down south with this week's hottie, meeting up with Scott Wild and shooting the shit about life, love and sex, and get the chance to dive a little deeper into who he is.
"I started OnlyFans about 2 years ago, as I thought I'd put the excess horniness and spunk to good use," he starts off, explaining how he got into his line of work. We certainly can't complain, as after getting up close and personal with his content, he does love to 'share'.
Since he's performed all over the UK and starred alongside other guys like Gabriel Cross, we asked Scott if he had any favourite shots over the years.
"Some of my favourite scenes have been in my old workshop, playing on the straight boy mechanic vibe and having sex with some crazy hot lads in a horny af setting." According to him, it's a full-blown working garage used in day-to-day business too, not even a set, which honestly just amps up the horniness.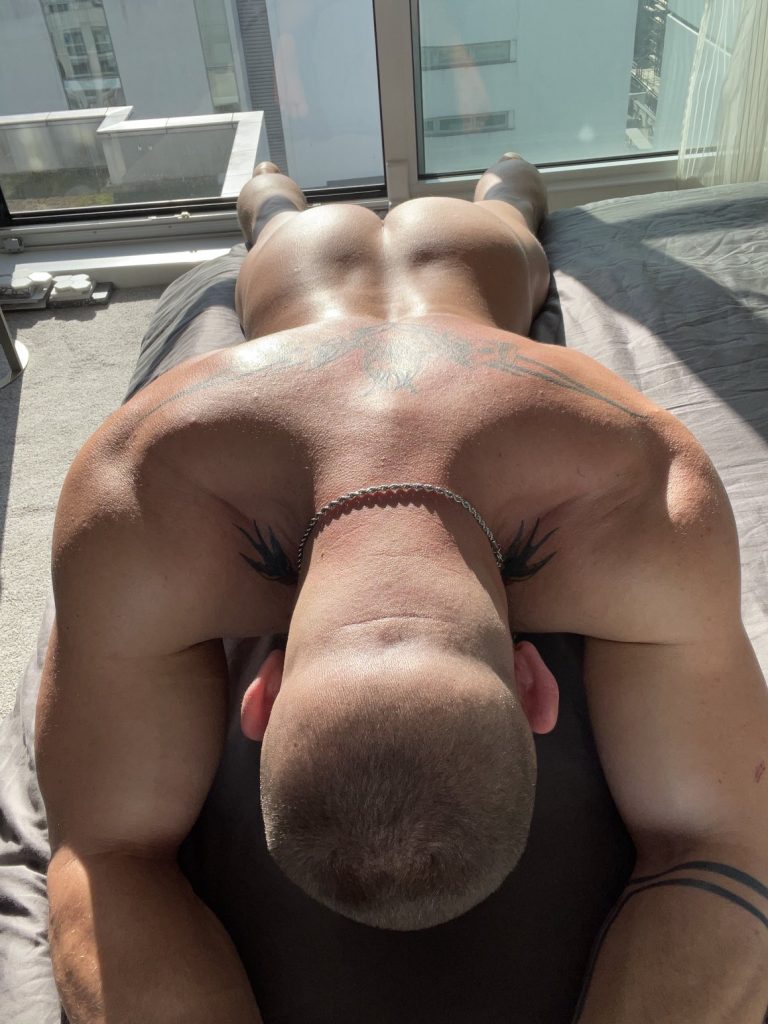 Though, deeper than just sweaty mechanic sex, OnlyFans has had an impact on his love life.
"My relationship situation changed dramatically midway through my OnlyFans career," he explains, "going from a kinda monogamous (but playing with other guys as a couple) to fully open and enjoying sex with multiple partners, both with my bf and apart."
He says they've discussed how their relationship might evolve further over time, even considering becoming polygamous later down the line should it ever happen. But right now, he's very happy with what he has.
"We all have the right the make our own rules and set boundaries to make our relationships work, and I hope that heteronormative expectations fade away."
We did manage to get a juicy little inside scoop though, much to Scott's chagrin! In chatting about him about his boyfriend, we learned that while Scott's a thoroughbred top, he's not shy about bottoming,
"I do bottom for my bf because, for me, it's something that I keep back just for us. He also does things for me that are just for us. I think to be a good top you need to know how to bottom, even if you don't do it often."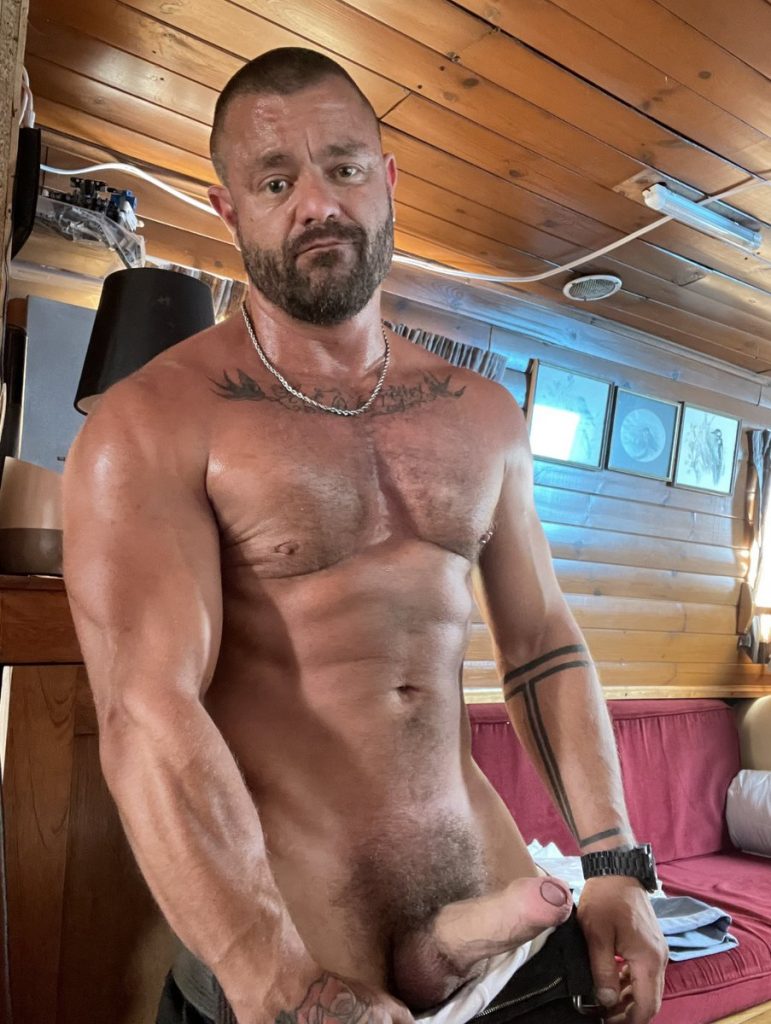 While we can always hope to someday catch Scott on camera taking it for once instead of giving, we can all totally respect his *ahem* position. Besides, he later clarifies that growing up, being a top was just natural to him.
"Coming from a straight boy in my teens and early 20s I naturally fell into the "top" category with my wife, but I've ALWAYS been an ass man, and this transferred across to when I found my true sexuality."
As Scott chatted about how his life's changed over the years, from those early days as a straight guy getting married all the way to being the daddy that he now clearly is, we got talking about body positivity.
"It took me the best part of 30 years to be happy with my body in any state, and unfortunately age and wisdom are the only things that help with embracing how you look, realising that there are people out there that find any shape, size, weight or build attractive."
"In fact, as I've gotten older, I now have a very broad range of guys I find sexy."
We asked then what his ideal date would be, given that he's a man of many tastes and open to all.
"Probably a nice long sweaty gym session, spotting each other with changing room laughs, and then some chicken and chips and a movie on the sofa with cuddles," adding with a cheeky win, "and hopefully more."
WATCH: Scott Wild pounds like he means it