We did say there was a chance that Aaron Carter might not make it to the end of Naked Boys Singing's run in Vegas, but he'll not even be making his debut. The singer was dropped from the line-up after refusing to get vaccinated against covid.
But they wouldn't leave a 'hole' in the cast, so they've added two new fixtures: Chris Salvatore (Eating Out) and David Hernandez (American Idol). Both of the additions are publicly-out as gay and will now lead the nude singing troupe.
"I'm really stoked to be in the show and back in my birthday suit," Hernandez said of his new role. "Naked Boys Singing is hilarious, empowering and incorporates my favorite aspects of life: music and nudity."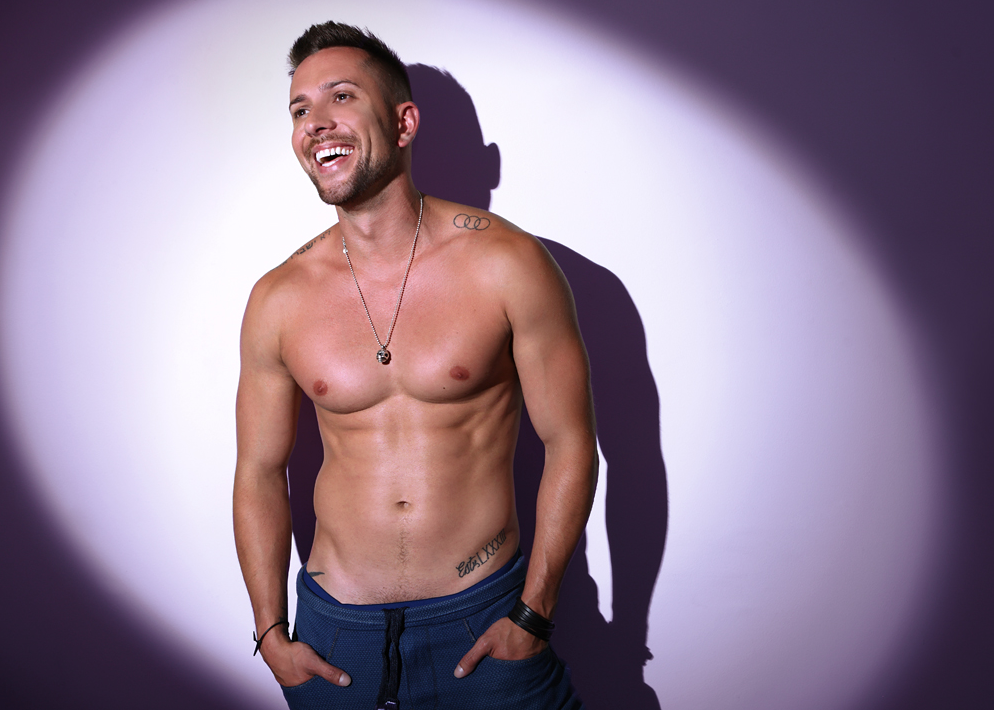 "I'm thrilled to join Naked Boys Singing in Las Vegas," Salvatore added, "I'm excited to combine my passion for music and singing in the hope to encourage others to be proud of their bodies."
Yeah, we're "thrilled" to see you naked too.
Naked Boys Singing will start on September 15th and run for 11-weeks. The popular stage show originated in LA and has been running for over 20 years.