The addictive reality show Cheer which followed the dedicated cheerleaders of Navarro college portrayed some of the darker sides to the sport, but it seems like there was far more going on which the producers didn't catch.
One of their male cheerleaders Jerry Harris was arrested in September (2020) on a number of child porn charges. Harris was portrayed as lovable, bubbly and openly gay on the show, yet admitted to exchanging sexually explicit photos on Snapchat with at least 10 to 15 people he knew were minors, having sex with a 15-year-old at a cheerleading competition in 2019, and paying a 17-year-old to send him naked photos.
Two 14-year-old twin brothers also filed a suit of ongoing sexual harassment from Harris which began when they were just 13-years-old and Harris was 19.
Now, two more members of the cast have also been arrested on separate indictments; Robert Joseph Scianna Jr., a 25-year-old coach and choreographer, and Mitchell Ryan, 23, a member of the Navarro College cheer team.
Scianna was charged with "taking indecent liberties with a child and use of an electronic communication device to solicit sex," after he had arranged to meet a 14-year-old boy for sex after they began speaking on social media.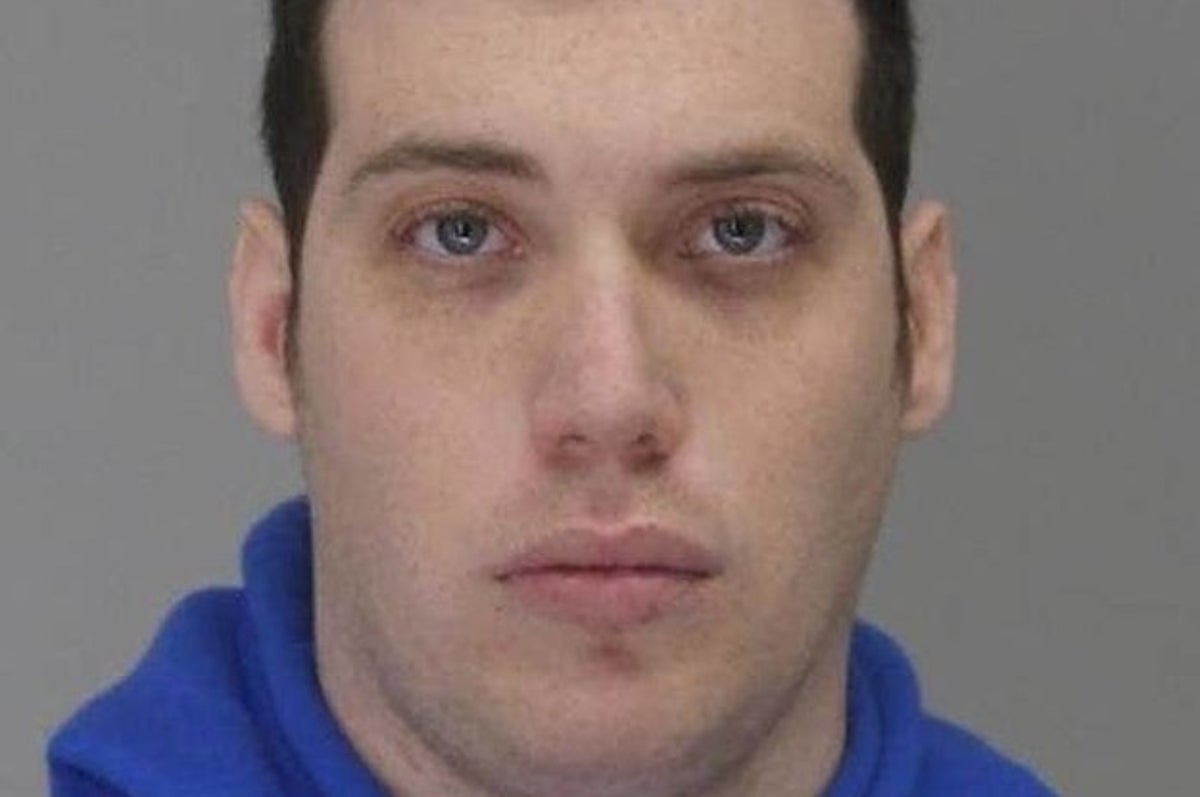 Mitchell was charged with with felony aggravated sexual assault of a child relating to an alleged incident that occurred on July 24, according to Dallas County Sheriff's Department records.
His lawyer said "there are two sides to every story and we're looking forward to his name being cleared", adding it had been a "nightmare" for him and his family.