There's a number of differences between OnlyFans and mainstream porn; the most prominent being that OnlyFans content is self-produced and therefore far more amateur; which just so happens to be the most category on mainstream porn sites.
The performers are gathering such huge audiences now that it's only natural that some of them move into the profitable world of professional adult entertainment. But does it ruin their allure?
On Cocktails & Confessions last week I asked: "Do you think that when OnlyFans performers move into mainstream porn they lose some of their appeal?"
Speaking to co-host Dani St. James and Slag Wars' Cain, I aimed to highlight how OnlyFans gives subscribers an intimate experience.
It almost feels like it's just for you. And while porn available in the public sphere is still hot (I watch it most days), my attraction to particular performers isn't the same.
"They're not dating you", joked Dani.
And it's true, they're not. I guess it do tie in with how I view relationships. I wouldn't actively seek an open-relationship, which is kind of what that feels like. They're "seeing" other people.
I understand how crazy this sounds, but to pay a subscription fee each month, then you do want to feel 'special'. Although many of these guys do offer personalised content and take requests to make it personal, I struggle to differentiate if it's so publicly available.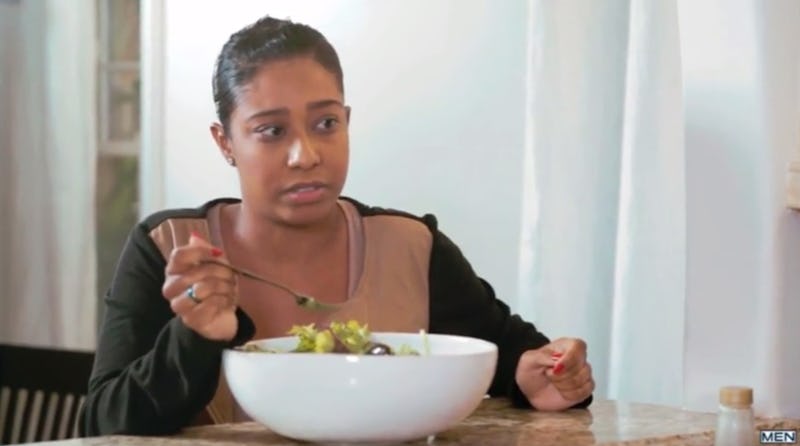 Also, each to their own, but I don't really get off on the ridiculous storylines, overproduction, and terrible acting of studio porn. There's also the knowledge that the studio has arranged this partnership. Whereas on OnlyFans most guys have sex with guys they want to have sex with.
I think it demonstrates that while there is almost always a price that can be placed on sex, the same can't be said for intimacy.