Some interesting – and talented – queens have left the Drag Race UK game already, and that means there's a handful of snatches we'll miss out on during the iconic Snatch Game.
But the queens did tell Gay Times who they had planned to do…
JOE BLACK:
"I had a few options. In my audition, I did Mystic Meg and Edith Piaf, but then someone in Canada did Edith Piaf, so I dodged that bullet as they did very well.
My main choice was Tallulah Bankhead, an actress from the 30s who was far too wild for film and moved into theatre. I love a raspy voiced woman! Any woman that sound like they smoke too many cigarettes and smoke too much gin, that's my kind of gal. I also considered Glenn Close…"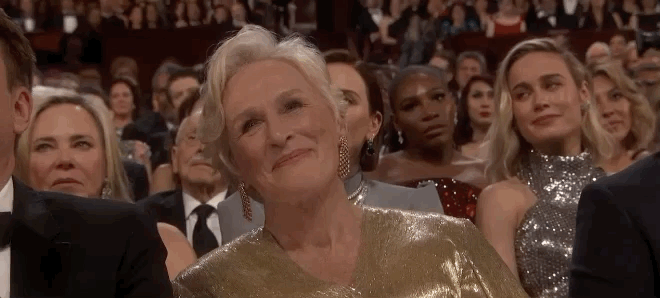 CHERRY VALENTINE
"It was a mix between Gillian McKeith, do you know when she did I'm a Celebrity? Or Nikki Grahame in the Big Brother house. It was going to be how I felt in the moment!"
Nikki Grahame would've been an iconic choice, if it was done well, of course. We just picutre her screaming at the TV show…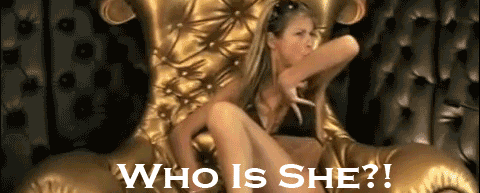 ASTTINA MANDELLA
"I was either going to do Mel B – she's from Leeds and so are my drag mother and dad – or Ricky Thompson. My third one, because I look like her and it would've been nice and controversial, was Azealia Banks.
"She's just very controversial, even though her music is amazing. The gays love it and I love it, but she's so controversial. It would've been a nice way to play it."
VERONICA GREEN
"I would've done somebody like Emma Bunton or Holly Willoughby or something like that. Thinking out of the box, I thought of maybe Jessie J.
"The funny thing is that I've done a Hilary Devey performance before, in the outside world, and Alan Carr clocked me for my Hilary Devey wig in the morning chat show challenge. He said it on the runway and I was like, 'Oh my god, that's actually my Hilary Devey wig,' so I was like, 'I'm not doing Hilary in Snatch Game anymore now!'"
Jessie J? Erm… why? Lol. Emma Bunton could've led to two Spice Girls on the panel if Asttina did Mel B.
GINNY LEMON
"It was a toss-up – and I still never decided, I was gonna decide on the day – between Cilla Black and the Mona Lisa. Yep, definitely. I've got the same smile as the Mona Lisa. I've got those, I don't know what century it was, 16th century teeth."