*Contains spoilers of It's A Sin
Words: Anthony Gilét
I woke up this morning, two days after finishing Russell T Davies' series It's A Sin, still annoyed. Anyone would have thought I knew Valerie Tozer personally, but as a fictional character, of course, I don't.
Over the weekend the queer community binged the series in their droves, and we could all conclude a few things; Davies had fully cemented himself as one of the best queer TV writers out there; It's a Sin was a much-needed emotional education of the AIDS epidemic; and Valerie Tozer can burn in hell.
OK, maybe that's a bit strong.
Valerie – played by the usually wonderful Keeley Hawes (The Bodyguard) – is Ritchie's mother, and while she generally presents as a warm and loving parent from the start, her son's positive diagnosis quickly changes that.
RELATED: "Heartbreaking" AIDS Drama 'It's a Sin' met with Rave Reviews
Despite the fact that Ritchie's death is inevitable, Valerie still doesn't seem to want the best for him, but rather do whatever she can to ease her guilt regarding the parts of parenting that she failed at. She chooses immediately to overlook everything that Jill has done for Ritchie (and all of their other friends) and rather translate that to blame for standing in the way of their relationship.
The truth was that Ritchie chose not to visit his parents in that naff small-minded town because of how their pre-existing attitudes made him feel.
So while I didn't know Valerie personally, I know the people she represents. Those that aren't outwardly bigoted, but also not forthcoming with acceptance; which in an age when gay people needed it most, is in itself a form of homophobia.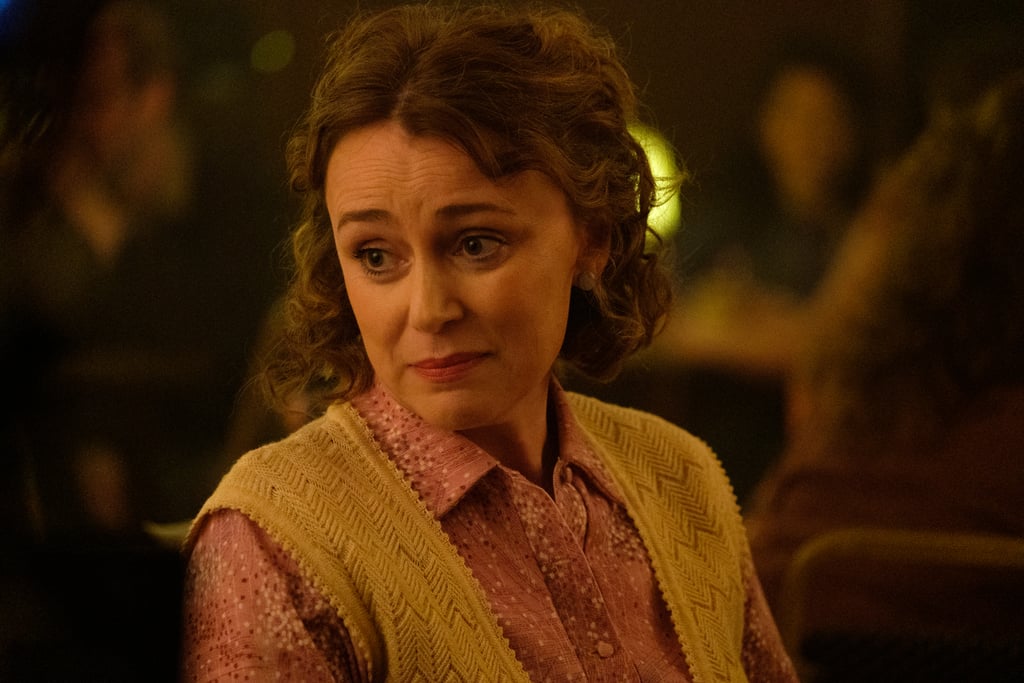 Valerie's guilt is further angered by another mother of an ill child, who mocks her for not knowing her son was gay. Although, we find it hard to believe that she wasn't aware, and much more likely that her own homophobia chose not to see it; hoping that one day he will return with a girlfriend having 'grown out of it'.
So even from the start she favoured her own comfortability over her son's happiness. Which is not what being a parent is about.
She then uprooted her son, bringing him back to the town he despised, so she could make up for the time she lost with him; separating a dying boy from his friends and vice versa. It was clear that wasn't Ritchie's wish, as she repeatedly lied to him about his friend's desire to see him while he withered away in that same room.
RELATED: Potential "Momentous" HIV Cure gets Green Light for Human Trials
She let her own son die alone and thinking that nobody cared about him. Although her motivations were rooted in anticipatory grief, we can't ignore that in its simplest form it was one of the cruelest and most selfish things we've seen a character do on the small screen in years… (and years).
Thankfully Jill let her have it, although it was still in the most Jill way possible… They'd have been fishing that bitches stiff body out the ocean in pieces if that were me.
However frustrating the character's turn, it seemed somehow necessary for Davies to hammer home the point that for many, the AIDS epidemic did not have a happy ending – even if they survived.
I'm truly excited for what Davies will bring to the screen next.
It's a Sin is available on 4OD and soon coming to HBO.