In a beautiful display of irony, the son of a homophobic politician in Nigeria has come as gay in a bold Instagram post.
Bolu Okupe, is the son of Dr Doyin Okupe, a former presidential aid and outspoken homophobe, who decided that that he was not going to follow in his father's footsteps.
Bolu, wearing a pair of rainbow shorts, wrote: "Yes, I'm Gay AF" on his social media.
And his awful father was quick to reject his son's sexuality via Twitter.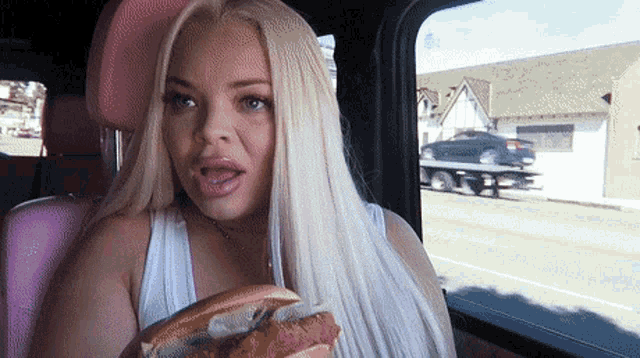 One user commented on Bolu's post claiming he would be a "corpse" if he still resided in Kenya (he now works as a fitness instructor in Paris).
But Bolu was having none of it.
"Your whole mentality is tragic. I feel sorry for you," he wrote.
"You are delusional, I hope one day you will educate yourself. If not, I don't care – you will die ignorant and on the wrong side of history."
now that's a religion we can get behind… Amen!