It may have been a couple years ago now, but at the time, Swae's "accidental" slip slipped right past us, so we're reliving it now.
The American rapper posted a nude to his Instagram story before later commenting that he "accidentally posted" while trying to see his tattoo. Guess he's not heard of… a mirror?
RELATED: Whoops! Model River Viiperi Accidentally Flashed his Peen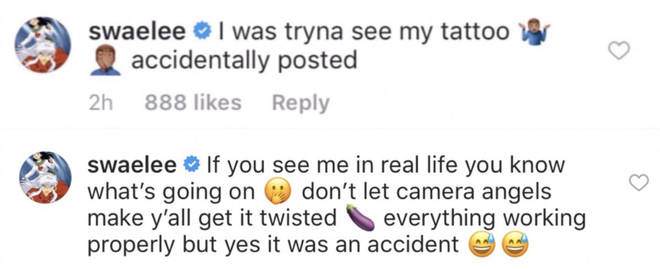 More Celebs in the Buff this way!