Valo Vilag is the Hungarian version of Big Brother, although from back in the day when they used to have cameras in the shower.
You may remember that this is the same show where contestants are filmed having full sex with very little censorship… won't find that on Channel 4.
RELATED: Super-Soaked Shower Compilation
In this scene, two of the housemates take a joint shower together, and we're just waiting for one of them to drop the soap.
Below, another two contestants bare their hot bods for European TV.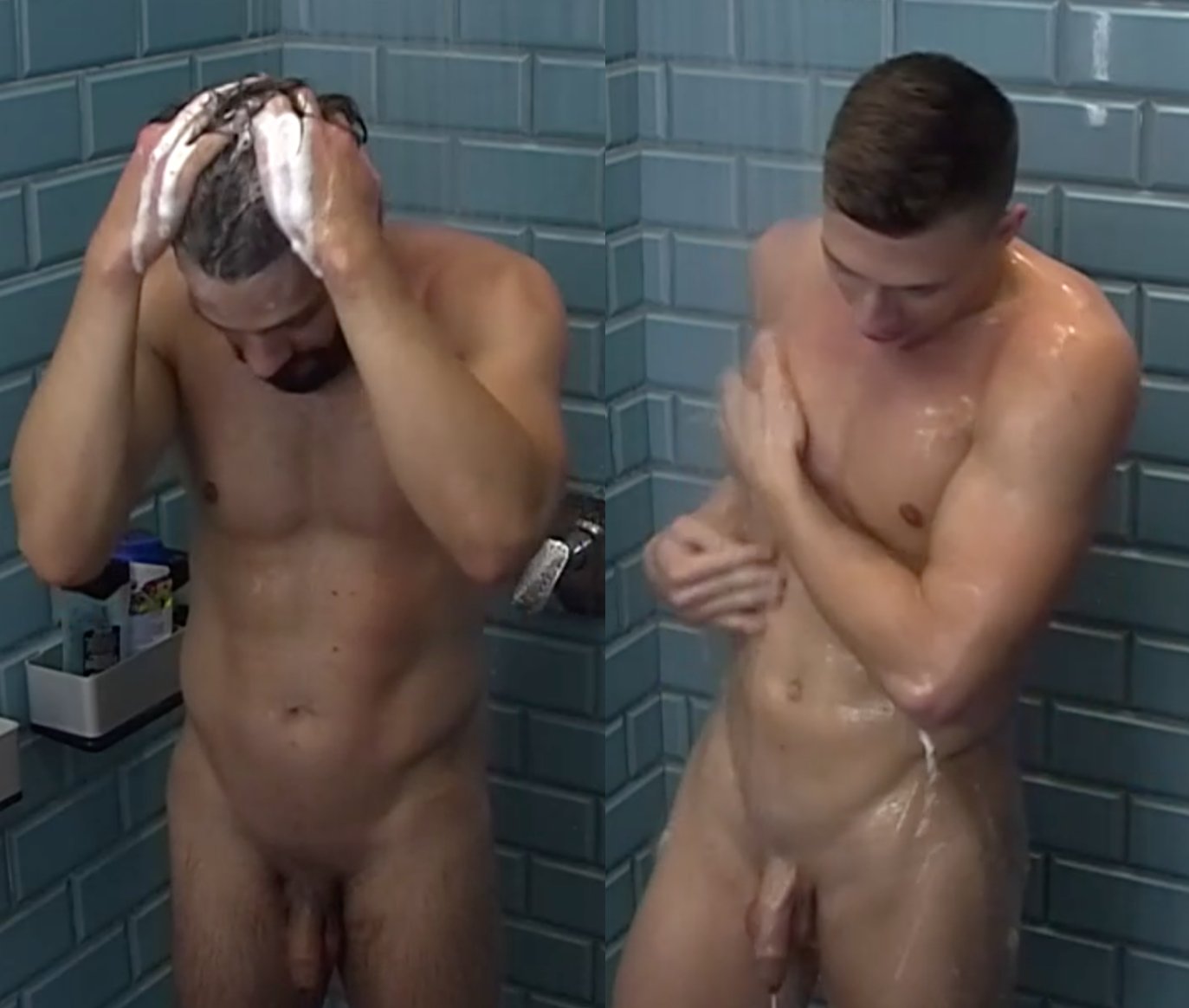 RELATED: NSFW: Wash Away Your Stress with These Soapy Shower Studs