Chris Meloni is increasingly becoming one of the most popular Hollywood daddies online. After posting a string of shirtless thirst-traps, the Oz actor seems to have sparked his sex appeal all over again.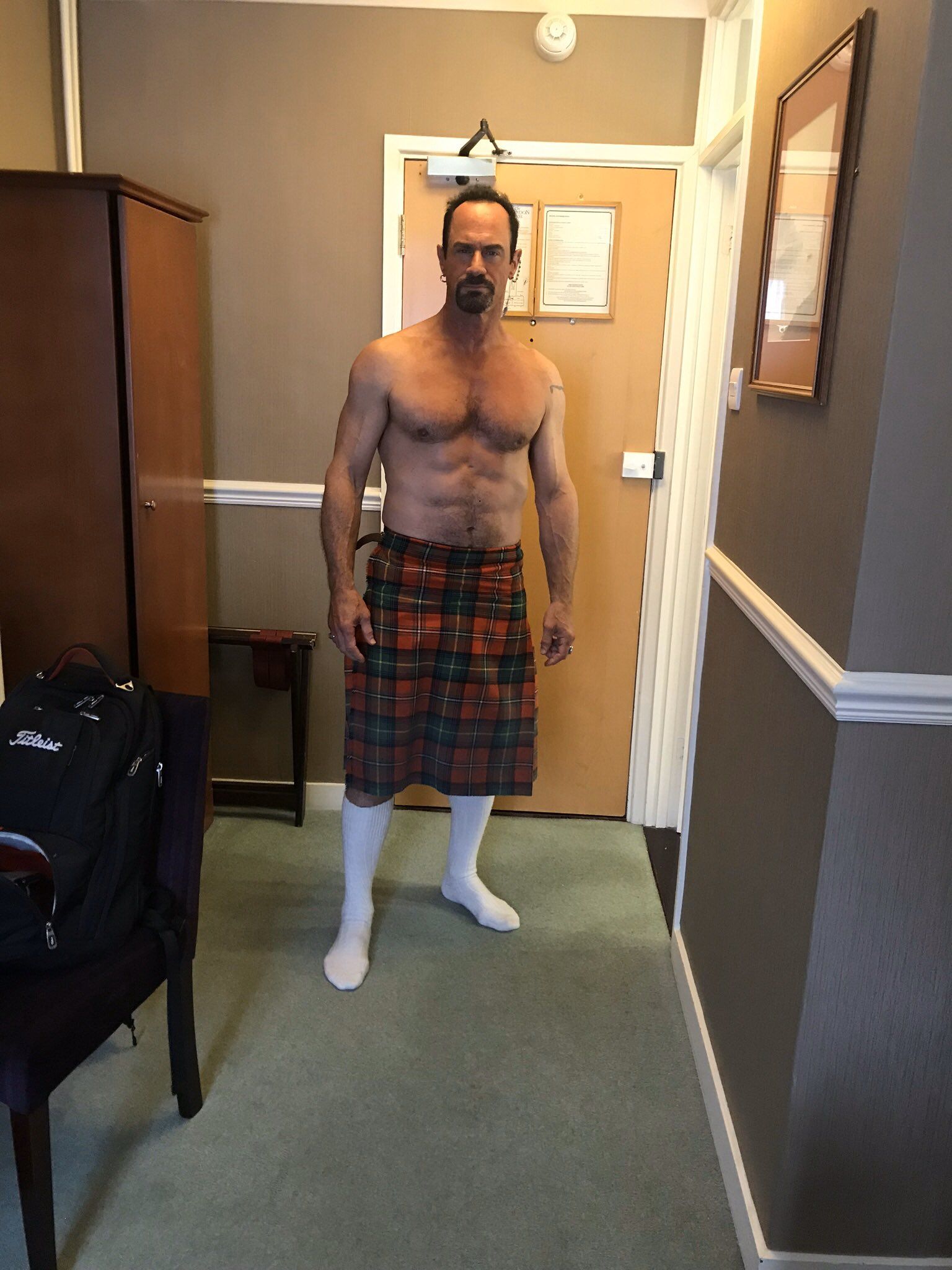 Probably in a desperate bid to escape the bleakness of reality – and have a cry-wank, one Twitter user asked the 59-year-old if there were any more thirst-traps around…
"Wondering if @Chris_Meloni has finally found a selfie to share with us??" 
Meloni cheekily replied that he only had nudes left. And then strangely apologised. That's nothing to be sorry over, unless you're not gonna share them that is.
Another fan begged him to "do the Lord's work" and share them with the group.
"If it involves a cabana boy, no." he quipped, referencing the gay sex scandal with Jerry Falwall Jnr and his pool boy.
But hey, let's not forget that his role in prison-drama Oz has already shown us the goodies…
But one more time wouldn't hurt, in fact, it might even be the saviour of the year. After Chris Evans, of course…