Brandi Glanville of Real Housewives of Beverly Hills has been spilling the tea on the Everything Iconic podcast. Not sure we'd call her tea "iconic" but it was everything we want from a trashy podcast guest.
Speaking to host Danny Pellegrino, Glanville dished the dirt on a number of famous men she's had liaisons with, including over half the male case of Friends.
"I dated a lot, I made out a lot," she said of her dating life pre-2001-marriage to Eddie Cibrian, "I made out with one of the men in 'The Notebook.' They were single at the time, that's all I will say. I can't say [who]."
So either Ryan Gosling or James Marsden?
She continued, "I dated Ben Stiller for a little while, he has a giant penis."
So maybe big things do come in small packages. Stiller confirmed on Watch What Happens Live! back in 2016 that the two did in fact date.
She also reportedly went on a date with Matt LeBlanc, but his 'doggy-style' put her off…
"We went back to his house, he let his dog lick his ice cream and I was out," she said. "I was like, 'Nope.' I was totally gonna have sex with him, then the dog licked the ice cream and he licked the ice cream and I was like, 'I can't.'"
That is pretty gross, but she could've just made him brush his teeth?
Speaking on David Schwimmer, Glanville said:
"He wore makeup," she said. "He wore concealer out during the day and it really annoyed me. I understand you're on set, you're used to wearing makeup, but I wasn't used to a man wearing makeup. In the moment, it bothered me."
She also alleged that Schwimmer, 53, called her a "bigger girl," even though she only remembered weighing "like 109 pounds."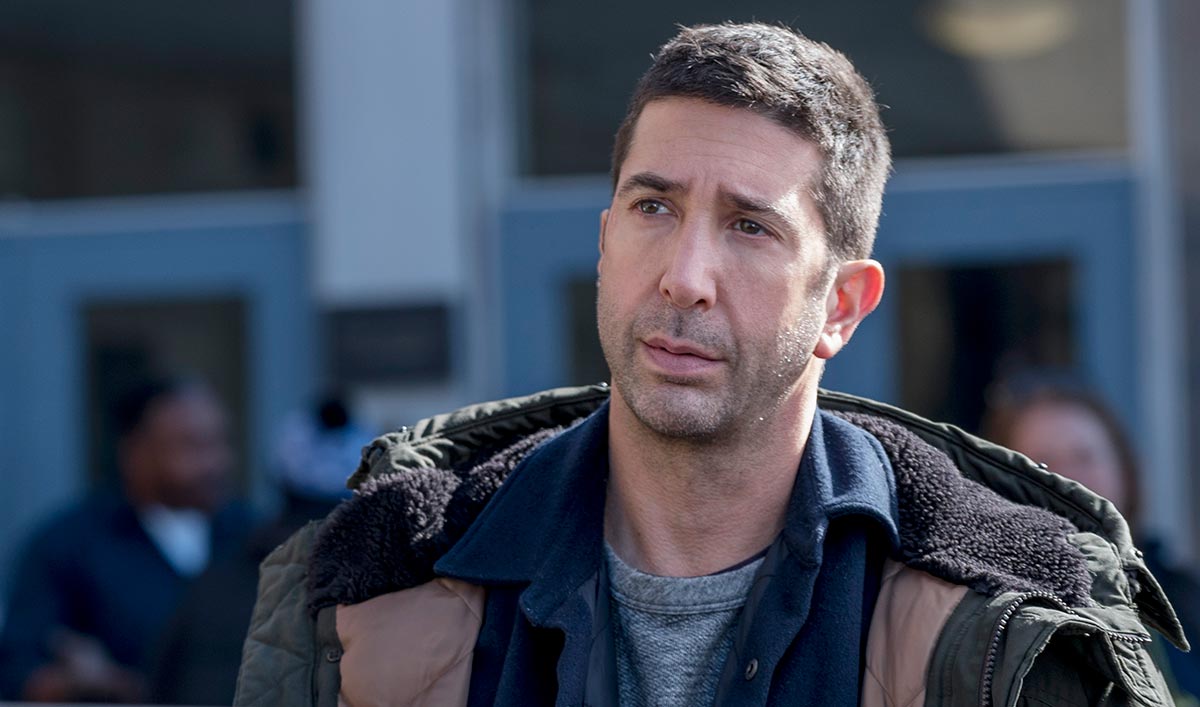 When reached by Page Six, a rep for Schwimmer commented, "The story is false."
Perhaps he hit out at her weight because she tore into his effeminate side? Either way, definitely dump a guy for comments about your weight, but look at your own shallow attitudes if a bit of concealer is the issue.
Glanville previously dished that she'd slept with Gerard Butler, and last year he confirmed the two 'had fun' although at the time he had no idea she was a reality TV cast member. She responded by saying Calum Best is better in bed…
It sounds like she's competing for more famous notches on her bedpost than Li-Lo.