TV presenter Philip Schofield made international headlines last week when he came out on This Morning.
Many people were perplexed as to the 'why' and 'why now's of the situation, prompting the rumour mill to spin regarding Philip's relationship with a runner for ITV Matthew McGreevy. McGreevy had also attended a theatre school that Philip and his good friend Simon Schofield are patrons of.
It was alleged that McGreevy's plans to leak their affair to the papers are what spurred the sudden coming out.
A Twitter account that made the above claims, along with those that McGreevy's YouTube and Twitter were deleted as part of damage control, has also had their account deleted.
It was also revealed that Schofield had followed McGreevy on Twitter since he was 15. There's also another photo circulating which depicts Philip visiting McGreevy's school when he was 10.
It's also since been highlighted that Simon Schofield – Philip's good friend and fellow theatre patron – sent flirtatious responses to McGreevy via Facebook when he was 15.
It's believed that Simon was the 'friend' who got McGreevy the job at This Morning.
Now, the plot thickens, as Tweeter Alun Roberts adds that Philip Schofield was on the same Cunard cruise as Jimmy Saville back in 2011. Also along for the Maiden sale was ship worker Paul Trotter – a pianist and youth counsellor who was later convicted of sexual abuse toward minors.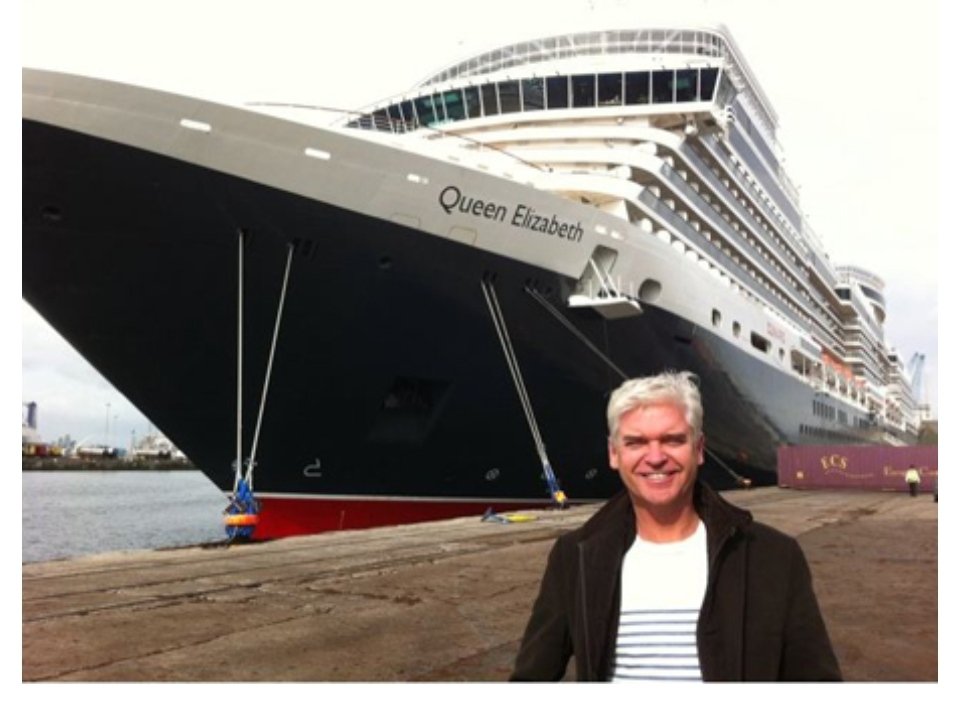 Could've been a coincidence, right? Although Schofield was the first person to receive a tweet from Savile when he joined Twitter in 2009.
I digress slightly:
Who did Jimmy Savile address his first tweet to after joining Twitter in 2009?
Well, it appears to have been none other than a certain breakfast TV presenter who has been in the news a lot recently …

Next up: Schofield and Schofield … pic.twitter.com/0Y88tomqBV

— Dame Alun Roberts (@ciabaudo) February 12, 2020
Now our friends at Blind Gossip hint that there will be a "big story breaking in the next couple of months".
In the three stages of this story, they state: "The first is that [redacted] suddenly comes out as gay. The second is that his "school" closes down."
This could be in reference to the 2Faced Theatre company that Matthew McGreevy went to and Philip Schofield and Simon Schofield were patrons of, which has since closed down its website. Another patron of the school was Brian Blessed, who was also friends with Jimmy Savile.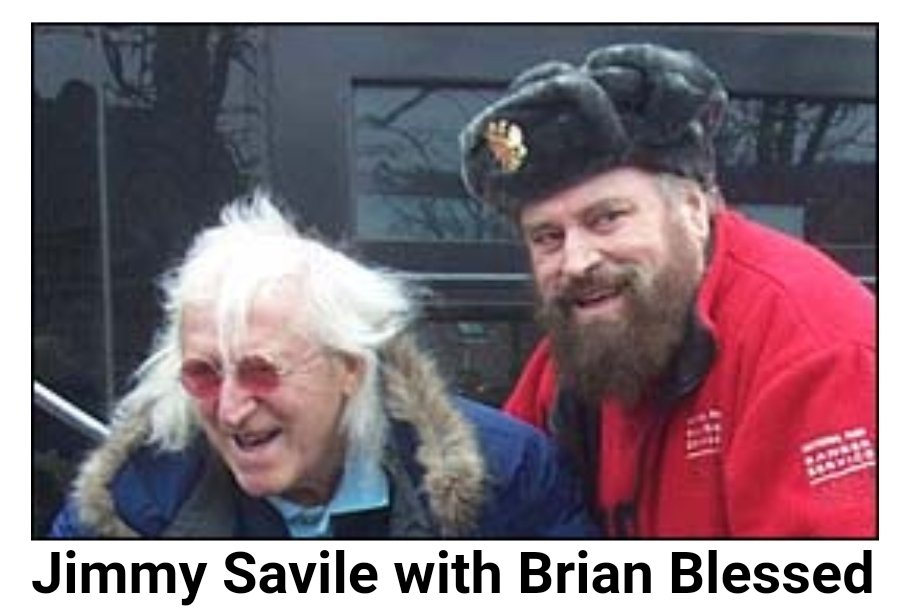 And finally, "The third is that the young students that he groomed and assaulted over the years come forward and sue him."
Apparently, they know more info but are holding it back as to not damage the alleged victims cases.