BOUYS! BOUYS! BOUYS!
London is a beautiful city that has hella potential to be even better, and you know how we do that? More parties.
And not just any party, this weekend, bar and club Circa are throwing a queer boat party on the Thames; cut to us arriving dressed as Goldie Hawn in Overboard, (you know, before she was poor).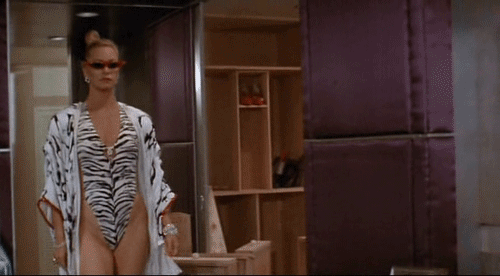 And you know that outfit better be banging because if you bump into an ex-shag, you're stuck with them for the next four hours.
The cruise is a nice alternative to being hunched up in a gay bar – most of which don't have outdoor spaces for our city's unpredictable heatwaves. And speaking of heatwaves, it's gonna be hotting up again this weekend, so maybe that outfit we previously mentioned should be a skimpy one.
They're having pre-drinks at 5pm at Hungerford House – because only psychopaths get on a boat sober – before setting off at 6pm. Faves Jonathan Bestley, Sam DMS and James Lee Dawkins provide the soundtrack. And as long as it's not the soundtrack to Titanic, our anxiety should stay in check.
If, like us, you wanna make it an all-dayer (hey, you've got two days to recover!), come to Martha's, Soho for drag brunch first!
Ticket greet and pre-drinks at Hungerford House. Purchase tickets here.