Only an uncultured swine doesn't have a great appreciation for the theatre, which is why we're sneaking rosé into a sippy cup and heading out to see Camp Morning Wood: A Very Naked Musical.
Well, having your entire cast naked is a great way to save on a wardrobe budget.
Camp Morning Wood follows gay couple Gabe, a struggling actor waiting tables (duh), and Randy, whose car breaks down on a camping trip. Fortunately, they're not awoken by a serial killer with a hook for a hand, and instead by Esteban, a member of Morning Wood Meadows; a gay, nudist, campground. (Sounds like a second honeymoon to us).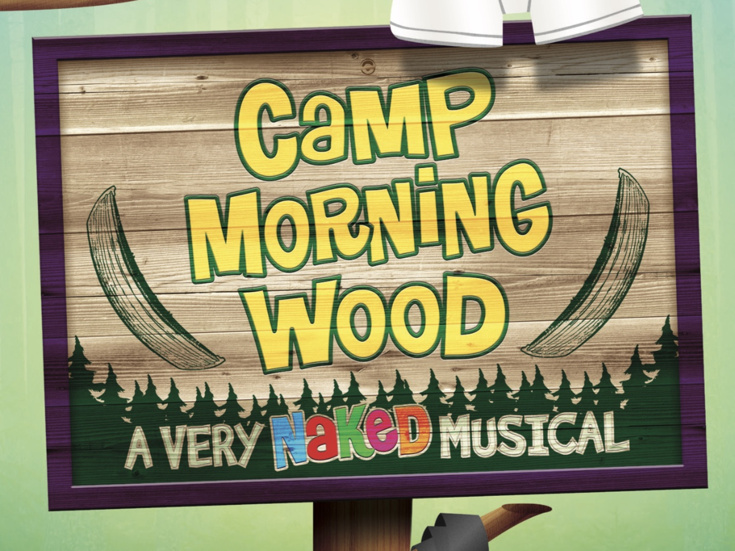 The couple is subsequently faced with a weekend of temptation and new discoveries, that promise hilarity, body positivity, and plenty of genitalia – you won't get balls in your face at Hamilton!
Not only that, but director Marc Eardley is planning three nights where the audience get naked too. Let's just say we think the interval will be quite the experience!
Camp Morning Wood will run at The Anne L. Bernstein Theater, through Pride season in NYC, from May 29th – July 7th. Tickets available here.
And if you're looking for a preview of this scantily-clad production, check out cast member Sean Stephens:
[Image: Tom of Finland]