The visually intriguing and sexually unafraid photography exhibition Boys! Boys! Boys! returns for its fourth edition. Compiled of the sensual works of established queer photographers and upcoming talent, the viewer is immersed into evocative perceptions of the male form. Some of which are truly stunning.
The exhibition will be heading to Amsterdam, but all pieces in the collection are up for auction until March 28th, so if you fancy some new wall art and definite talking piece, check it out here.
OOSH! The underwater ones: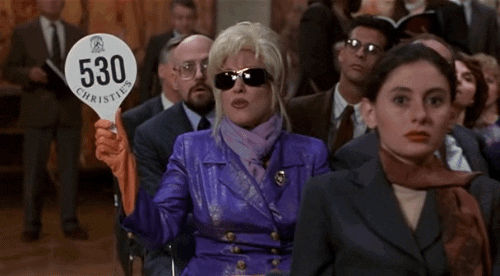 The Boys! Boys! Boys! Volume 4 – Spring auction, curated by Ghislain Pascal of The Little Black Gallery, is on Paddle8 now until 28 March. There is a supporting exhibition at The Ravestijn Gallery in Amsterdam from 22-24 March.