American actor and singer Luke Benward is the latest to have his intimate chats hit the web. Benward is next in a line of Disney stars that have had snapchats, skypes and selfies published on the web.
Benward was the star of kid films Eat Fried Worms and Disney original movie Minuteman. The 23 year-old also had a smaller part in Dear, John. But he ain't about writing no letters, he's all about the sexts…
He sent snaps including messages that read "ur tits are perfect", "show me something ;)" and "gotta get me hard ;)" – and they say actors don't have stimulating conversation.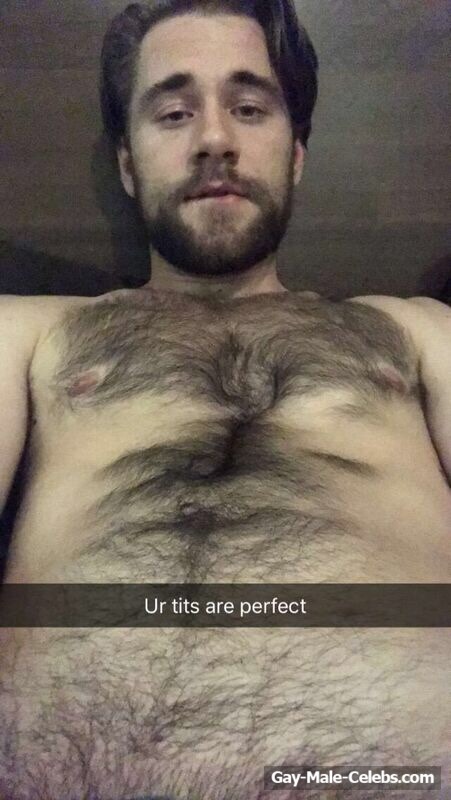 See the NSFW video here. Or the image here.