We've been loving Adam Rippon's Winter Olympics takeover, from his comments on Mike Pence, to his humorous tweets, and even that Oscars outfit, but his latest appearance on Watch What Happens Live! with Andy Cohen has come under fire.
Everybody knows that Andy Cohen is the thirstiest of all TV hosts, so anyone who appears on the show is likely to get asked about how big their dick is, or if they've ever fucked that gay one from N'Sync.
When Rippon sat down for a chit-chat, Cohen asked about his 'type' (a tame enquiry for his usual line of questioning), to which the ice skater replied:
"I think someone, who goes to the gym and has a job."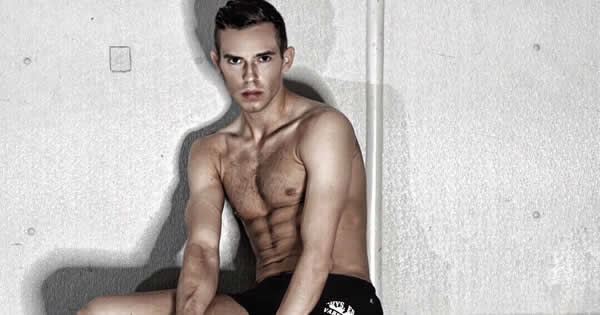 Perhaps Rippon was just going for laughs, but members of the community have called him out for placing such high value on looks:
One writes: And that's exactly what is wrong with the gay community. Why not say something like, "good", "kind", "funny', "smart"… The first thing he says is "goes to the gym"… Can we move on from him already? 
While others jumped in to defend him:
"He's a world-class athlete. He wants a partner who goes to the gym because that's what he himself has to do. It's a shared interest, and more than a mere hobby."
On another just wrote:
"I never thought there could be a combination of three people where Brandi Glanville was the least annoying of the bunch".
After which, Brandi Glanville jumps in and says "He needs a rough top!"
When Adam agrees, "why not?"
Check out the footage above!