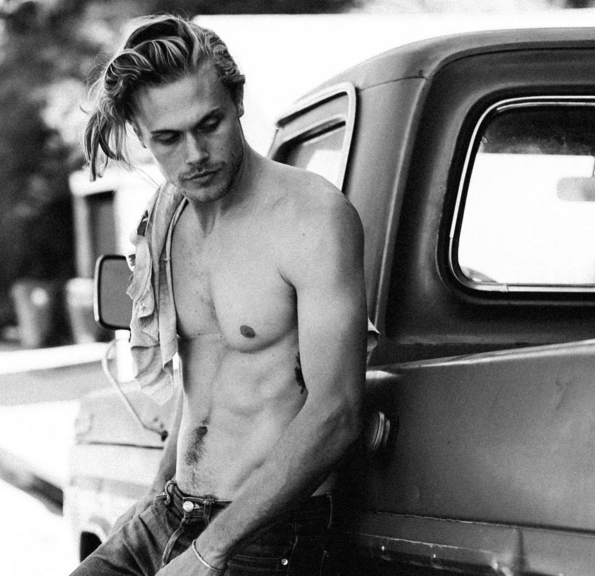 If you seen the sultry and sexy video for Selena Gomez's debut single Hands To Myself you'll surely have noticed the stunner she's stalking and flicking her bean to him in his bed. And with good reason. It seems like everyone wanted to know who the model was… With more than a passing resemblance to Sex And The City's Smith Jared, the media soon uncovered him as Christopher Mason. And then he was revealed uncovering himself on Snapchat.
It seems the model for Wilhelmina couldn't keep his hands to himself either… *giggle*
And people say that models are thick, I always thought they meant their intellect. No wonder Selena finger-blasting herself in the bath.
FOR THE X-RATED SNAPS CLICK HERE!