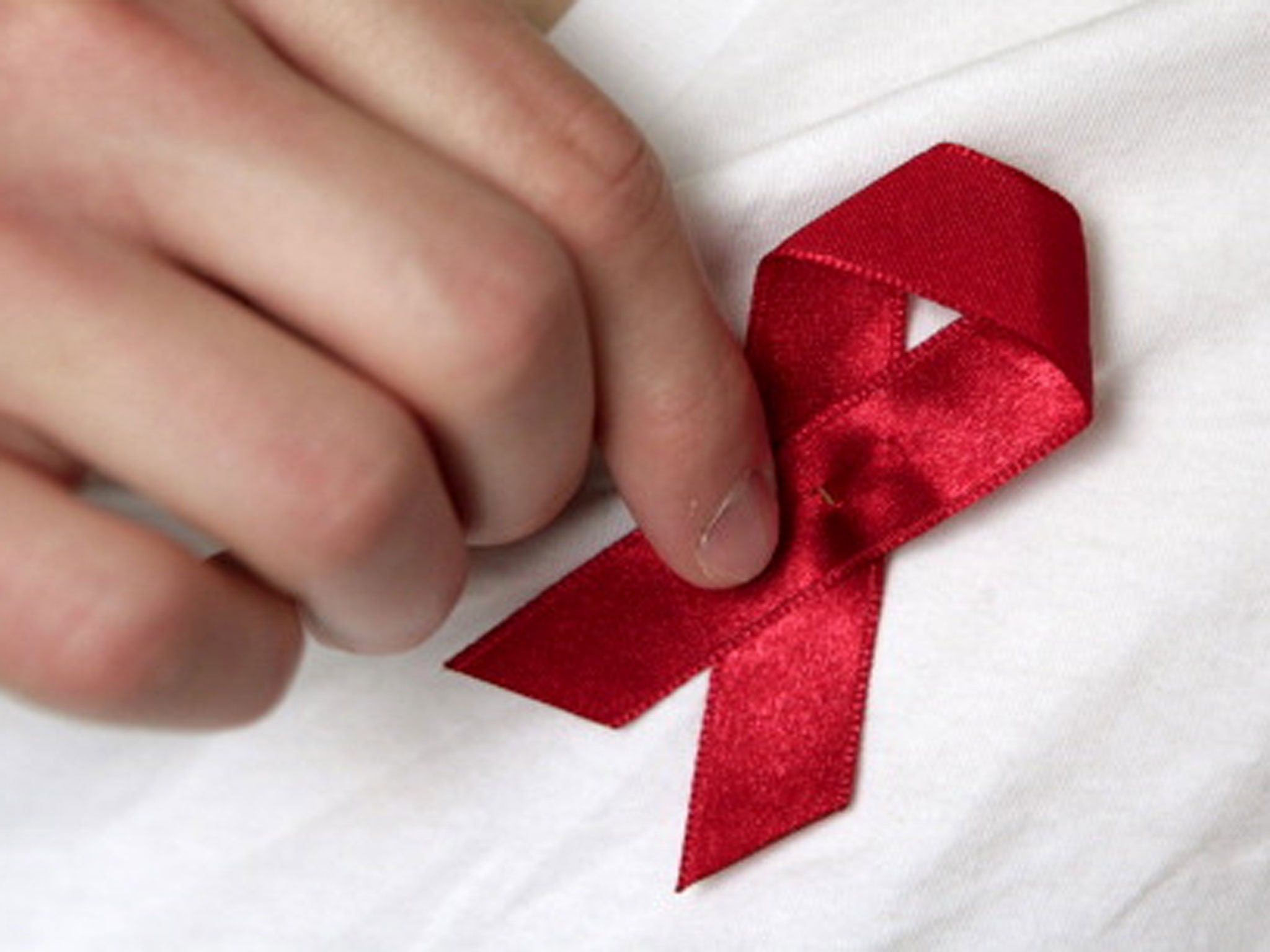 Today is national World AIDs Day, and it's the perfect time to know your status, educate yourself on HIV – whether you have it or not. As a recent poll from Terrence Higgins Trust has found out that more than three quarters of HIV+ gay men experience stigma attached to it. Something that many people living with the virus have said is much harder to deal with than HIV itself.
Further statistics showed that the stigma was predominantly prevalent amongst the gay community with 63% reporting that this is where they experienced it. Furthermore 60% have said they found it through online dating, while 58% stated it was when dating. Numbers that are really quite high, considering that as gay men we should understand what so many gay people are going through.
What's even worse, is that 63% reported that they felt shame, while half felt guilty. But it's fairly clear that these men feel this way because of the stigma. So because of the way us gay men are viewing each other, we cause others to feel ashamed — how messed up is that? The last thing people need after contracting HIV is to be made to feel bad about it. Chances are that they're beating themselves up enough. The reality is, is that if everybody felt they could be open about their HIV status, the number of people diagnosed each year would rapidly decrease. And I think part of the development into that, is the education of undetectability, and how that's
So as part of the #StopStigma campaign, Terrence Higgins Trust invite you to take a selfie with your red ribbon and post it to social media using the hash tag. Get involved! And let's do what we can to prevent each other feeling the way that over half of these men have admitted.