We love a good beard. And we ain't talking 'bout our hags (though we love them too). We never used to be fans of beards, but what can we say? They grew on us. And we're sure, if you're not a big beard lover, this post help certainly help sway your persuasion. Whether it's a little bit of stumble, or a full on hedge, there's something to be said about a man sporting facial hair… Check it out, if you don't believe us:
They keep your face warmer in winter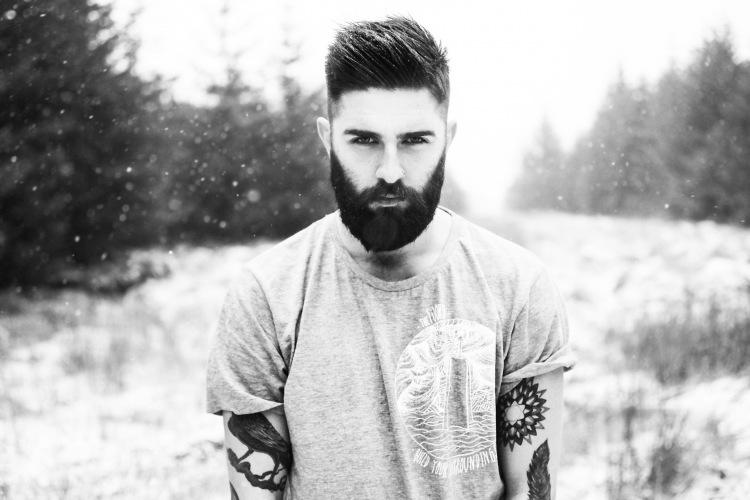 2. They just add something extra that your swag doesn't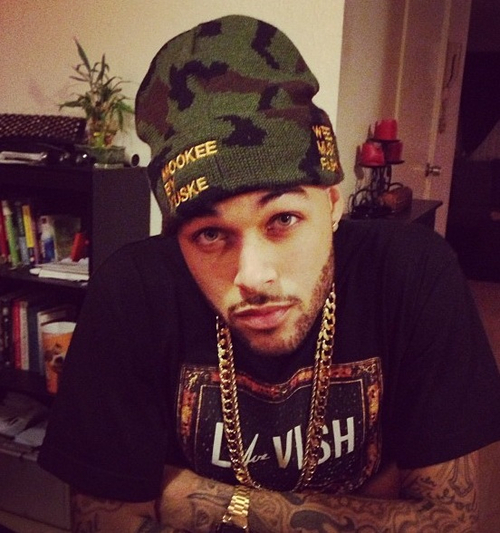 3. They accentuate your brow game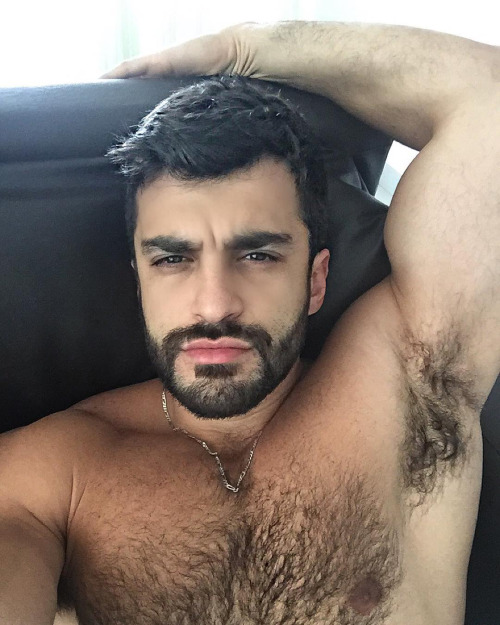 4. They look major on red heads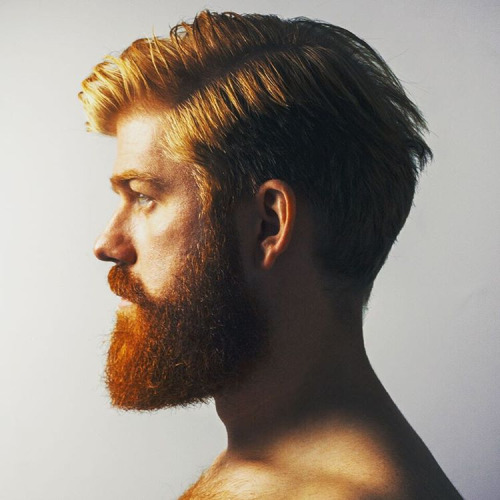 5. They're a brooding compliment to sleeve tats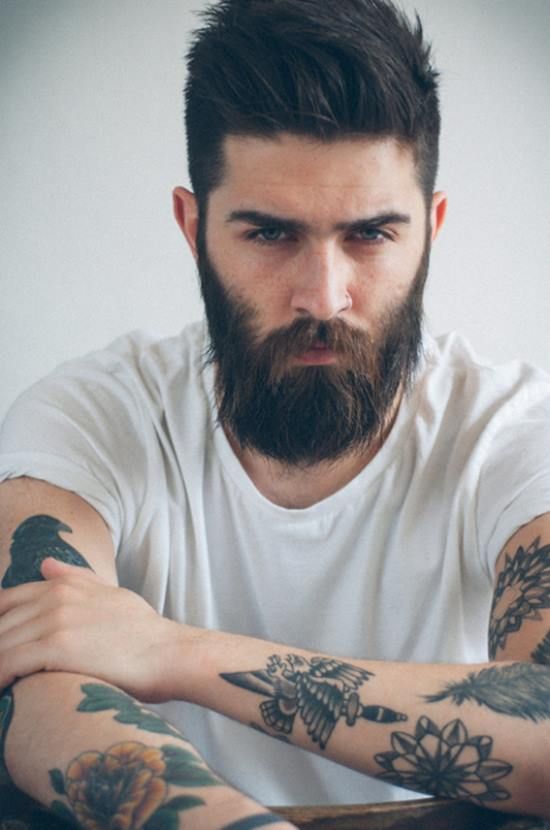 6. They look great on smartly dressed men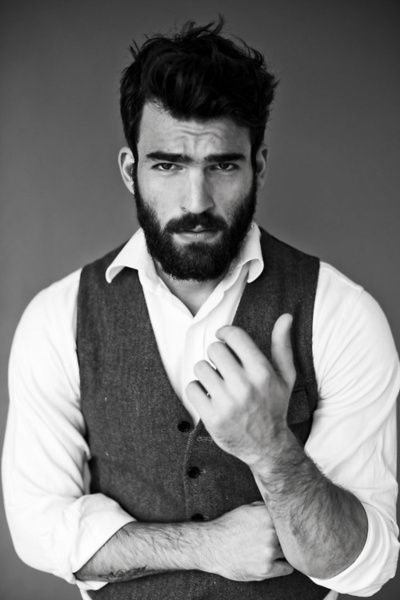 7. Oh, and casual….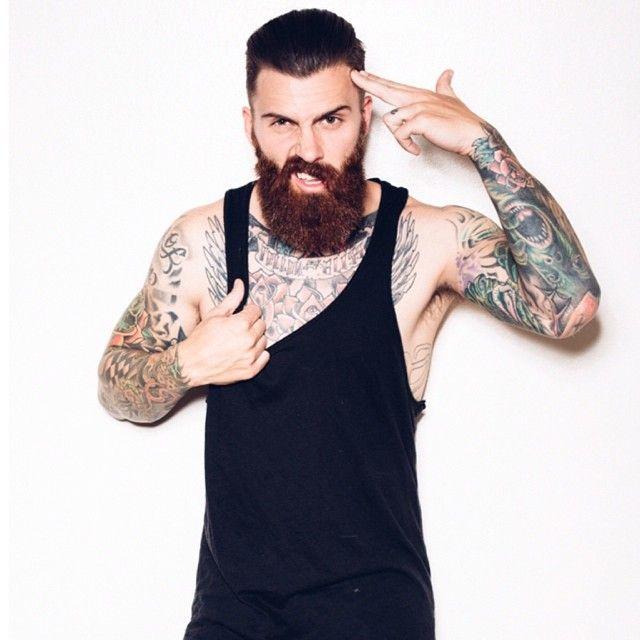 8. ….And naked too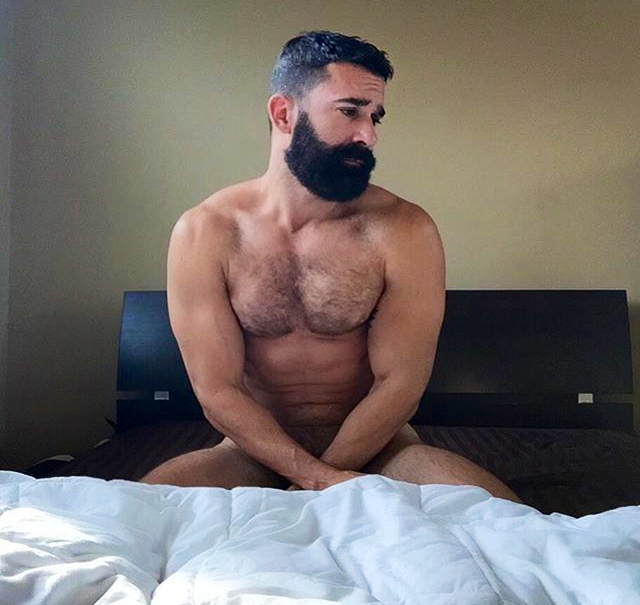 9. With smiles…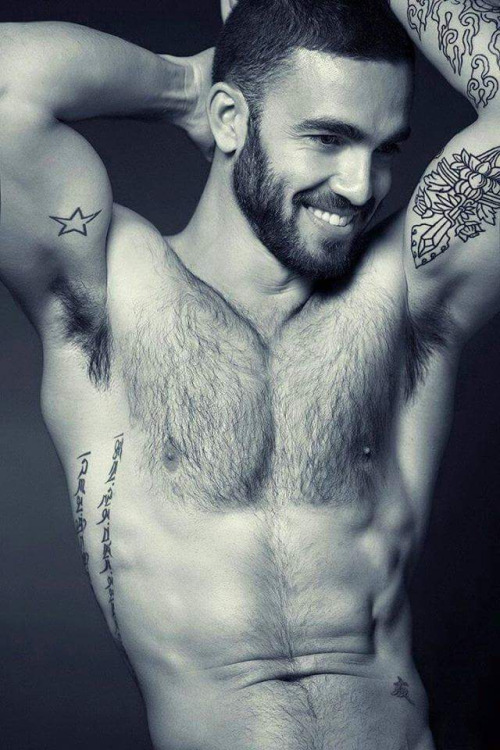 10. …Or brooding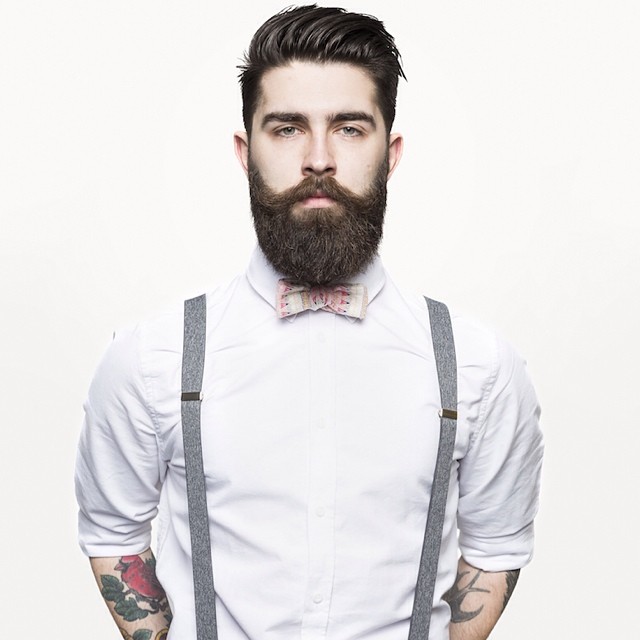 11. They suit guys with longer hair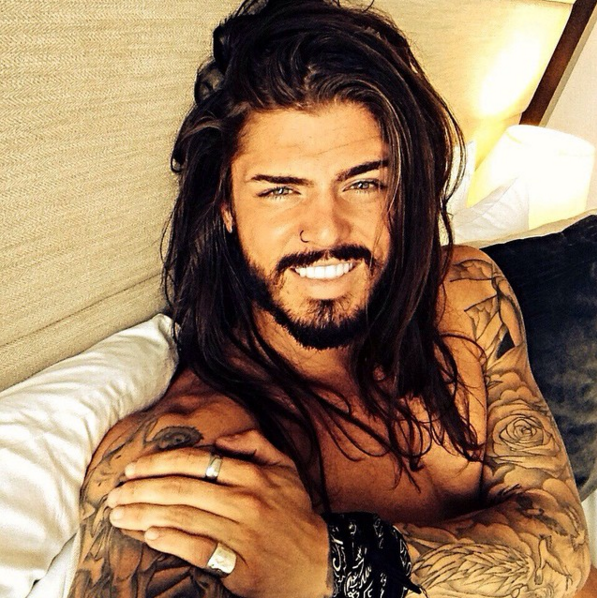 12. And shorter hair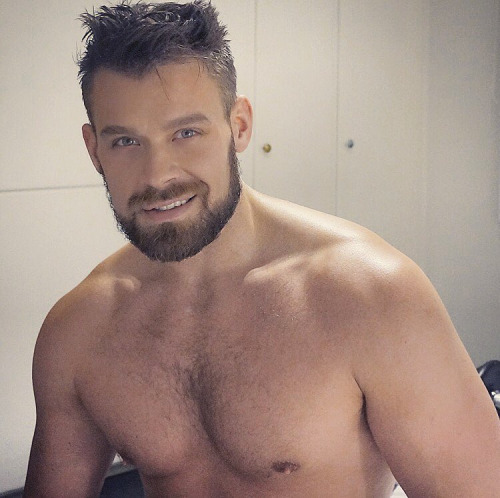 13. And hats…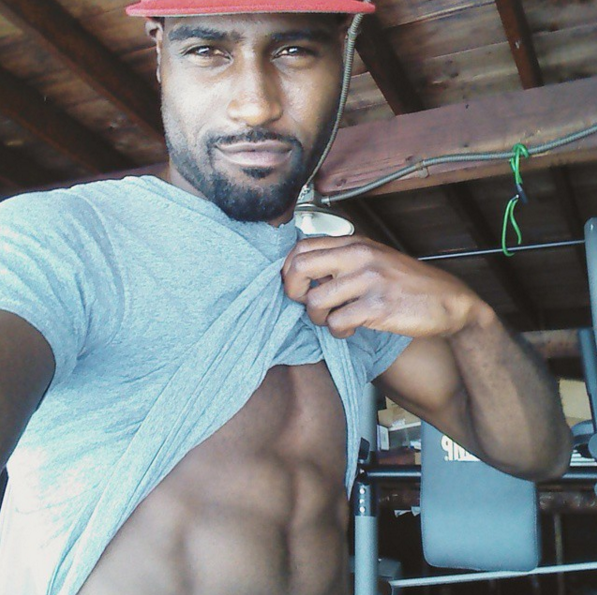 14. They sit perfectly on bear-y and burly guys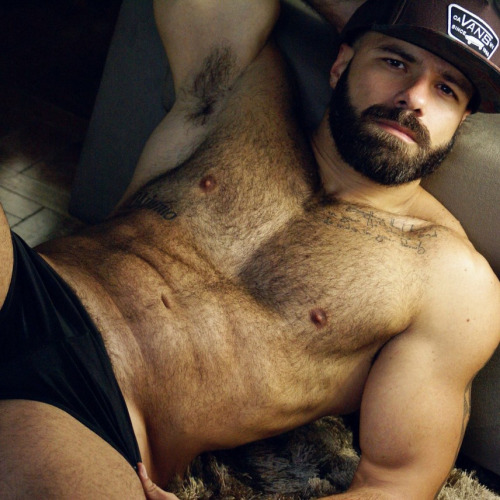 15. But equally as well on younger/twinky types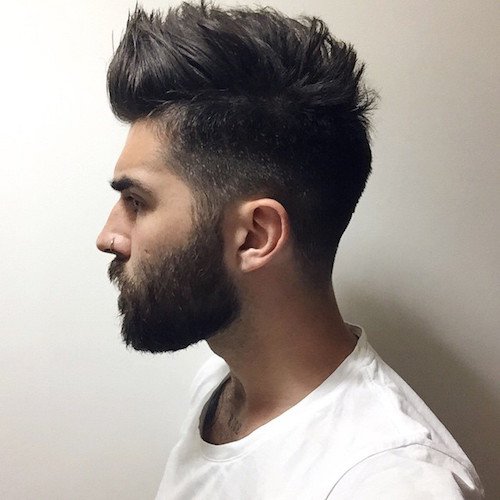 16. They complete the hipster look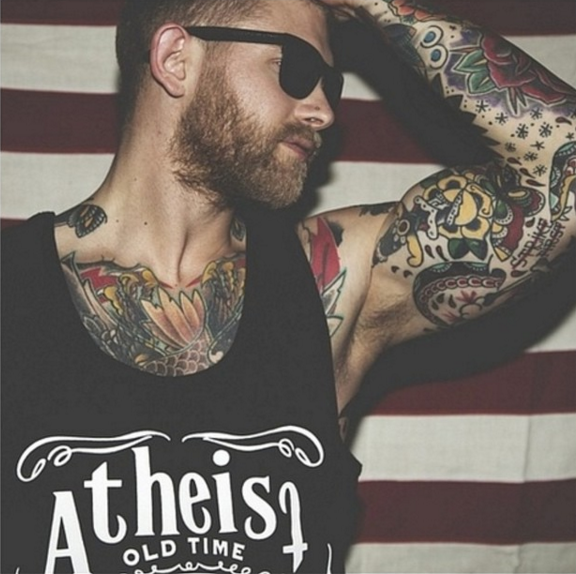 17. Or more or less, any look really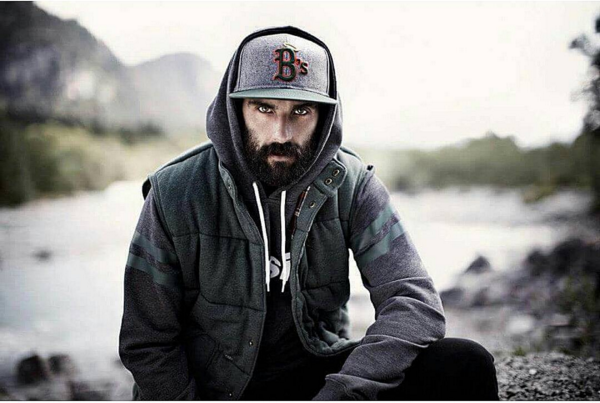 18. They're a great frame for beautiful lips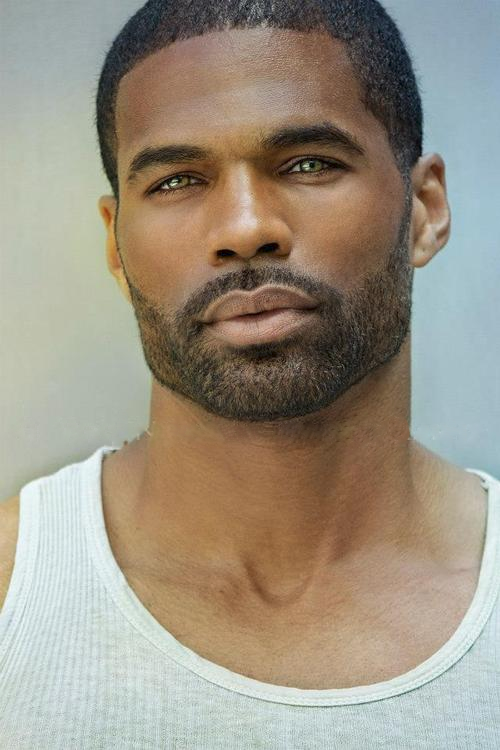 19. Mirroring a quiff is always cool because symmetry is sexy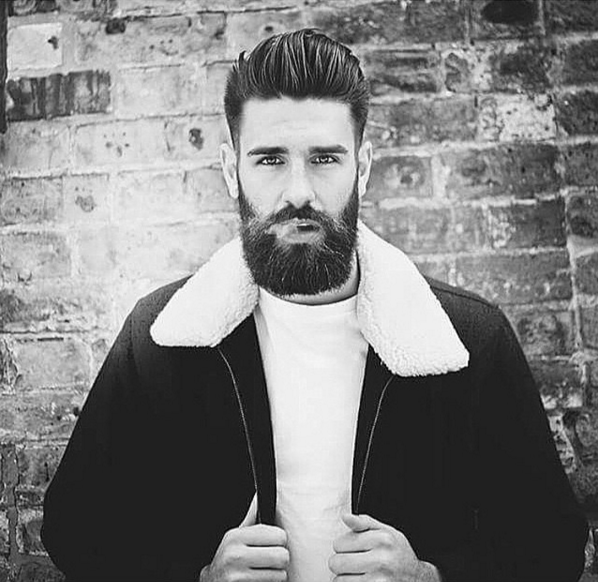 20. Even a little bit of fluff gives a more masculine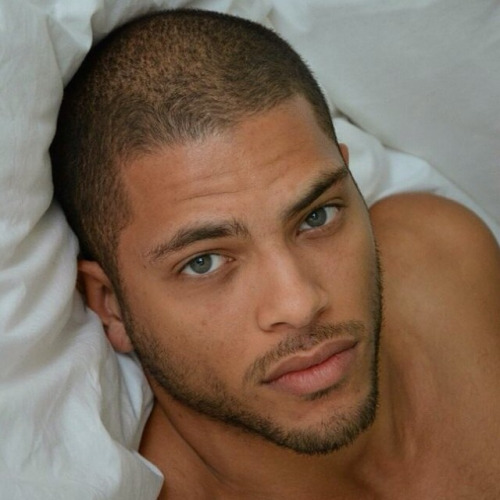 21. They can be part of your signature look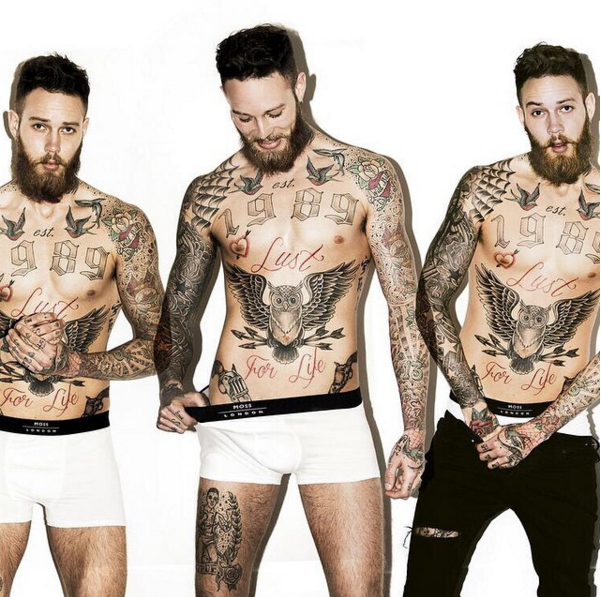 22. They give older guys a little 'je ne sais quoi'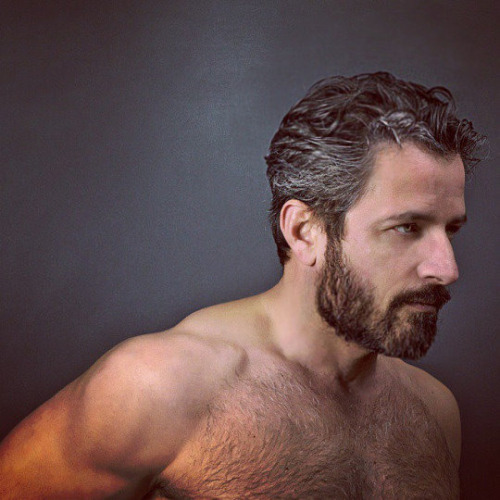 23. They work with vintage style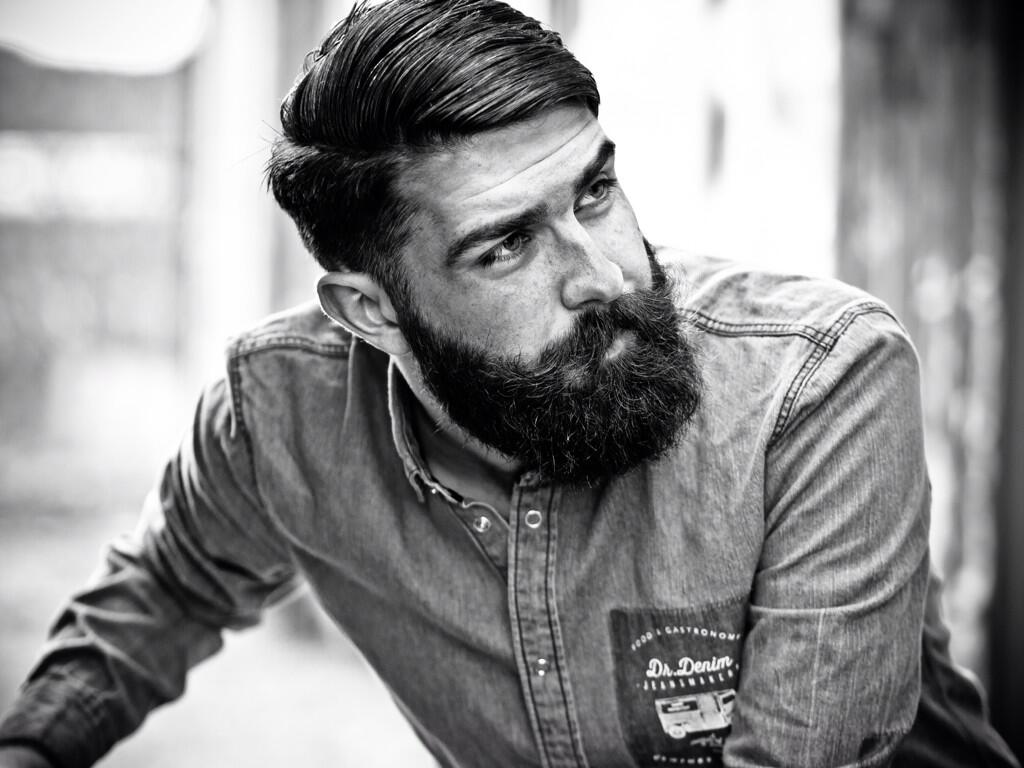 24. They eliminate that 'baby face' on adult guys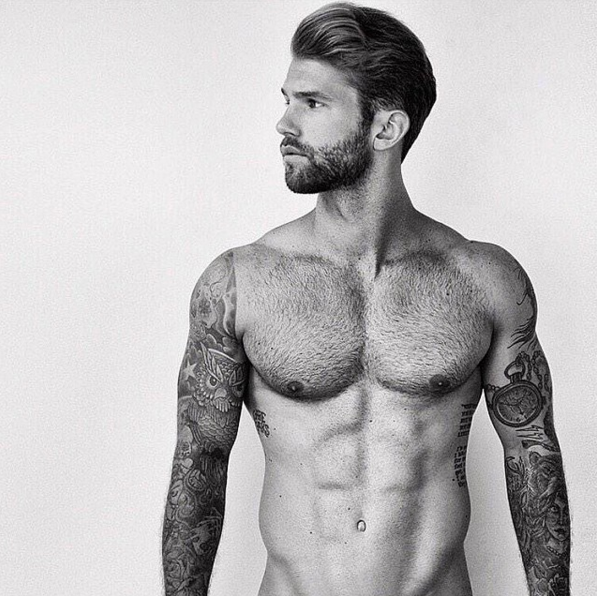 25. They give guys the rough and ready appeal of a bedroom stallion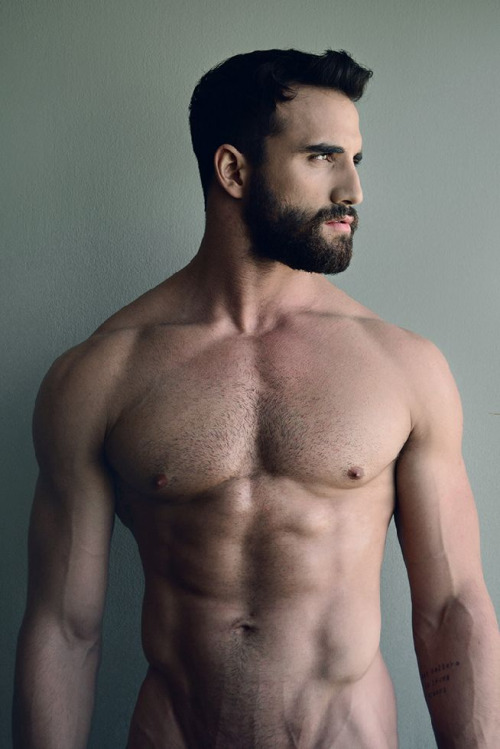 26. Even a little facial hair adds character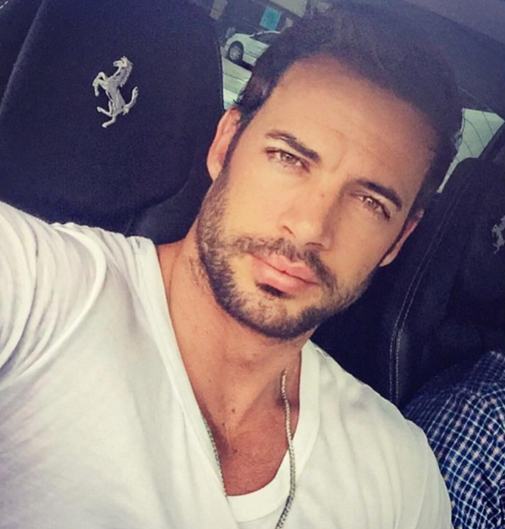 27. They make blue eyes pop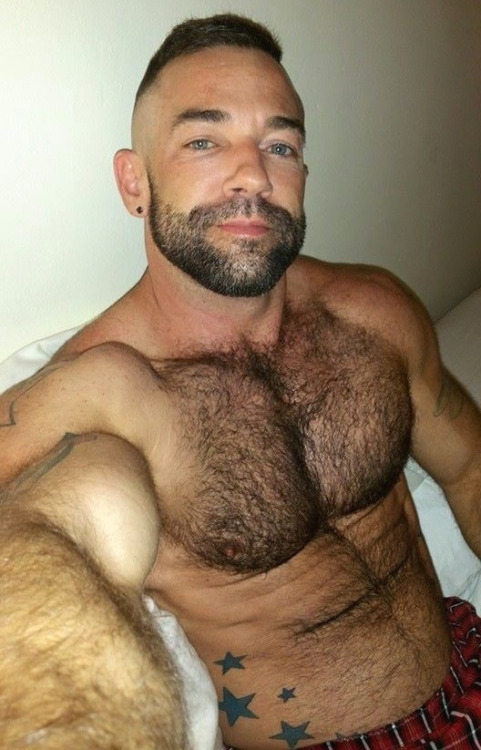 28. Trim and tidy is groomed and stylish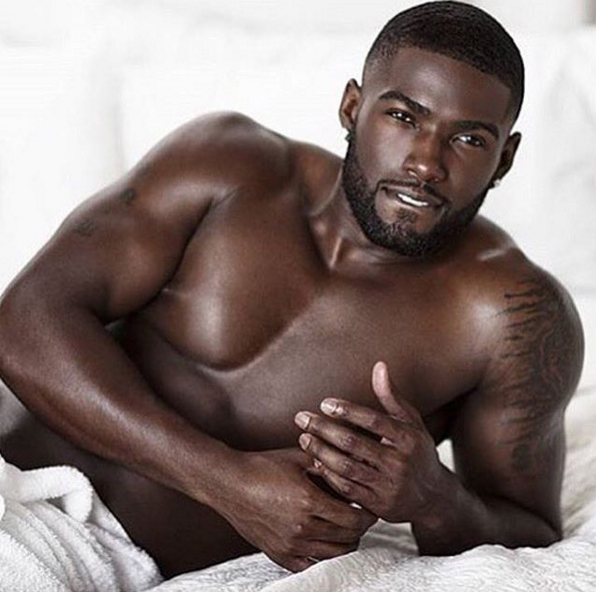 29. While longer and messier is more rough and ready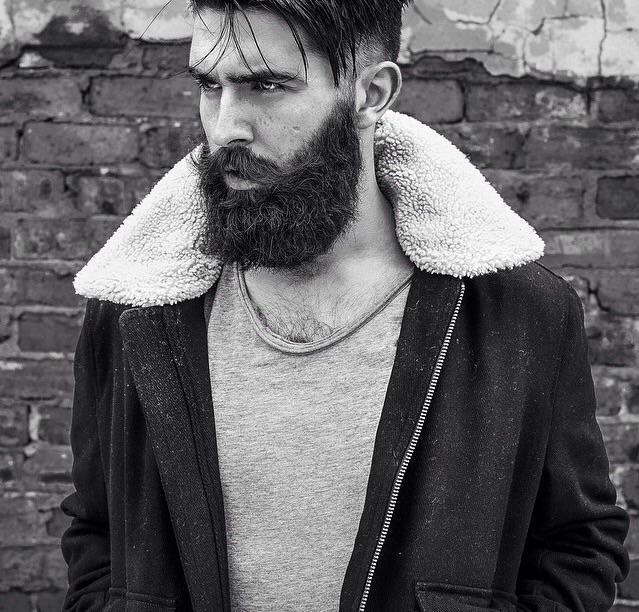 30. DO YOU GET IT NOW?