Every year we look over the sexiest guys and their hottest moments of the last 12 months. Our list is made up quite simply of three factors; hotness, relevance (how much they've appeared in the public eye) and popularity (how many page views and shares you've given them on our site).
Let us know what you think in the comments!
20. Justin Bieber (NEW ENTRY)
The reformed star was MORE than enough in the headlines this year, what with the Calvin Klein campaign at the start of the year, followed by alleged sexts between him an Selena, butt flashing on Instagram, nude paparazzi shots, see-through underwear and an oiled up photo shoot for Cosmopolitan. DAMN!! To be fair, he'd of ranked higher if it wasn't for that awful dye job halfway through the year.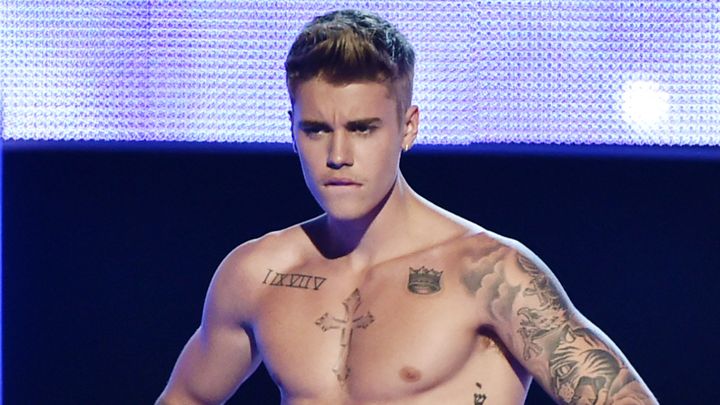 19. John Cena (NEW ENTRY) 
It may have only been that one scene, in that one movie, but it had us all wishing we were Amy Schumer – even if the sex did look like a Trainwreck. He may not ever feature on our lists again (sex scandal?), but he'll remain in our wank bank.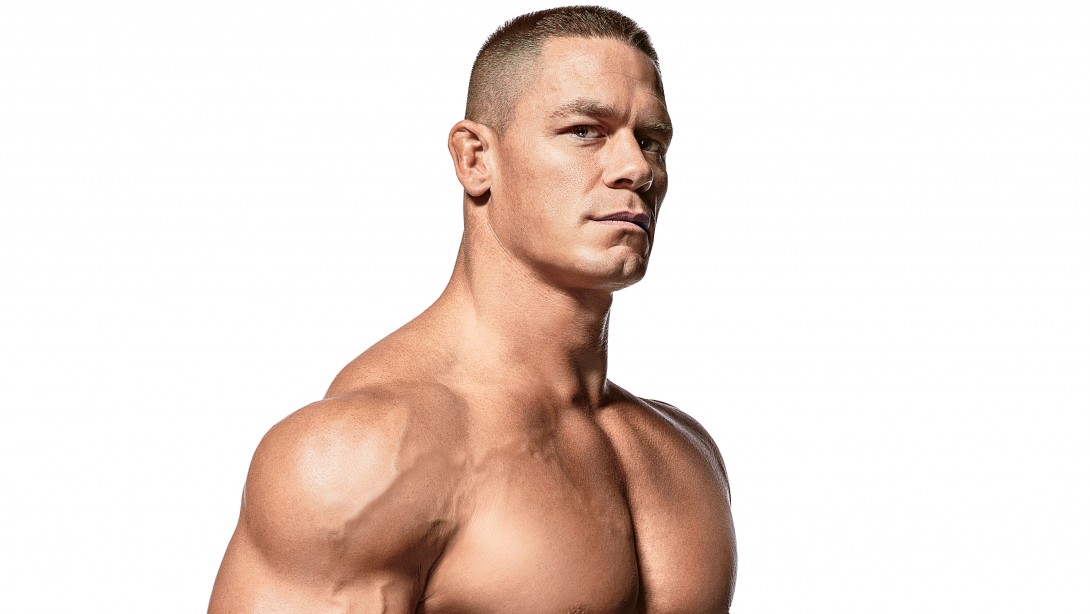 18. Calvin Harris (NEW ENTRY)
The DJ turned face/bulge of Armani took our breath away earlier in the year with his new body and modelling contract. We see where Taylor Swift is cumming from!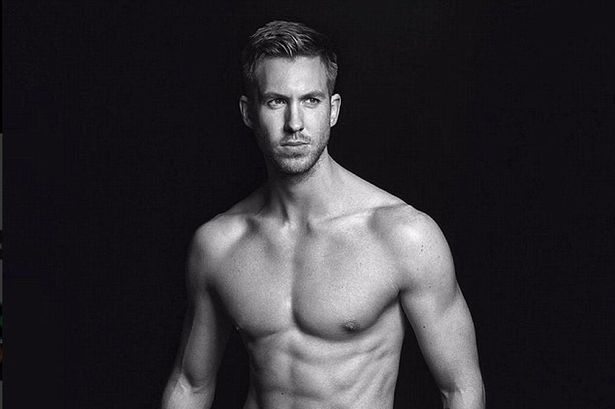 17. Don Benjamin
Another contestant from ANTM (those boys had a LOT of nude leaks this year), that sent you guys into a frenzy earlier in the year – with nude leaks. As if mixed raced boys with blue eyes are magical enough as it is.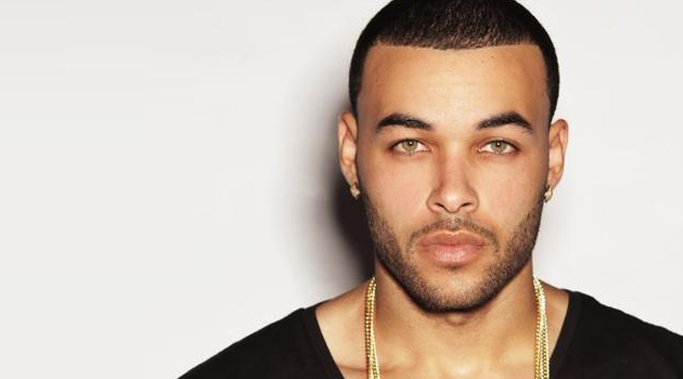 16. Joauqin Ferreria (NEW ENTRY)
It's questionnable whether you'll remember Joauqin from earlier this year. Well, until you see THAT penis pic that got the gay internet gossiping like little girls. Needless to say our hits sky-rocketed…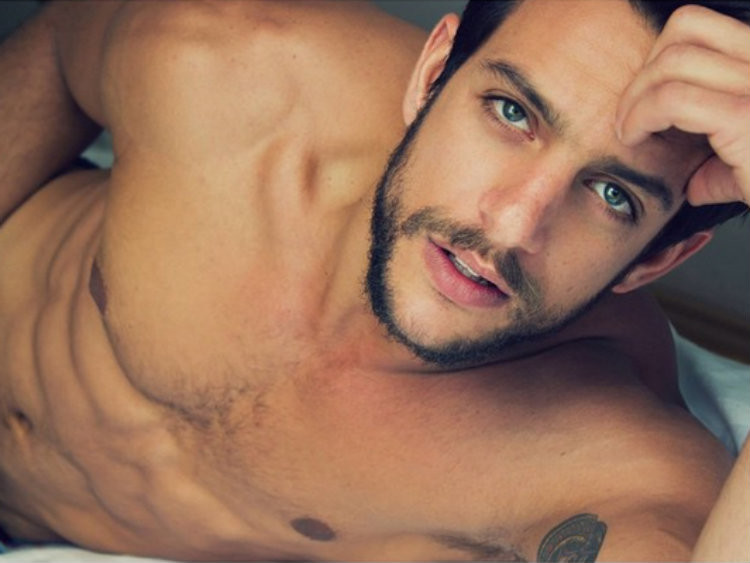 15. Justin Theroux (NEW ENTRY)
After the first trailer for Leftovers, everybody totally understood why Miss Jennifer Aniston couldn't stop smiling – it was the 'bulge GIF' that took this year by storm. And later in the year, we found out he had the back-off to boot. See Jen, every Angelina-man-stealing-cloud has a hung silver lining…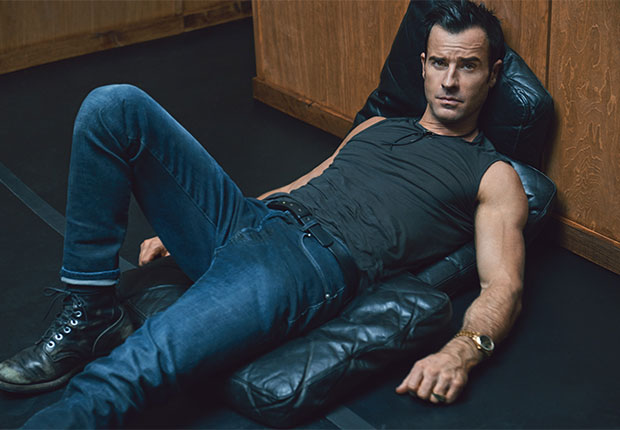 14. Calum Best (NEW ENTRY)
Every Brit's fave… He started the year off with morning wood on Celebrity Big Brother, took a bubble bath, followed by countless shirtless selfies, and finally a promo for Cocktails & Cocktalk in LA. There's a reason his last name is Best.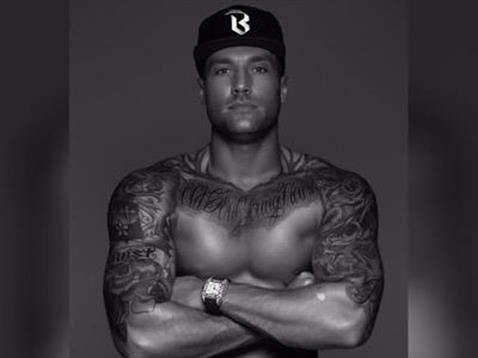 13. Pietro Boselli (NEW ENTRY)
From Maths teacher to underwear model for Charlie, Boselli has enjoyed one crazy year. A number of revealing photo shoots got him into your school boy fantasies, as the sexy teacher issuing detention – among other things…
12. Cheyenne Jackson
Tall, dark and handsome. Just the way we like them. Cheyenne finally stripped off on-screen for the year's biggest TV show, American Horror Story: Hotel. If anyone can get you naked, it's Ryan Murphy — and the results were a perfectly peachy behind.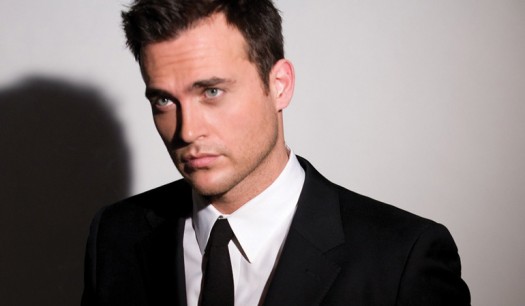 11. Alexander Skarsgard
The star of True Blood had fans lusting after more than just his neck with a full frontal nude scene earlier in the program, and is now set to be the permanently shirtless Tarzan… Here's why: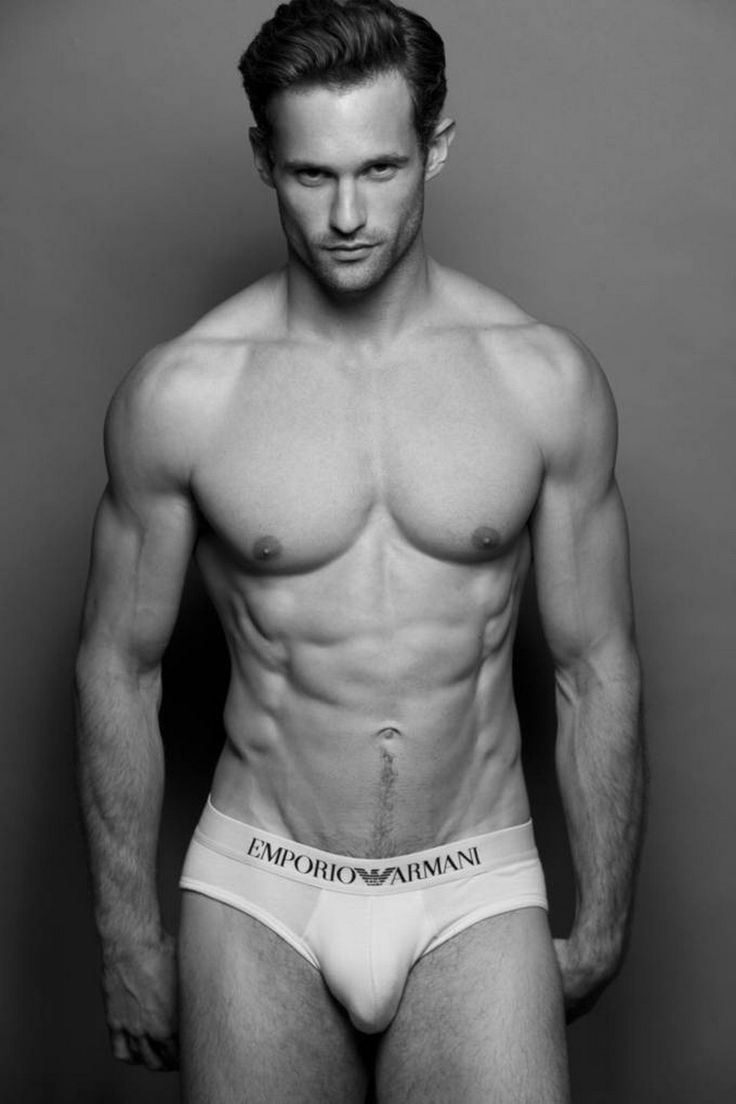 10. Zac Efron (Down 9)
Last year's number 1 is down 9 places. Sure, he's remained relevant and mostly naked for a large part of the year, but you can only pull the same trick so many times before people don't believe in the magic anymore. And lycra bulges ain't doing jack. We either need a reinvention, more photo shoots, and/or a dick pic.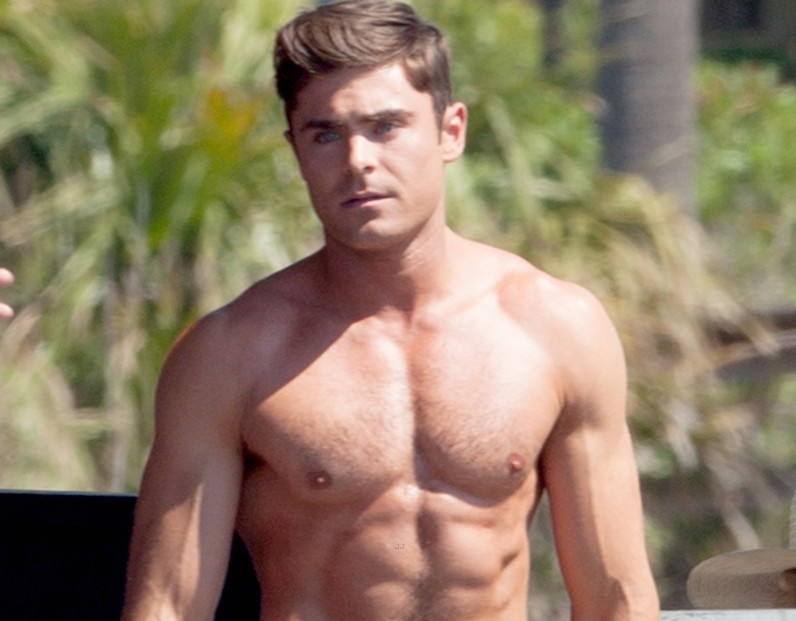 9. Joe Manganiello (NEW ENTRY)
He may have only featured in one major picture this year, but damn, did he have every young boy lusting after a daddy figure wetting their knickers. (Not in an incestuos, creepy way – just a buff older guy with facial hair kinda way). Those pelvic thrusts, those facial expressions…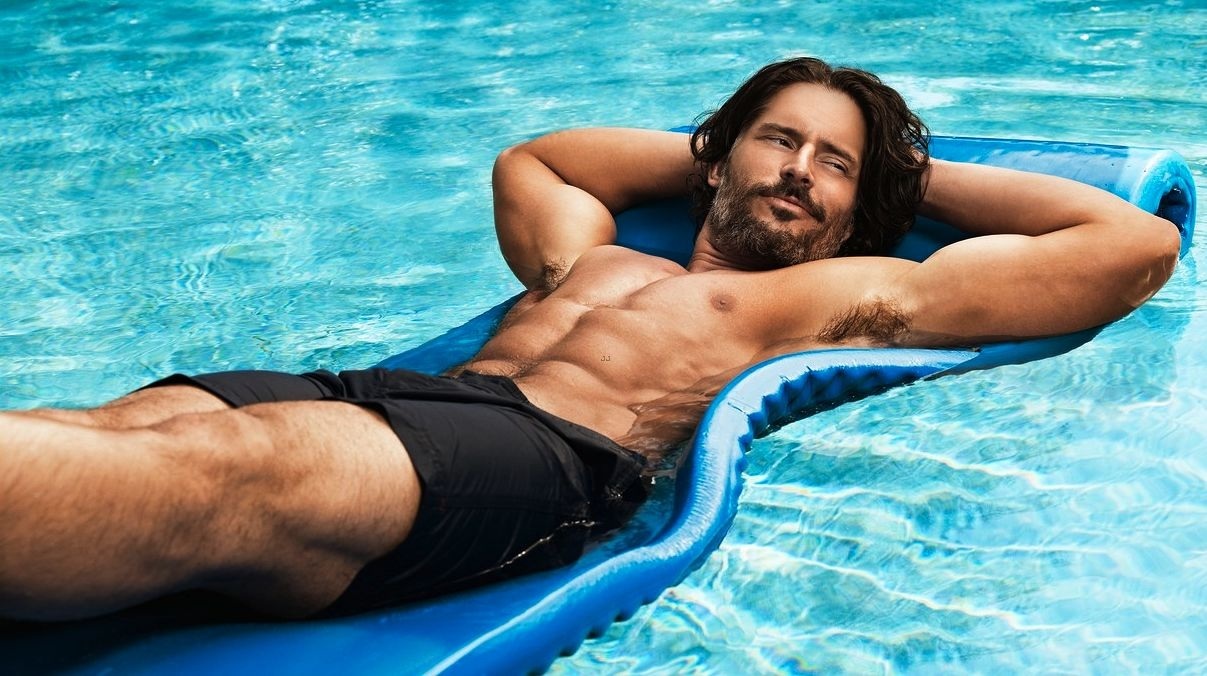 8. Jamie Dornan (NEW ENTRY)
The star was #5 on our list in 2012, but dropped to the Honorable mentions last year due to his lack of public appearances. This year he starred and stripped in the infamous 50 Shades of Shit movie… But he didn't do much else, so he enters at 8. (FYI: Making him shave his beard, was fucking criminal, OK?)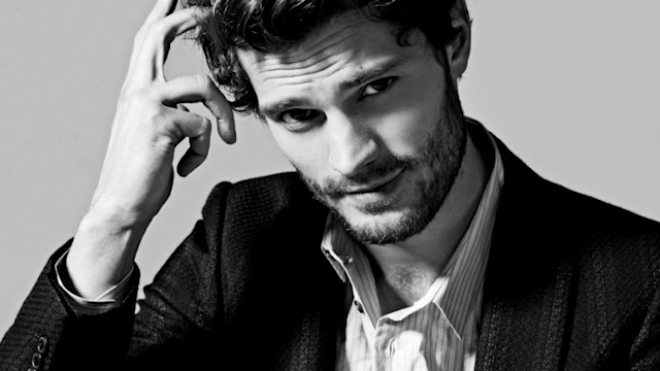 7. Sylvian Portard (NEW ENTRY)
The french rugby player didn't have to do much to go viral this year. Well apart from get his wanger out. And he had you guys sharing in your thousands! One of the most popular posts we had this year, but with only that one photo, followed by some disappointing softcore porn it wasn't enough to get him harder higher than 7…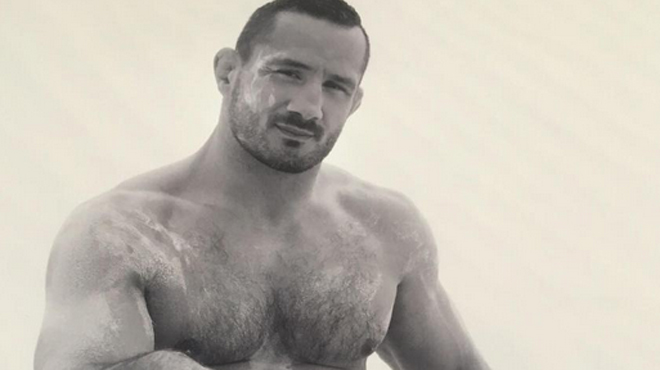 6. Lucien Laviscount (NEW ENTRY)
His role in Scream Queens was less than we'd hoped for, but that doesn't change how sexy he was. Shirtless shoots and a dick pic leak all in one year, we predict big things for Laviscount in the future!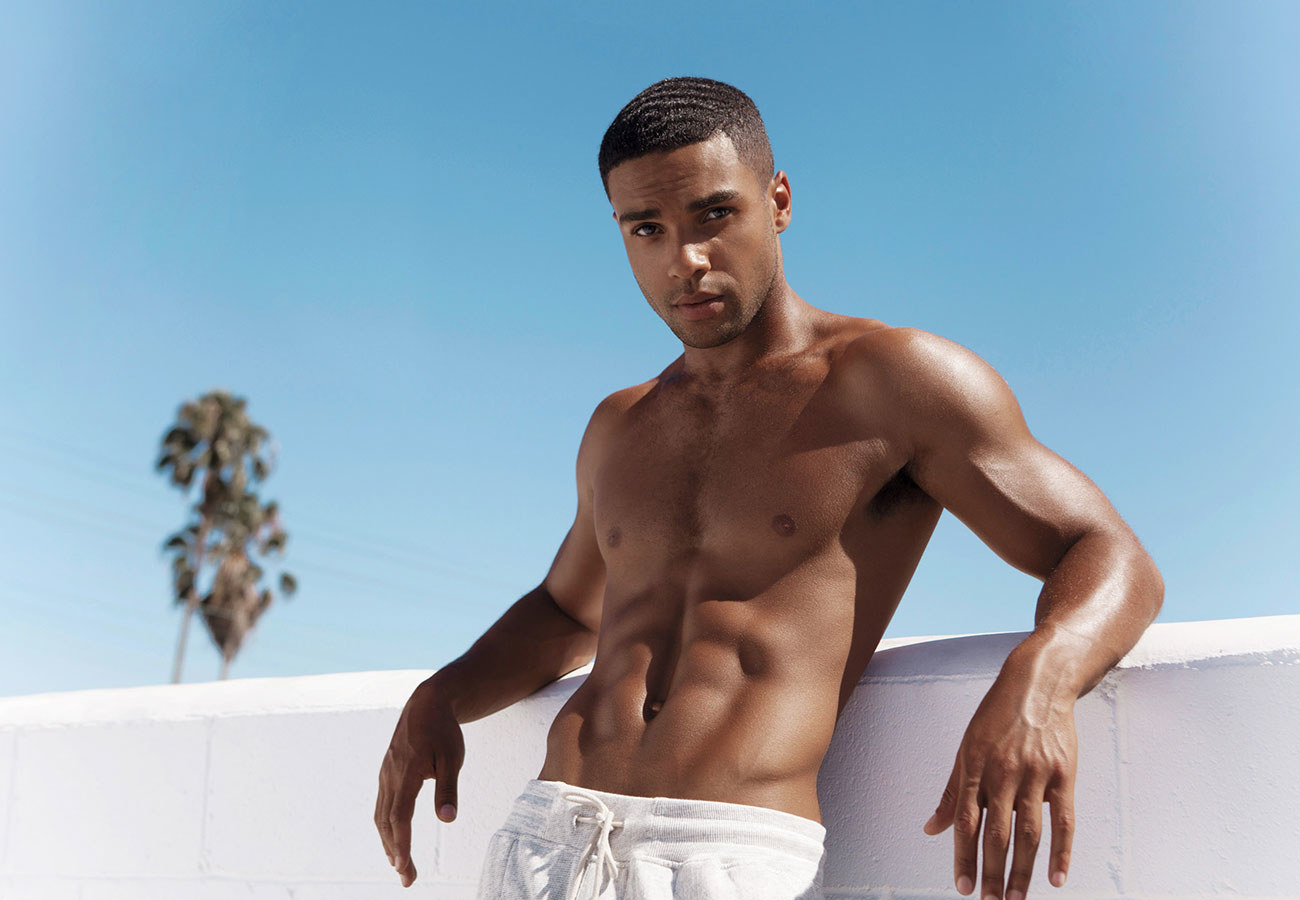 5. Matt Bomer (NEW ENTRY)
Not only was Bomer (and his bum) present in the biggest film of the summer as Tatum's sidekick in the Magic Mike sequel, he also took a lead role as Donovan in AHS: Hotel. So basically, he spent a majority of 2015 without clothes on. That brings him straight in at #5.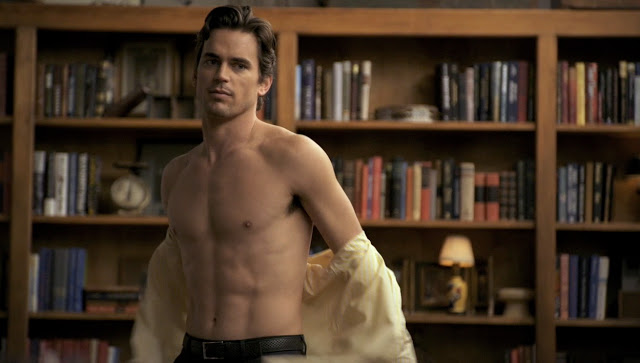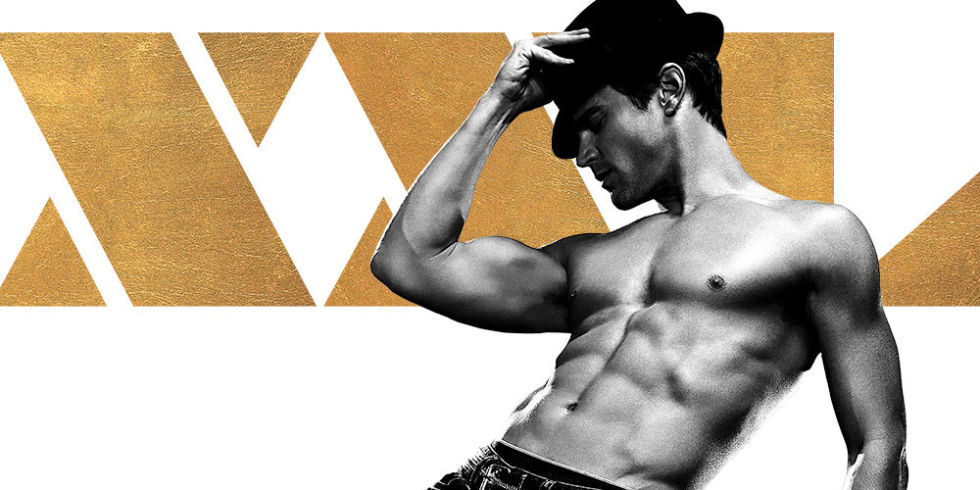 4. Scott Eastwood (NEW ENTRY)
The son of Clint proves he's just as much of a dreamboat in the looks department; and had us planning weddings ever since he was snapped working out on the streets of LA. Following that, he became the face – and ripped torso – of Davidoff, showcased his prominent bulge, and had a nude scene that surprisingly few under the radar.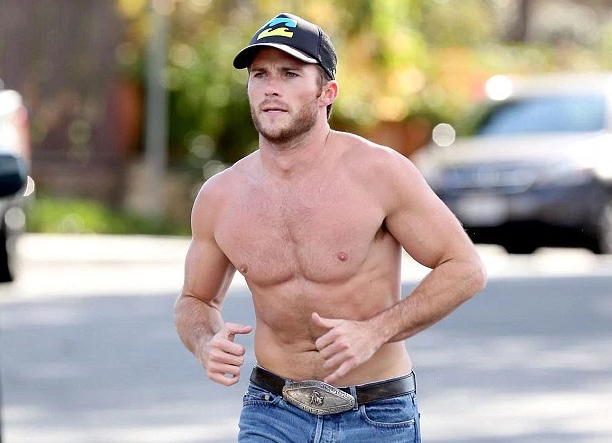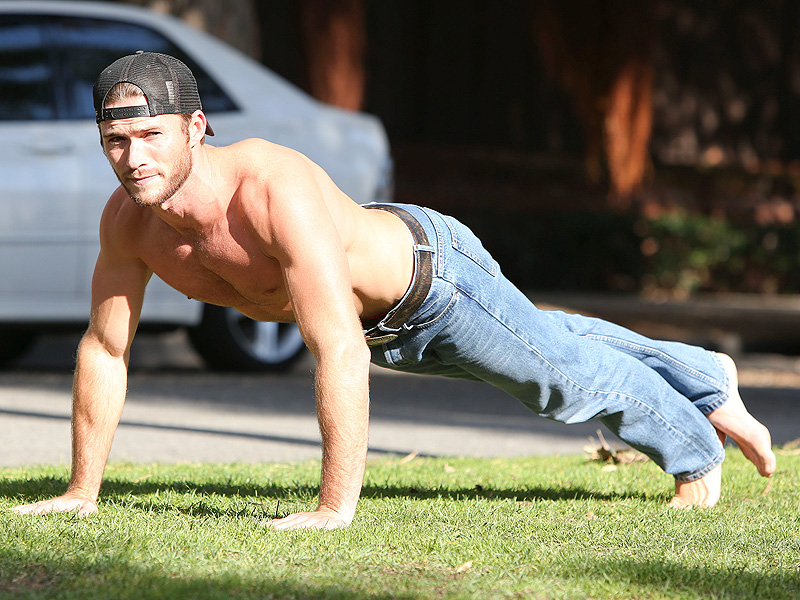 3. Michael Hoffman (NEW ENTRY)
Even we're rolling our eyes that Hoffman entered in the list at third, up from an Honorable Mention last year, the Tumblr tease released a plethora of 'porn' this year, and finally got involved with a boy – sort of. He's a basic basket-case, but you guys LOVE him. Like, literally love him. We wonder why…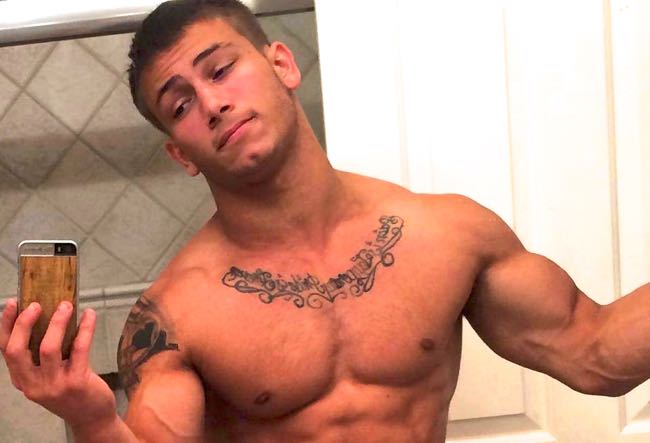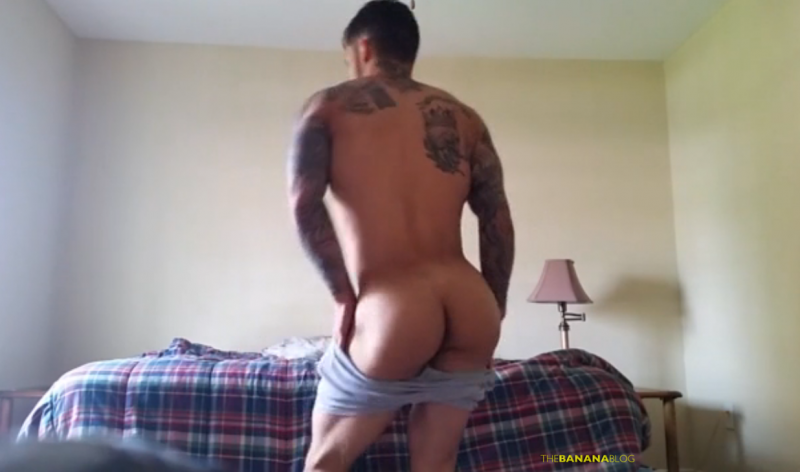 2. Nyle DiMarco (NEW ENTRY)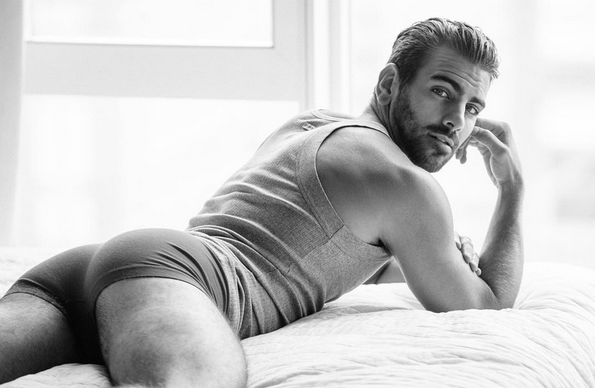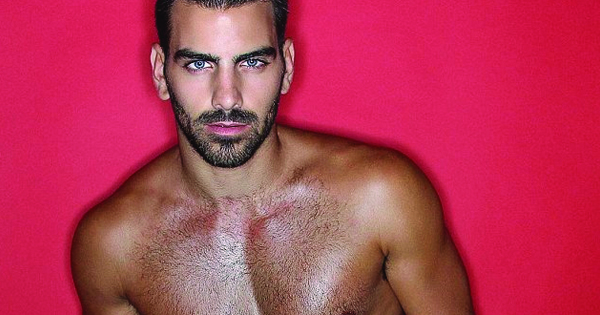 The winner of the final cycle of America's Next Top Model, won over the nation (read: everyone), with an abundance of unspeakably sexy photos, his toned physique, dark eyes, and of course – who can forget that GIF: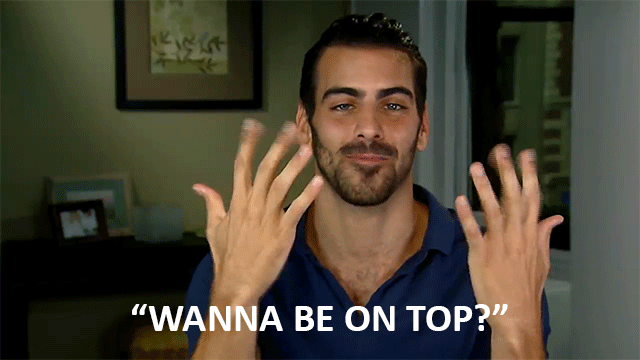 Channing Tatum (Up 8)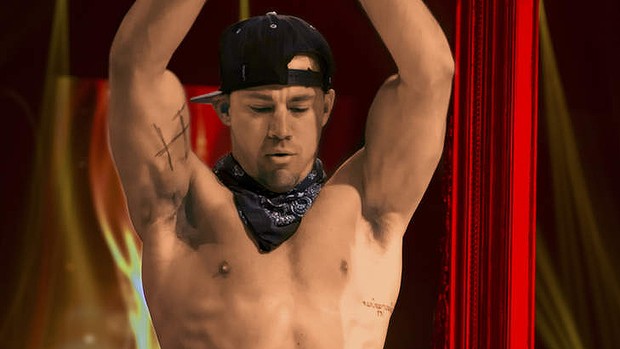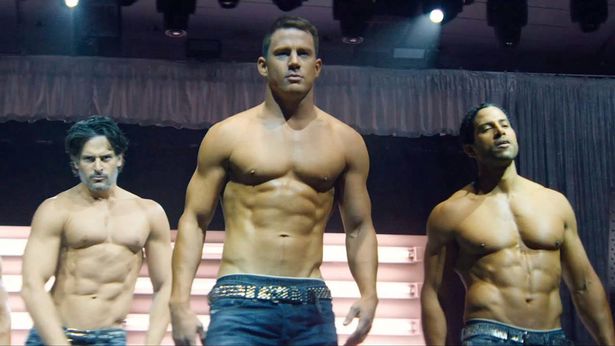 Whether you agree or not, Magic Mike XXL was the film of the summer. And it was the film that everybody waited the first six months of the year to see. We even bought cinema tickets. CINEMA TICKETS. He showed his support for the LGBT community (while boosting sales of his film, obviously) on a float at LA Pride, he vogued, he did Beyoncé drag — but it was THIS scene that earned him the top spot on our list… It still gives us goosebumps, in our penis.
Honorable mentions
Jussie Smollett
The lead guy of award-winning Empire was close to the top 20… But wasn't quite sexy enough – even with that blurry-ass nude. *Rolls eyes*.
Nick Jonas
He played more gay characters this year than most bitches on the gay scene. Spoke sweetly of his gay fans. Partied at gay bars. But he's not actually gay. But he might have sucked dick. Confused? Yeah, everyone was. Had Jonas approach not been so 'try hard', he might have just scraped in. But those nude scenes weren't even that hot.
Cristiano Ronaldo
He had a few hot moments this year, mostly that time he visited the pysio and posted that totally posed-not-posed photo of his bulge. He also released his own underwear range. Not forgetting sparking debate about his sexuality – come out already and do a spread for Attitude…
Keegan Hirst
..Speaking of, that's exactly what Hirst did. Then he just got on with his life. *Cough* Simon Dunn *Cough*.
The Game
Two extremely provocative selfies just smelt of desperation for likes. Once is surprising… Twice is thirst.