Well, we knew the standards for one to have a calendar released weren't exactly high, but we didn't realise there was a demand for yellow taxi drivers. Is there something slightly appealing about blowing your driver instead of paying for your fair? Kinda. But we'll let you make up your own minds about the images below. I mean, if willowly pedophiles and overweight greaseballs don't float your boat, then perhaps this isn't the calendar for you… I mean, if Harold squished into a car boot with his balls sandwiched between his legs isn't sexy, we don't know what is anymore…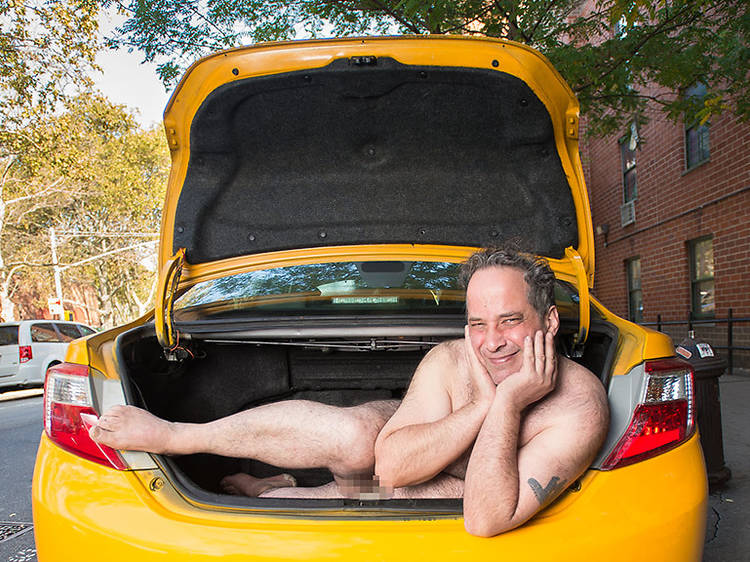 One commenter even wrote, that this is New York's biggest disaster since 9/11… (OK, it was us. We said that).
BUY YOURS NOW BEFORE THEY SELL OUT (OR ONE OF THE 'MODELS' STABS YOU ON THE STREET).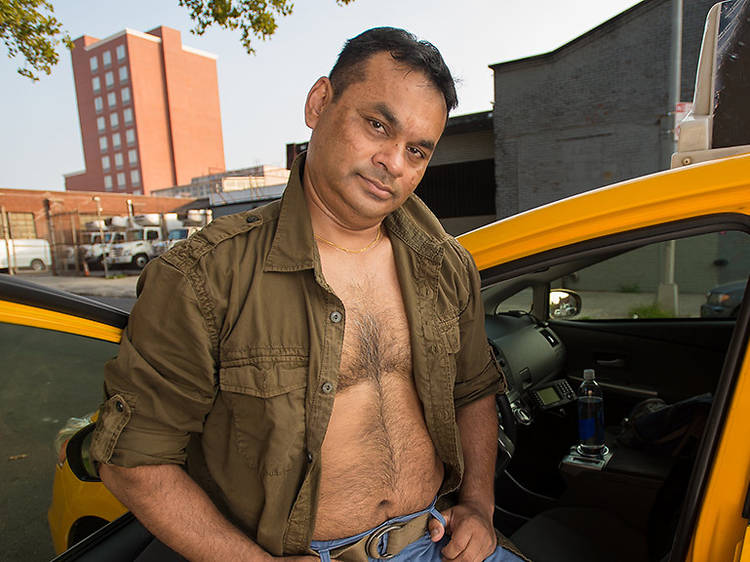 Would you get in? *Gulp*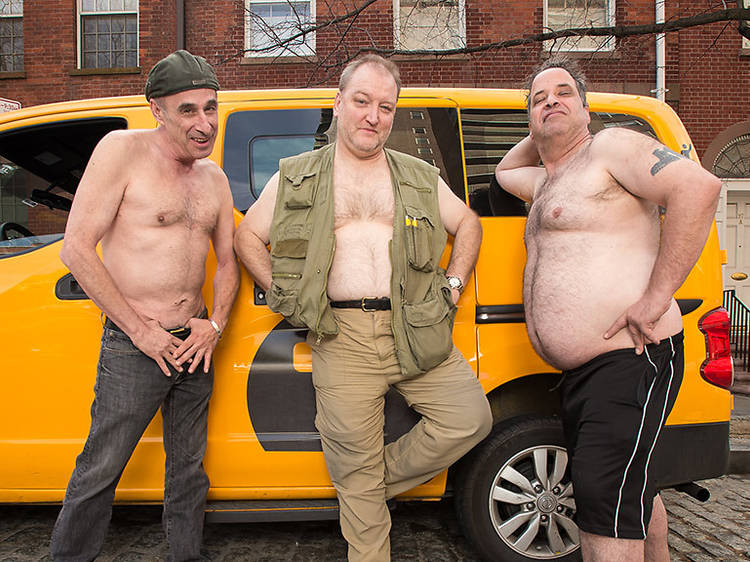 Well, they do say 3 is a magic number…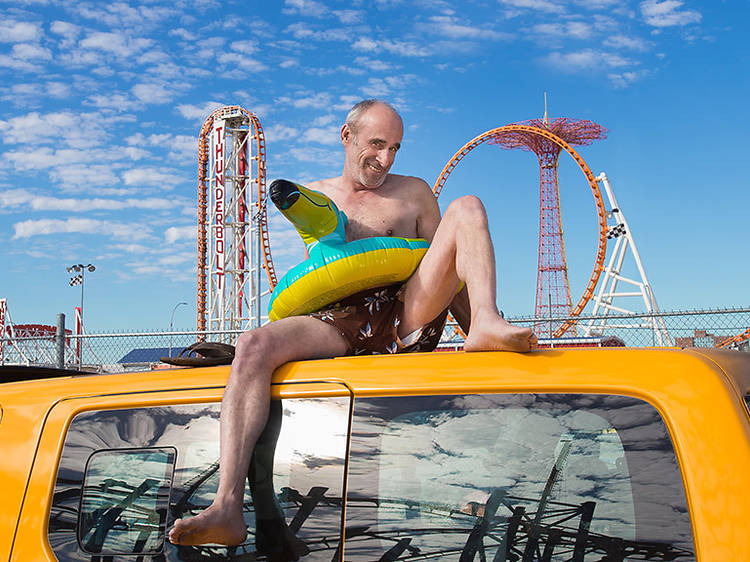 Who wants the first ride?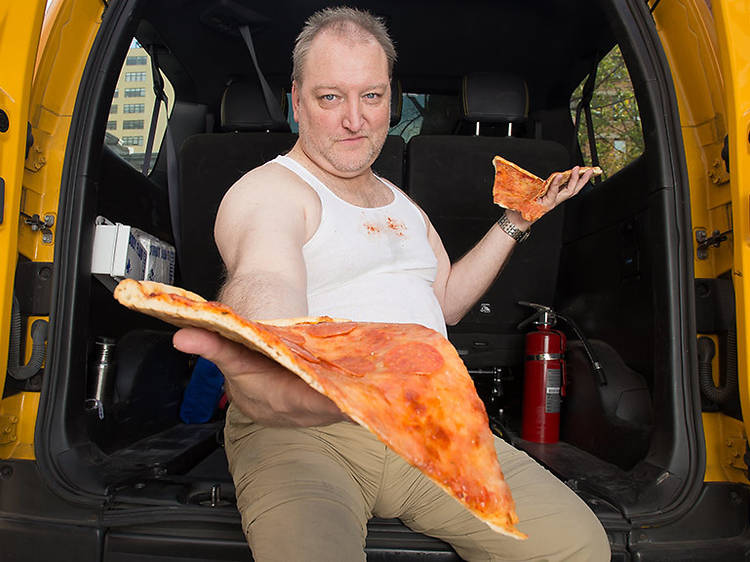 Sure, he may not be an Abercrombie model, but look at that mamel toe… Mmmm
Showing his playful side…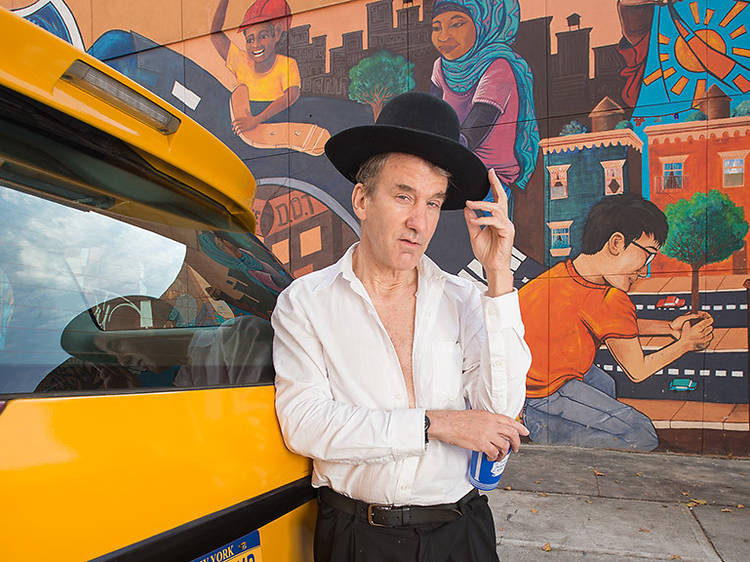 Man has mad fashion game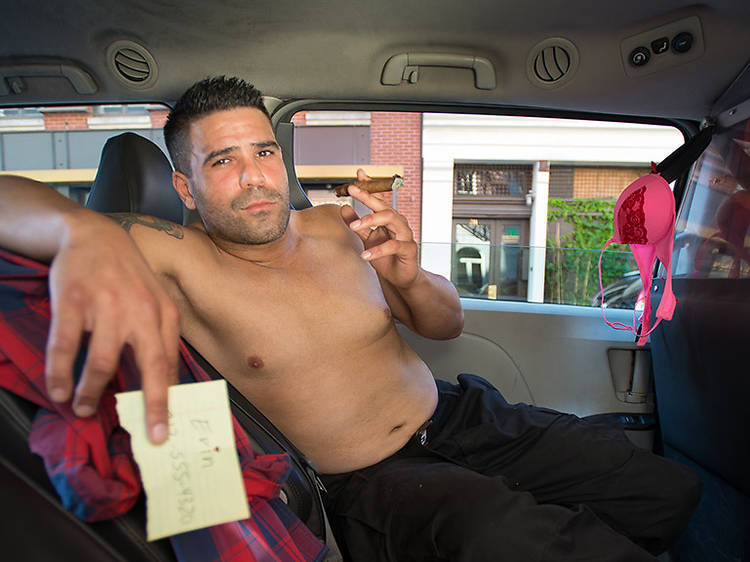 OK, so there's one model you'd bang after a couple shots, but according to one commenter – he's a criminal… 
See the full photo shoot here… If you dare