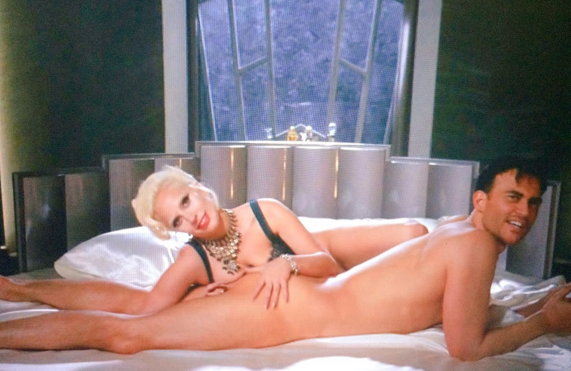 What an episode last night's sixth was. Now, we won't say too much as we know hearing a spoiler makes you wanna staple someone's face to the coffee table and use their ear as an ash tray. But(t) what we will say, is there is BOOTAY galore! So if you're as much a fan of the nudity, as you are of the gore (who isn't?), then you're in for a treat – or five.
Finally, Ryan Murphy got Cheyenne Jackson out of his clothes – I mean, six episodes – what took him so long? So, basically Lady Gaga has ravaged every piece of meat on set. That's some kinda pussy goals, right there.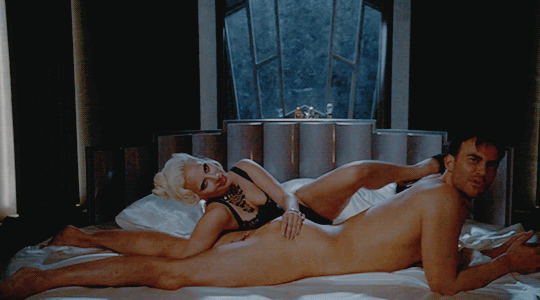 But Jackson wasn't the only one stripping off last night…
Wes Bentley got involved too: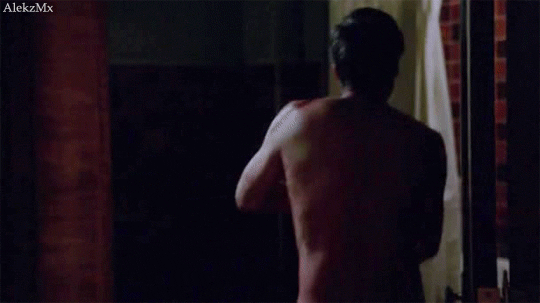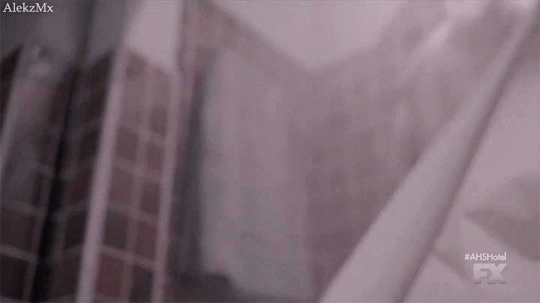 And Finn Witrock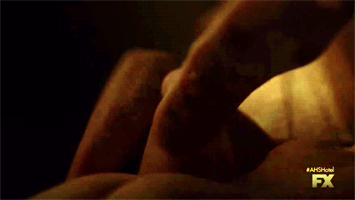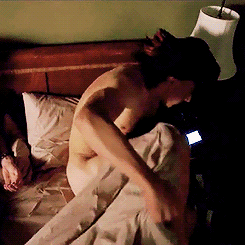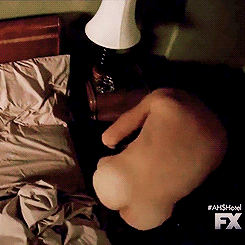 And another random naked dude: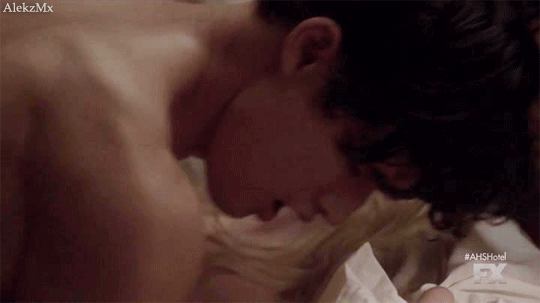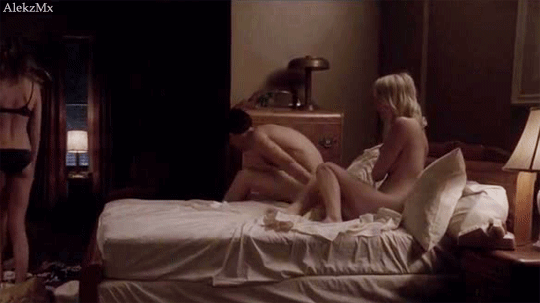 Good work Murphy!