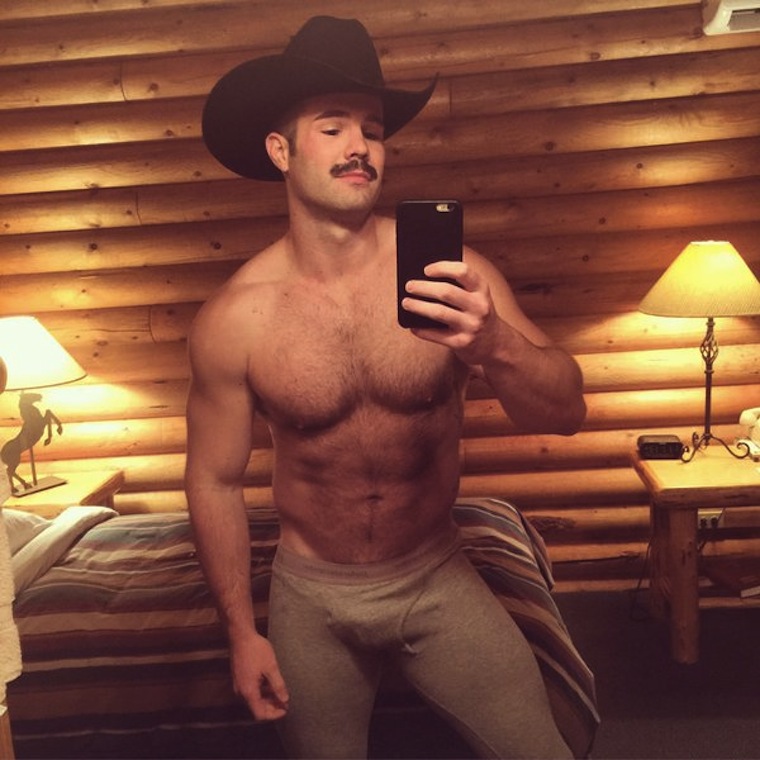 Just when you'd thought he's overdosed on thirst, following the video we shaded discussed this morning – when the bobsledder got styled by the wardrobe department behind Jessica Simpson's These Boots Are Made For Walking, and took himself squatting around the set of Cabin Fever – he's wearing even less clothes. Naked snaps we have less of a problem with, 'cause girl getting a 'like' here and there for your nude body ain't nothing the average gay man don't do. An entire YouTube video that massacred the concept of lip-synching, on the other hand, is too debbie for our level of standards.
TIP: Nudity is only sexy, when it's not too much. These pics are worth a gander for sure, but thing is, when you get naked all the time, there's less and less you can do to shock/arouse people. WHAT NEXT? SIMON DUNN WEARS COWBOY HAT AND RODEOS DICK IN SEX TAPE? That'd be interesting.
People think that because it worked for them once or twice, that they shouldn't change the recipe. But fame ain't no Shepherd's Pie. Just ask Dan Osborne about the shelf life of nudity… Even we felt like we were in a monogamous relationship with him, so much that we had to go out and cheat.
If anything, the photo with the Long John's is sexiest because it's a little different. Ditch the hat though, Pharrell.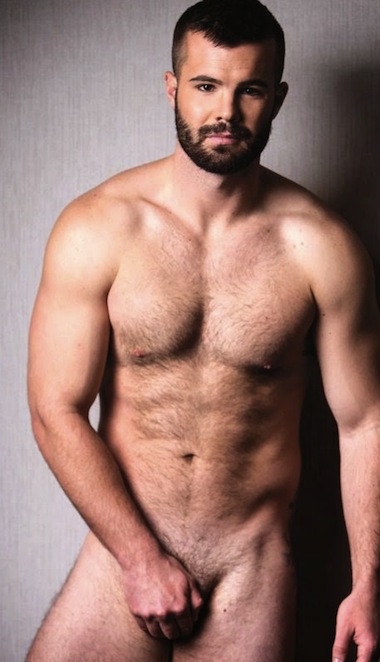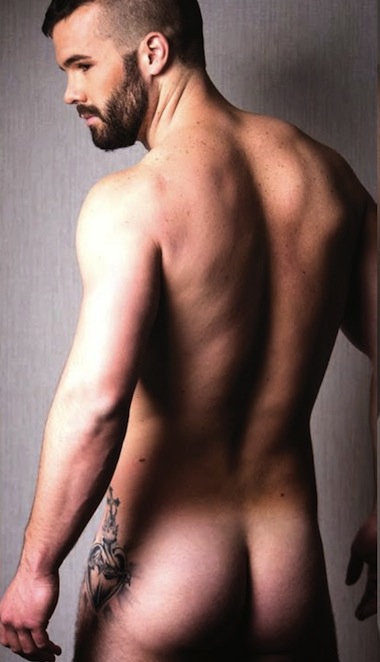 [H/T: Boy Culture]