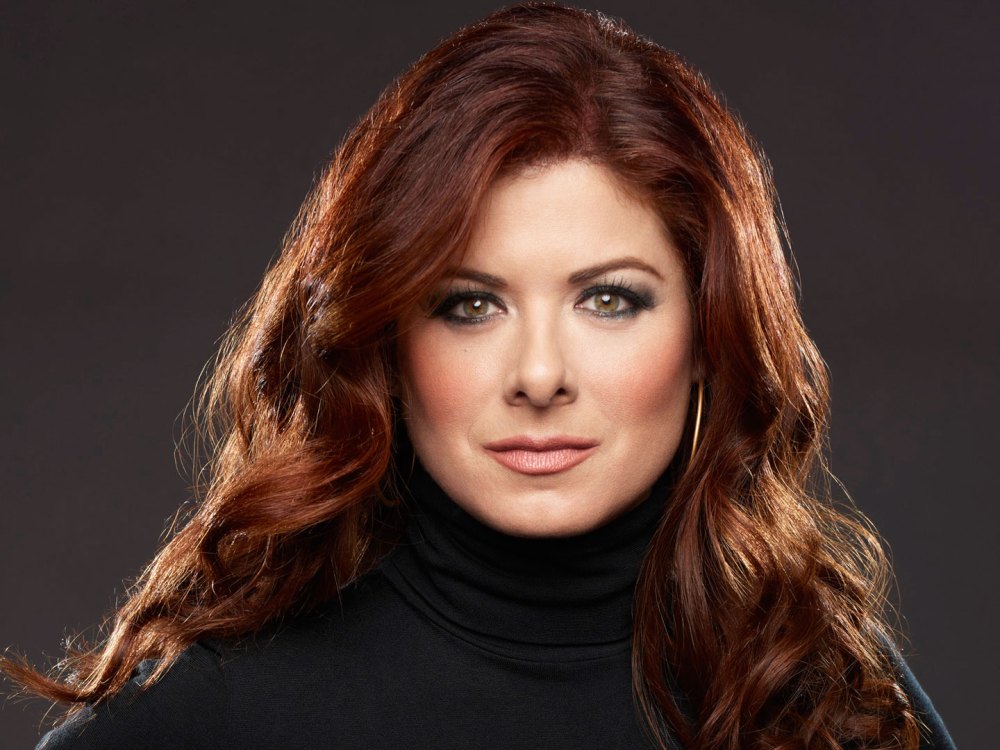 A complete stranger sending you nudes? WHA? Who's ever heard of such a thing? Apparently not Will & Grace's Debra Messing, when an unwarranted dick pic erected itself all up in her Instagram DMs this week. The actress took the opportunity to blame and shame the user, and reposted his genitalia to her 250,000 or so followers! Damn dude, your dick got it's 15 minutes…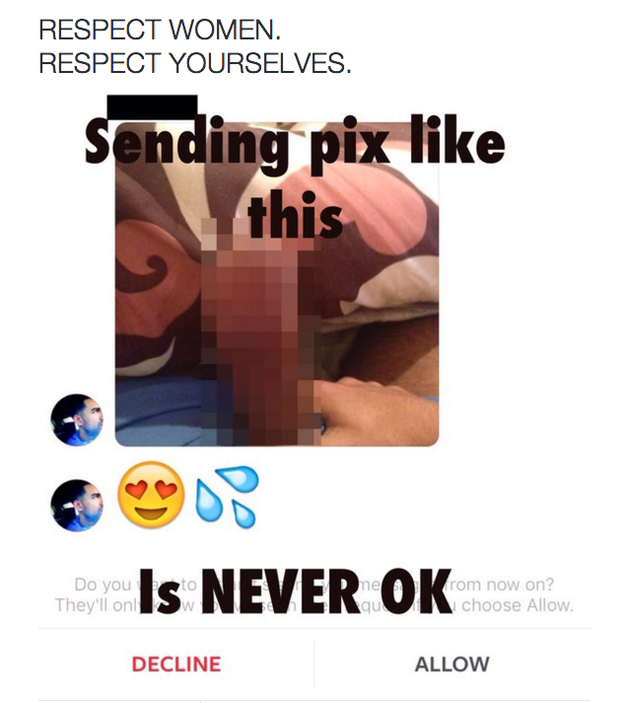 Reactions to Debra's public post have been mixed, with some users agreeing with her feminist "dick pics are never OK" opinion. Well, honey, that sounds like somebody who got sent an ugly dick pic. Bet she archives the donkeys and sends them back a burning bush selfie. Gwan Grace wit' yo' badself. While others, have claimed that the star is just a "dick herself" for kicking up such a fuss for what is 2015 commonplace.
We think it's kinda fierce she didn't give two fucks and re-grammed that shit to the world… But we're not sure the opposition to dick pics is necessary. We take that uncouth kind of behaviour as a compliment. *Files nails*. And also on the other hand, if she's seeing these pics, perhaps we need to start hitting up celebrities more often.
What's your thoughts?