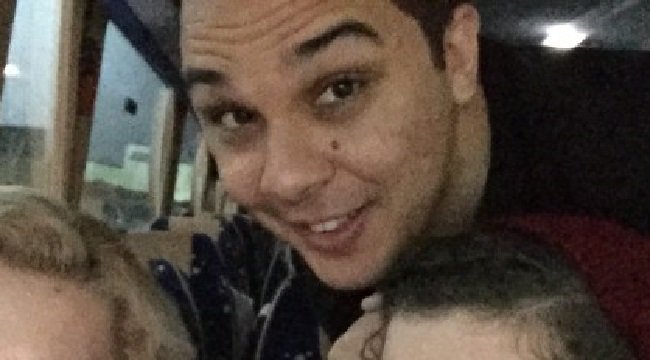 We're hearing more and more stories about these whack-job homophobes and their loopy ideals, and more frequently the gay are coming back with Z-finger snap and a hair flip. Y'all not learnt nothing from a stereotype? A gay is always gonna out-bitch you. Especially, this one. Michael Neri was left disappointed when some Betty Basket-case pulled her kids out of his fabulous dance class. *Sigh*.
But, forget dance, he went and taught Mary Magdeline a thing or two in life. AND the Bible! That bit slayed me…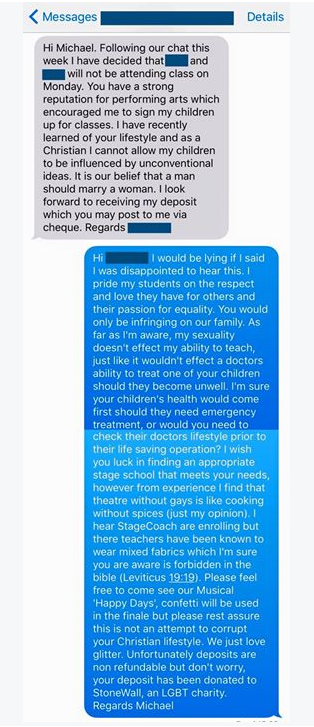 Michael told the Metro, he found her text "hurtful". But you know what babe, you can't take anything personally when it comes from the mouth of someone who's batshit crazy. And went on to say that all children are welcome at his class, and he doesn't blame them for how their mother thinks. Mhmm, poor children got this nutty ignorance being forced upon them.
[H/T: Attitude]