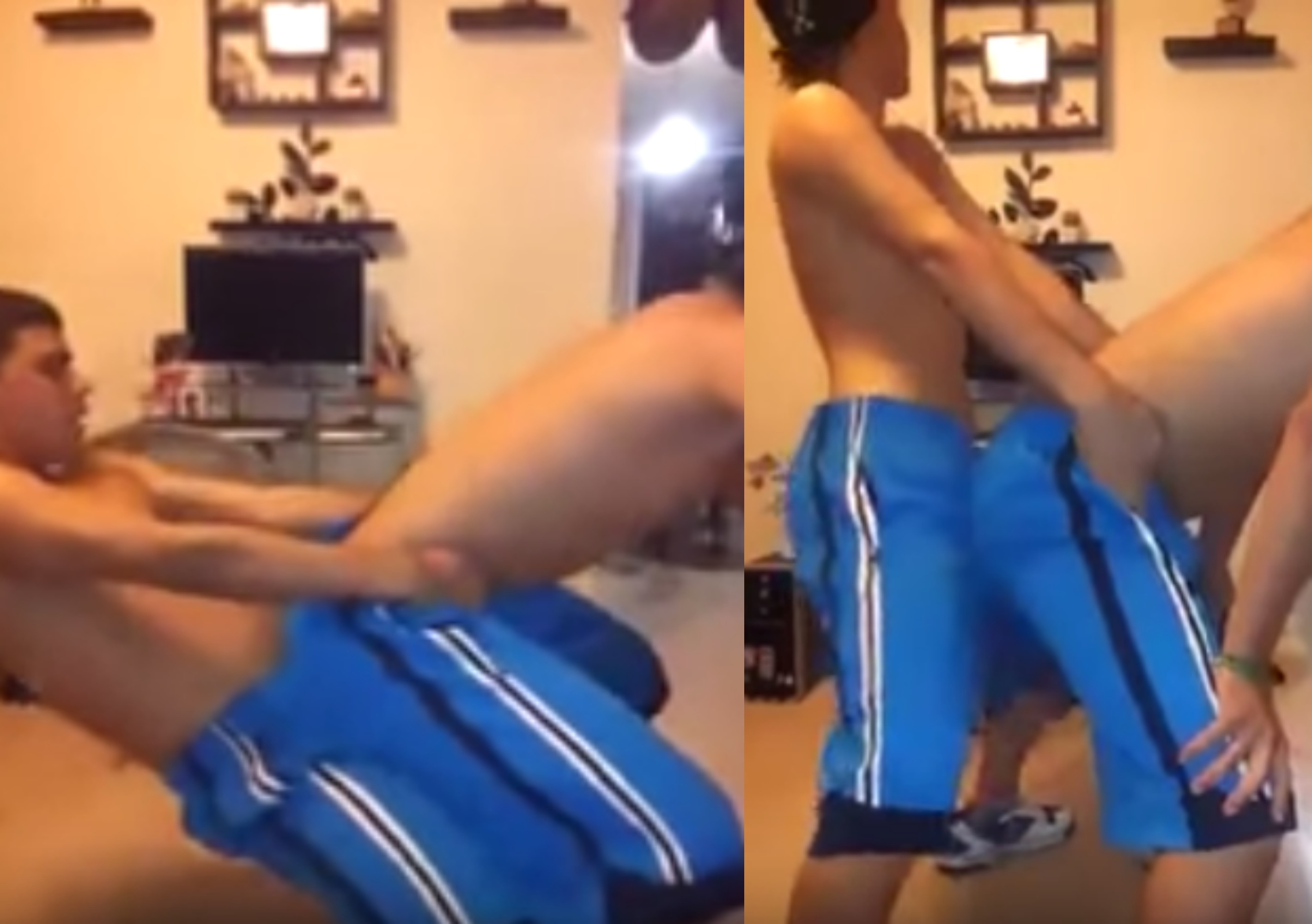 TUN UP DI BASS & WIND PON DI WAIST! 
Check out these two cuties making an amateur webcam recording, pummelling each other from behind – although, in all honesty, they could be banging a bit harder. Y'all 'sposed to be bouncing off each other! It's the kind of dancing that you'd worry would impregnate your daughter, but always sort of wanna partake in when you see it on MTV. These two are giving it a shot, and while they're technique could use a little work, they're getting there…
SEE SEAN PAUL, LOOK WHAT YOU DID!
https://www.youtube.com/watch?t=64&v=dywbSfnOU5A