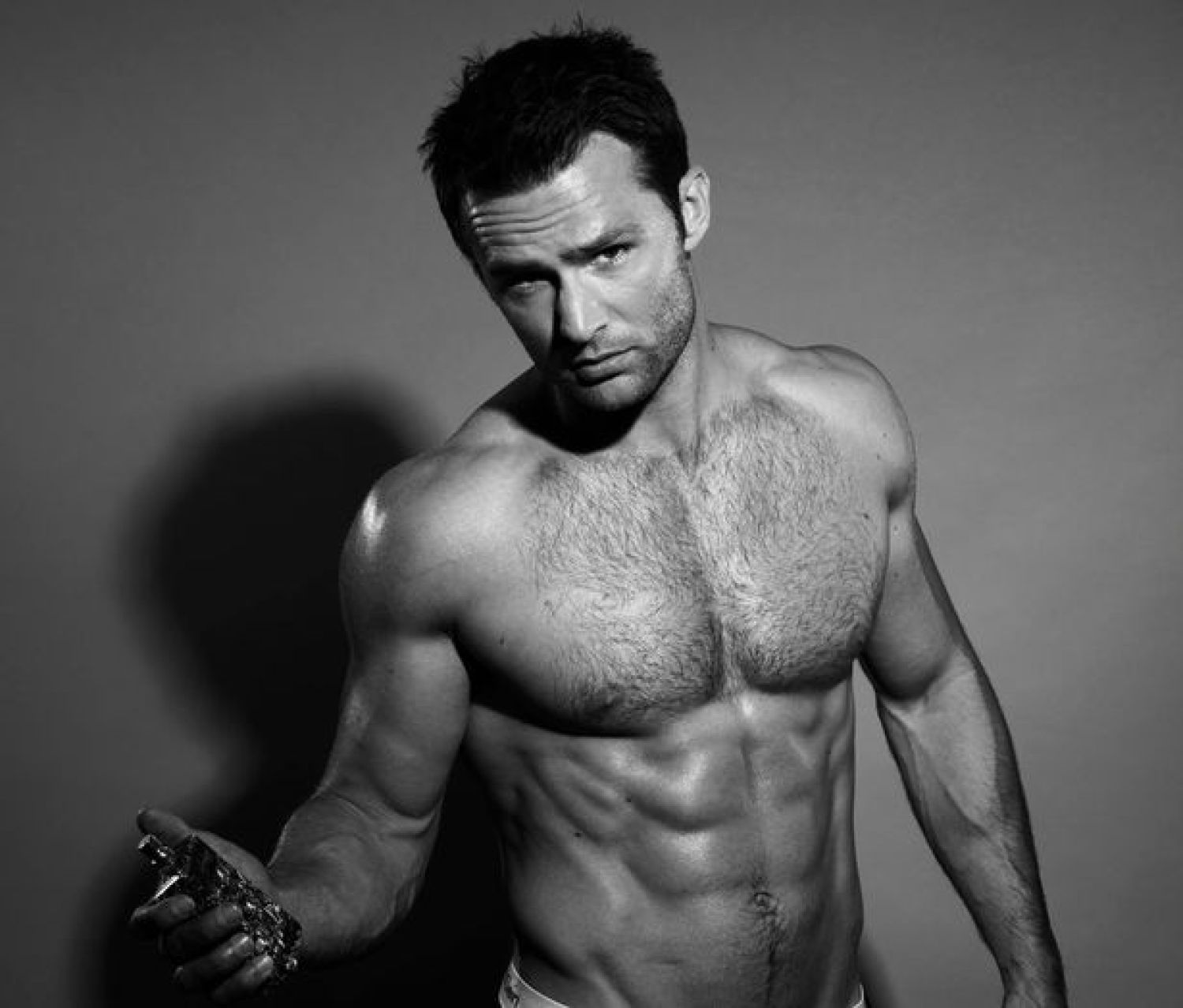 McFly may be done and dusted, but our love for Harry Judd is still well and truly alive, especially in these sexy promos for new 'Obfleshion' flesh-scented fragrance. HEAR THAT? You could be smelling like Harry Judd's naked flesh? Mmm… *Rubs thighs*
Well, actually, the ficitional scent claims to be a "putrid unisex scent that mimics the smell of decaying flesh." We're sure there's a marketing technique in there somewhere (if not anything to do with the former pop-stars ripped physique).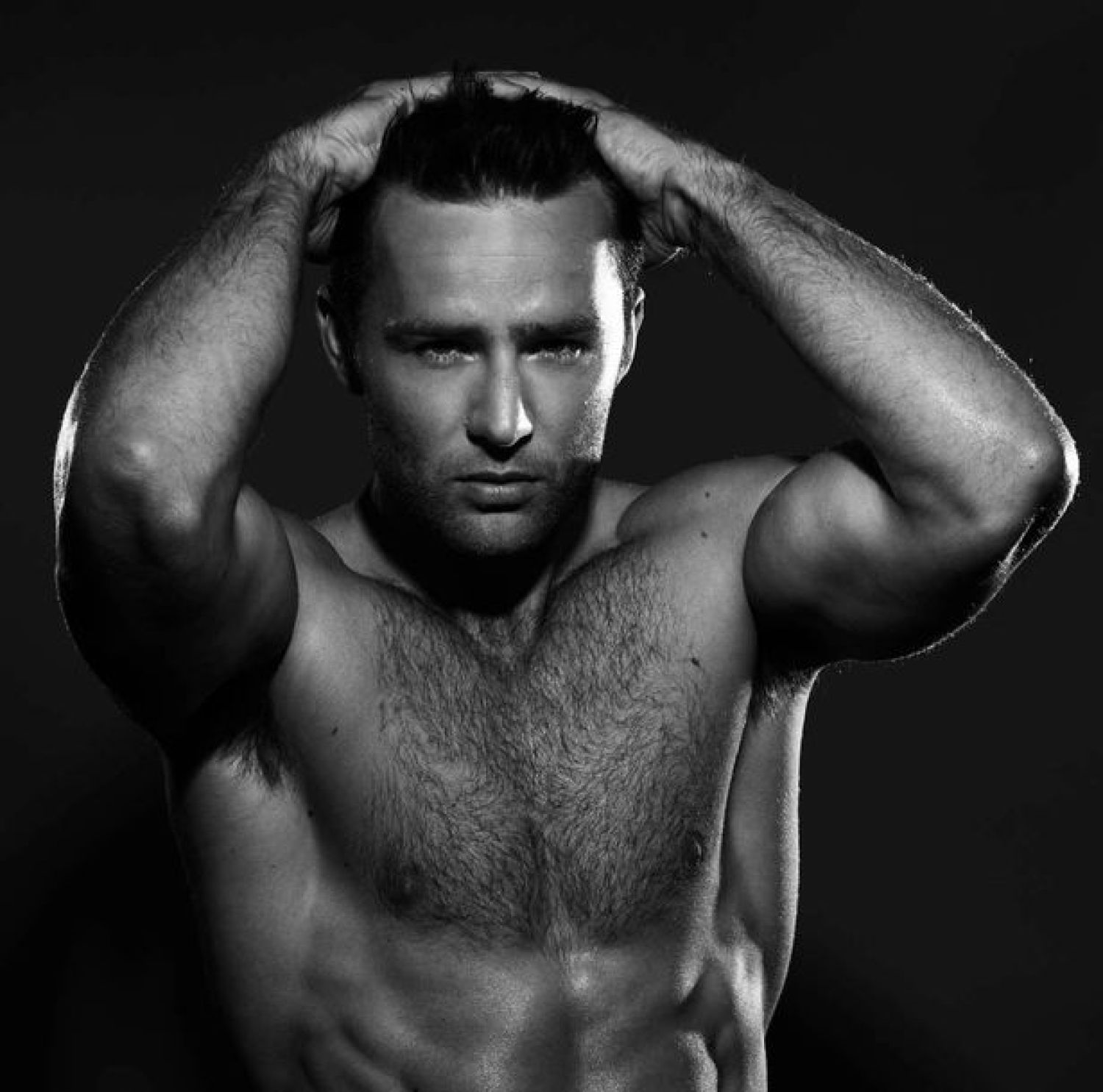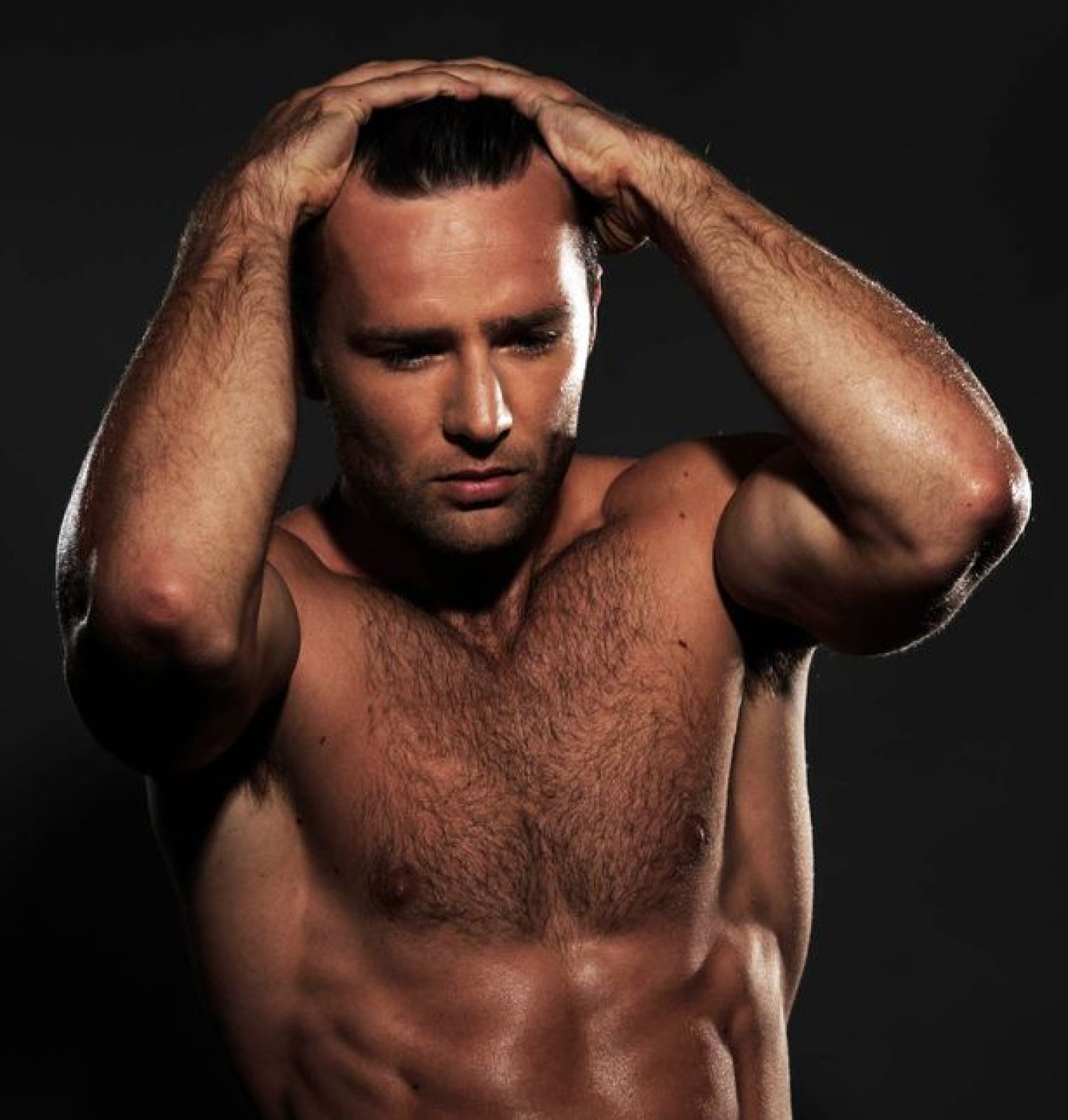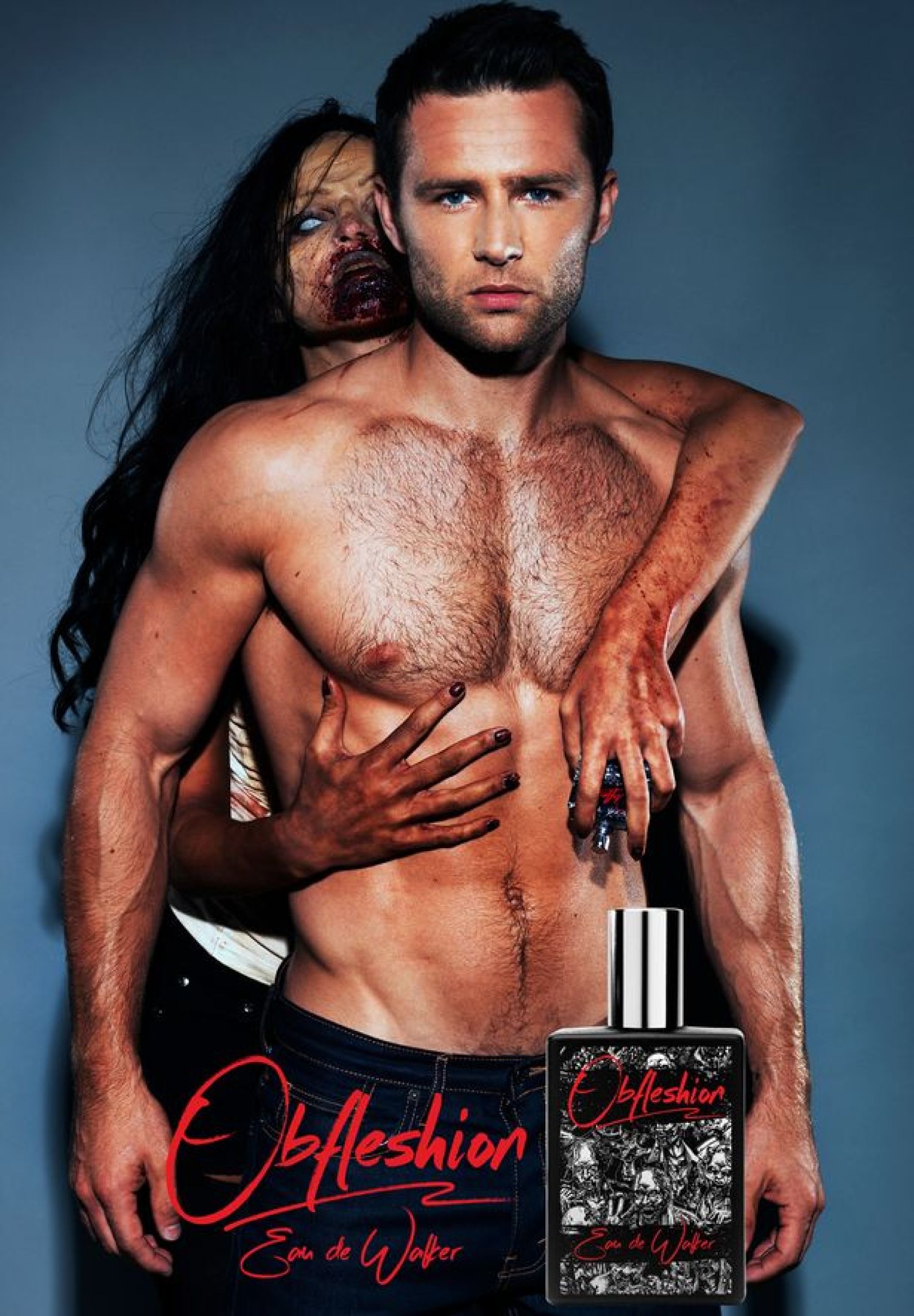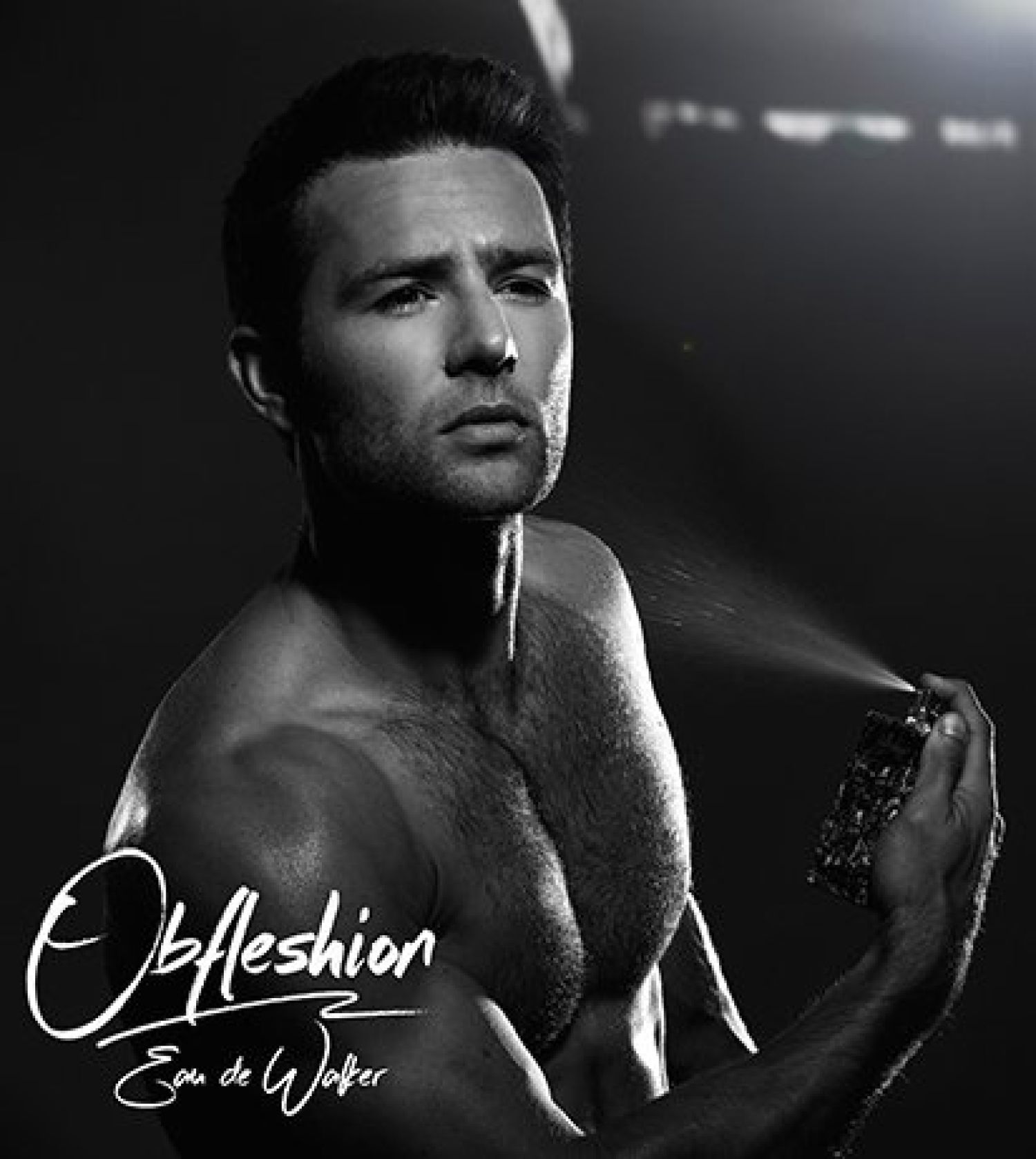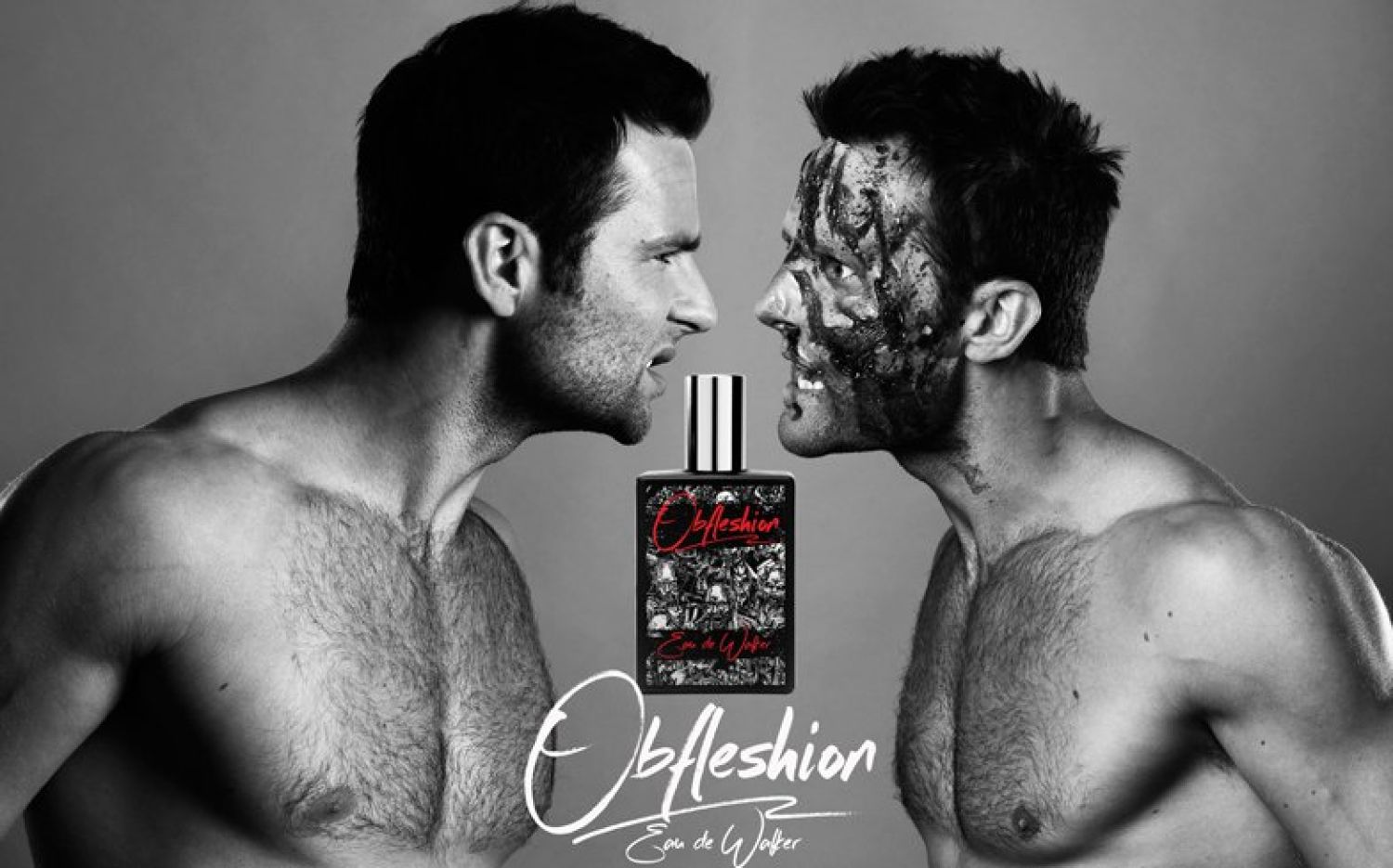 The advertisement is a bit random, makes it looks like the smell even repels the walking dead. But we're sure it doesn't.
[H/T: NNN]