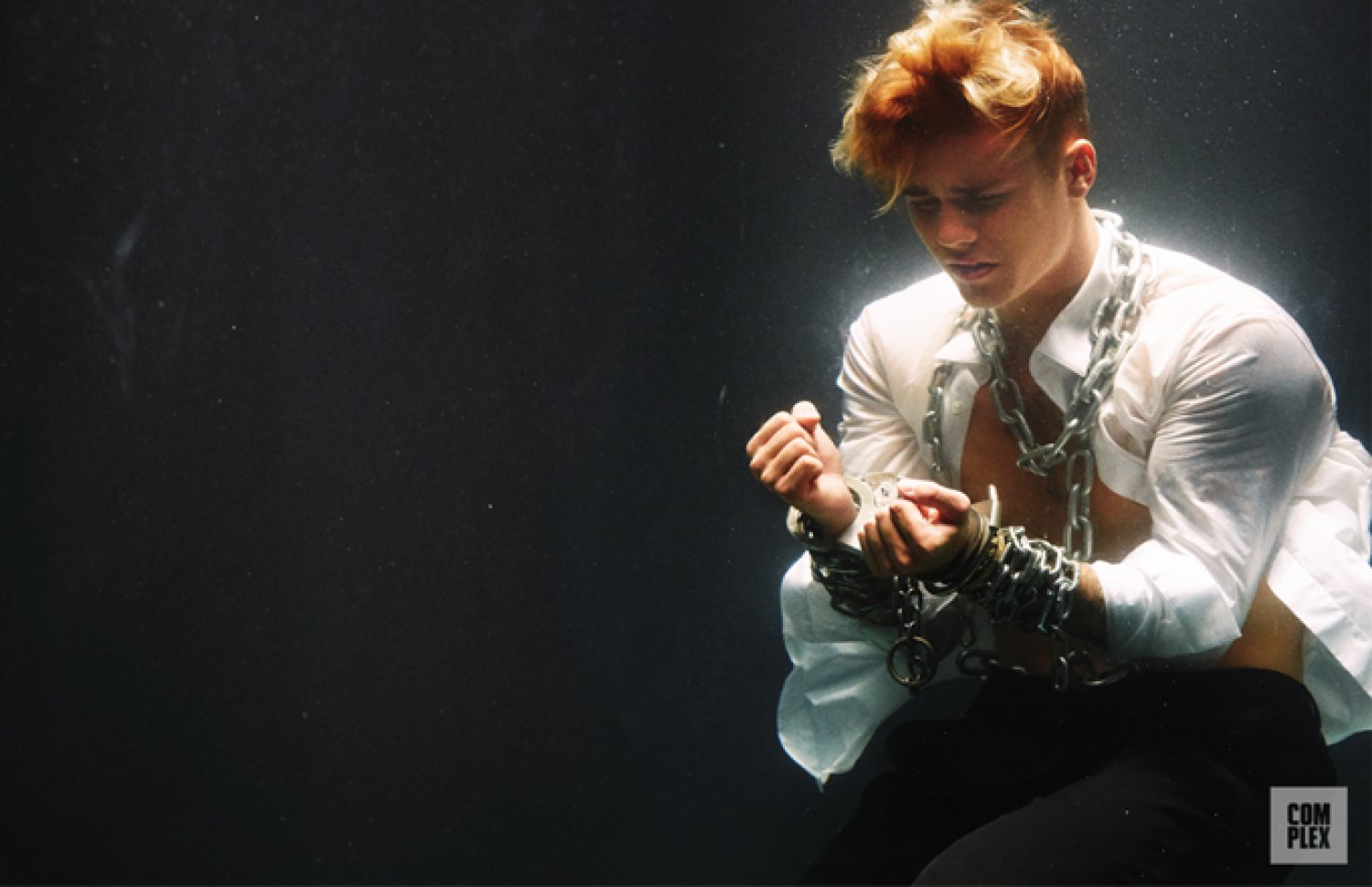 Whether you wanna tie up Justin Bieber and drown his ass, or pull his clothes off (they really seem like the only two options), Complex magazine has catered for everybody in their latest spread. The shoot is totes symbolism of how the Biebs feels right now, escaping the old him (douchey pop brat) and breaking free into somebody new; while also flaunting some obligatory abs. We gave Justin a lot of stick back when he was behaving like a lairy rat
But, you can tell he's trying to change – so anyone that can recognise their errors – we support that. He claims that being young influences your decisions and how you're portrayed because people aren't 100% genuine, and that's something that a lot of people have to learn the hard way.
BREAK FREE JUSTIN, BREAK FREE OF DEM SHACKLES AND CLOTHES AND UNDERWEAR, YEAH.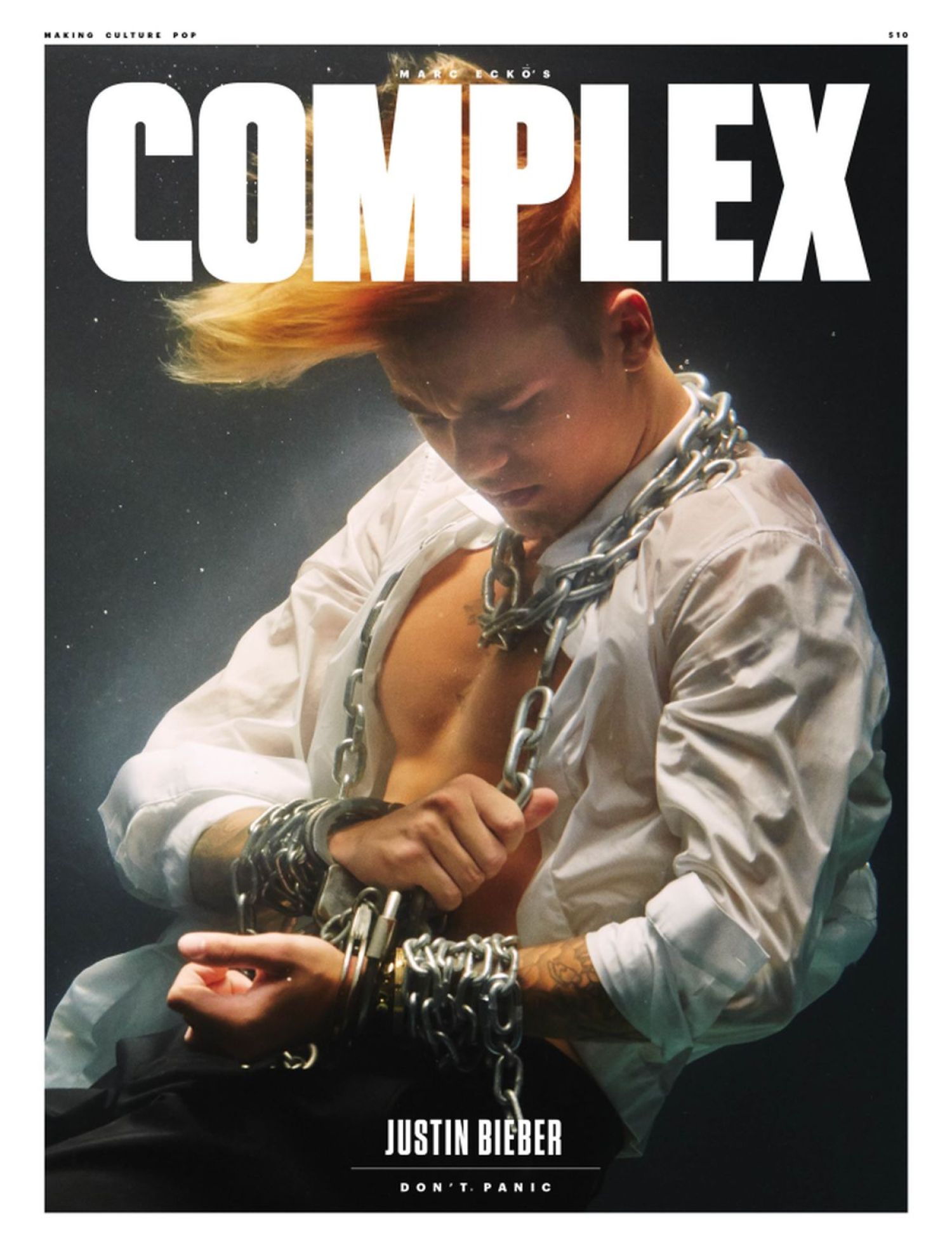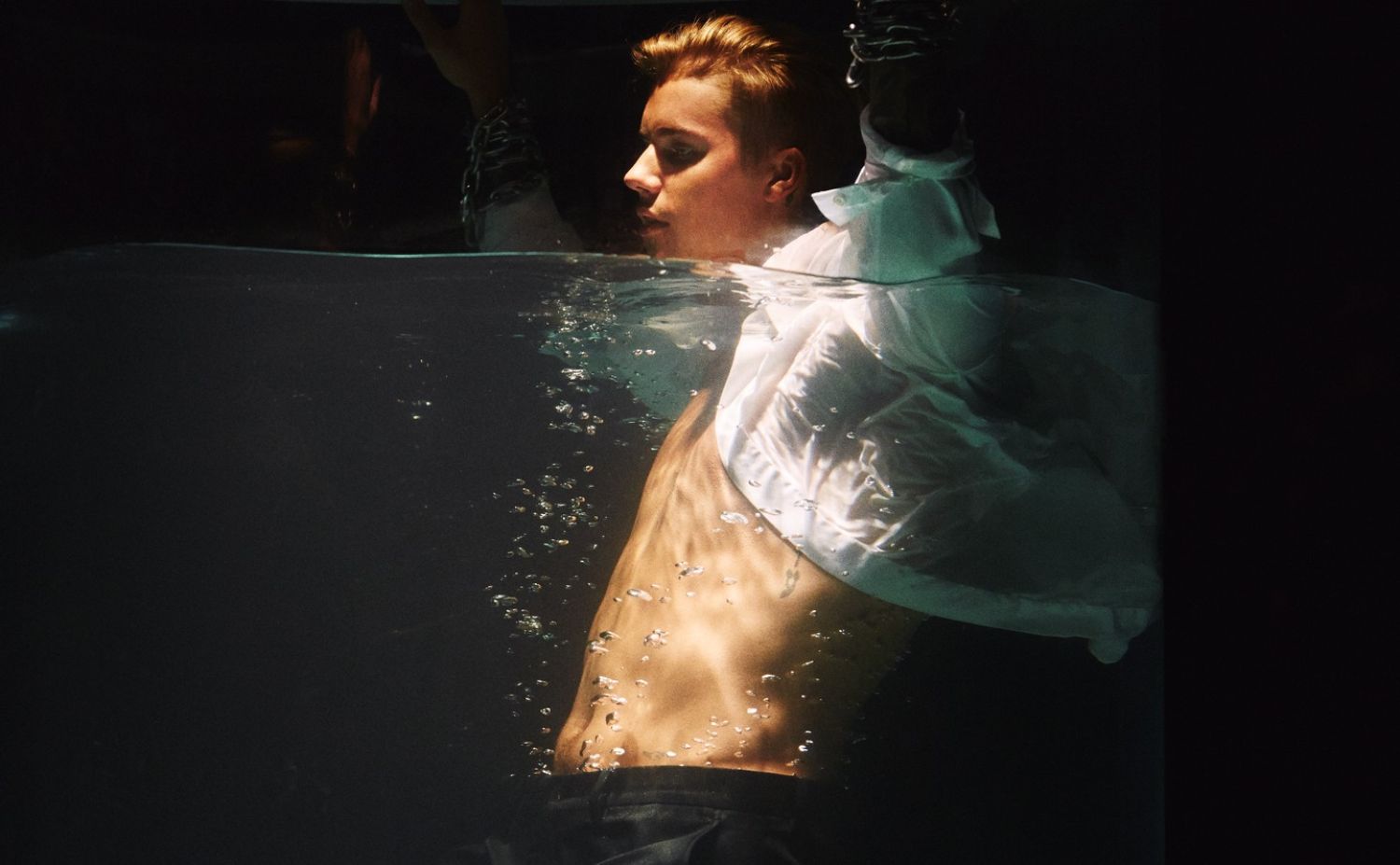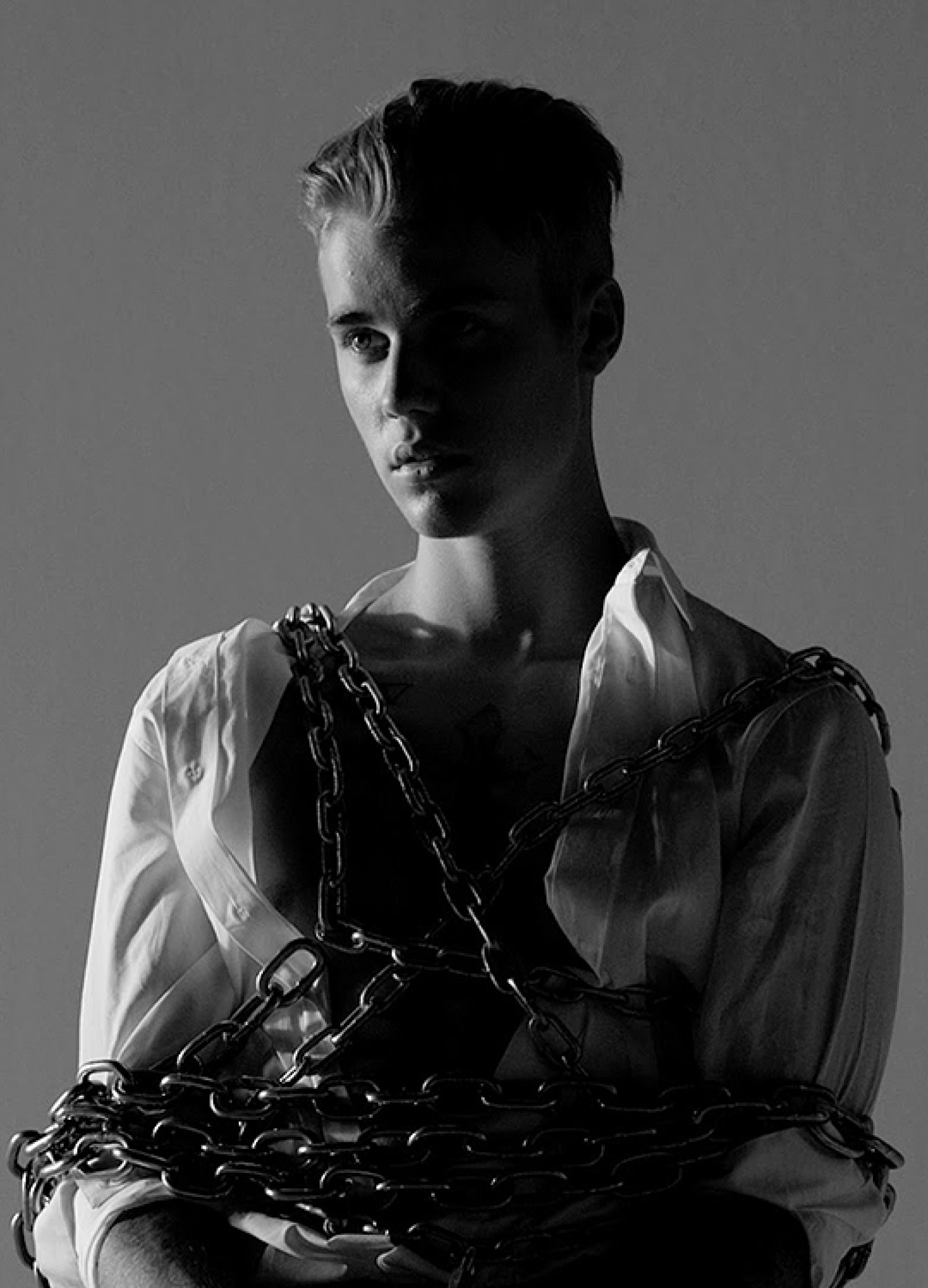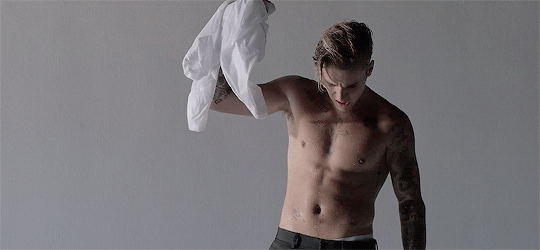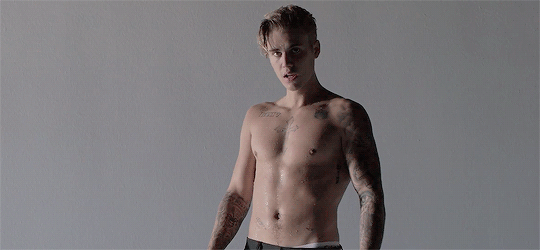 [H/T: NNN]