Every once in a while we'll come across a new viral that's totally relevant to the world today, and today it's a compilation of rugby players losing their shorts mid-game. We've all seen GIF/images of it happening before, but this video reminds us why so many people love rugby season. Thanks Huffington Post for taking the time out of your busy schedule to make this for us; we owe you one.
Also, can we just add: Absolutely dying at these two fraggles getting clit-erections over the slightest bit of flesh…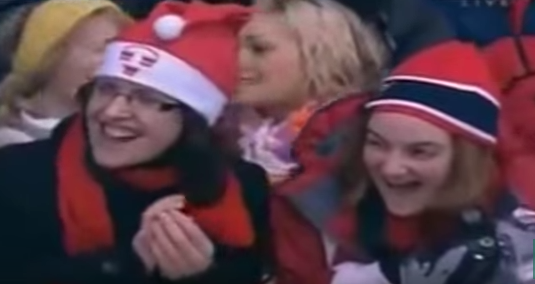 You think they'd be used to seeing blokes with their kit off, pair of heartbreakers.