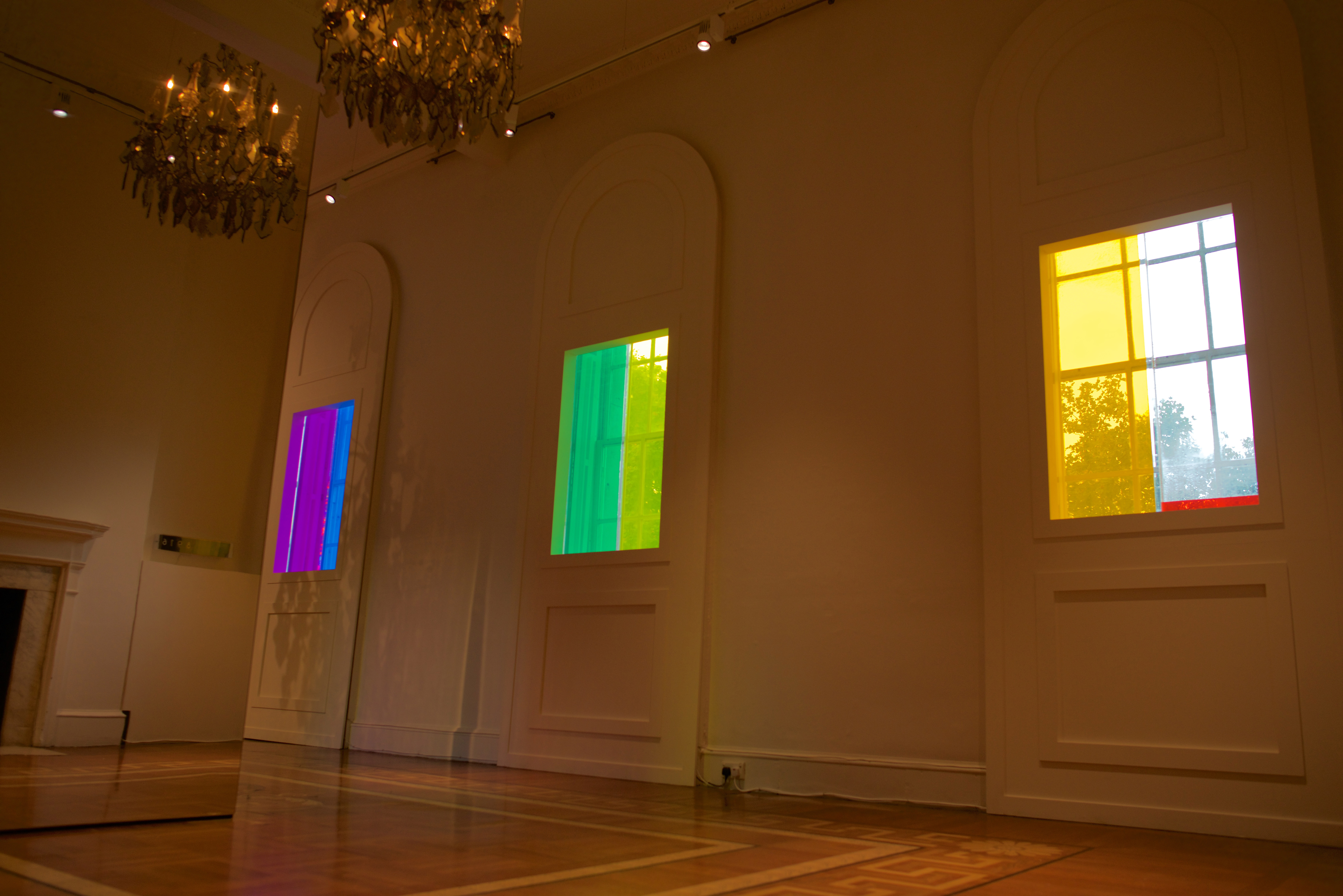 A new twitter campaign in collaboration with an intriguing art instalment is fighting for gay men's right to donate blood. As it stands, in Britain, homosexual men can only donate after 12 months without sex with another man, and so Cheil advertising agency is working towards raising awareness so that gay men can donate freely – and safely.
Strategiest Tim Polder said: "Current blood donation guidelines are based on an outdated notion of safety that targets gay men irrationally. Yes, there should be guidelines, but they should be based on the behaviour of all potential donors and not on their sexuality." He continues, "Under current guidelines, it's difficult for gay men to save lives by making a contribution to blood stocks."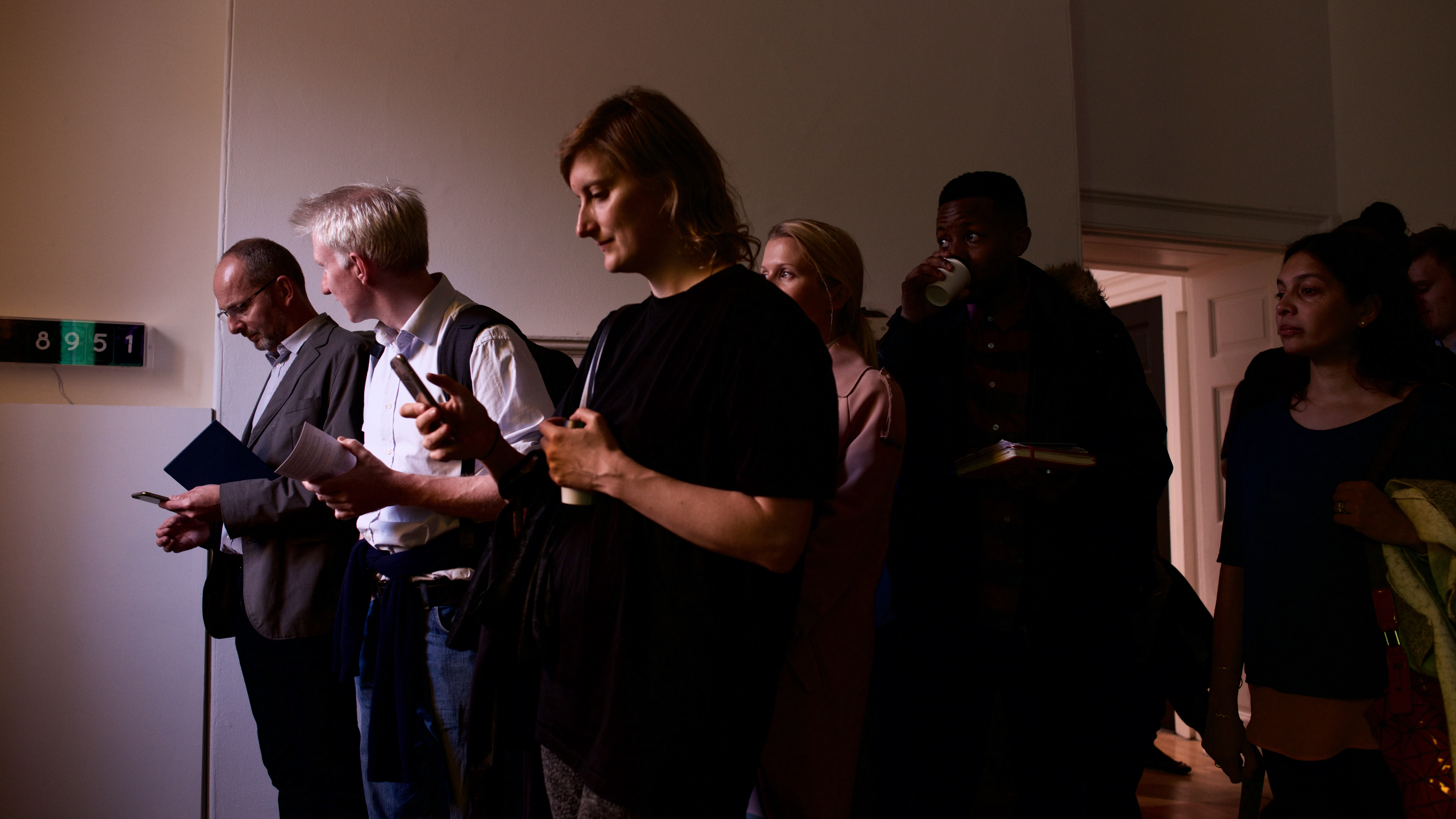 A sculpture that runs on the tweets of supports and viewers is currently on show at the Design Festival in Somerset House. The windows are cleverly covered in glass panes that make up the colours of the rainbow; but with red missing. For every #PutRedBack tweet @Putredback receive, a drop of red liquid – to symbolise blood – will fall into the missing pane. After 100,000 tweets the glass will be full.
Matt Pye, operating chief officer of Cheil says, "it's time that the law based the right to donate on behaviour, not sexuality". And we agree! Let's get rid of these dusty old rules and incorporate a way for gay men to donate blood into the health system.
#PutRedBack