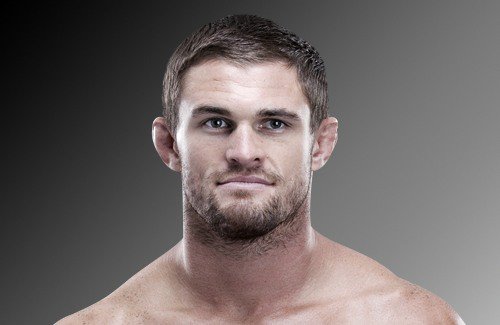 Daron Cruickshank, ultimate fighter (and cock-grabber), has has images from a nude photo shoot way back when resurface. The fighter for UFC, did a cheap solo shoot where his poked his dick through the banisters of a staircase (mmm, banisters) for gay site Randy Blue. Although, we're sure they weren't short of guys that wanted to work with him.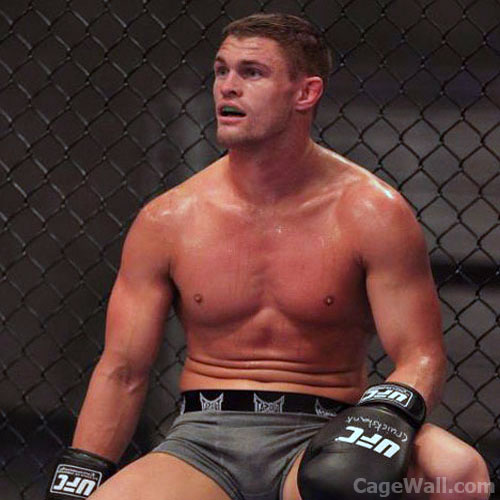 And he knows how to spread his legs too…

As you can see from the photos, he's the kind of guy that you wouldn't look at twice with those L'Oreal locks, but give man a buzz cut and he'll make you weak at the knees. We totally just got into ultimate fighting…
Speculation of the star's sexuality continues. And before y'all start whinging, 'but what does it matter?!' UMM… Because if he's gay, it makes your fantasies a little closer to reality.