So while you may be one of many to be happy to hear that the topknot is going out of fashion, you may not be excited to hear that it's apparently being replaced by the man-braid… Yep, that means when somebody jokes "aw, you gonna braid each others hair?" you can now give them a stern and serious, "yes". Wonder how long before everyone in Shoreditch has one, couple weeks max.
Opinions on the new trend appear to be completely divided (as with the topknot), with marmite-kinda hate it/love it reaction. Honestly, I think I prefer it to the topknot, but I'm thinking more like a little tight one down the side, not a hefty one down the middle… We wanna hear your thoughts!
Sound off below.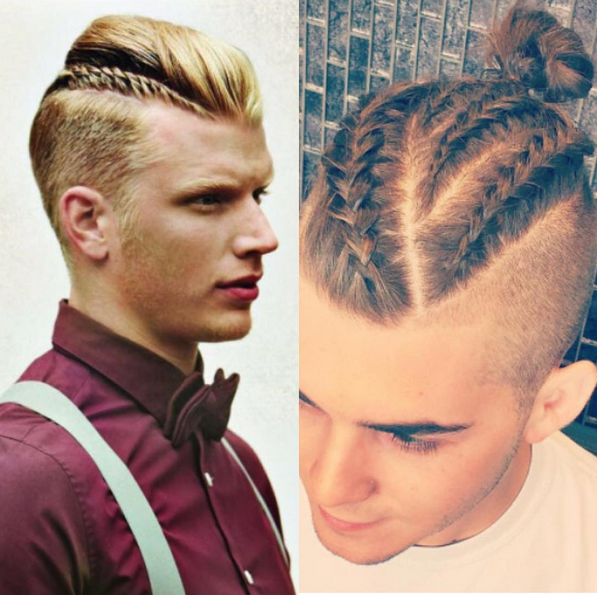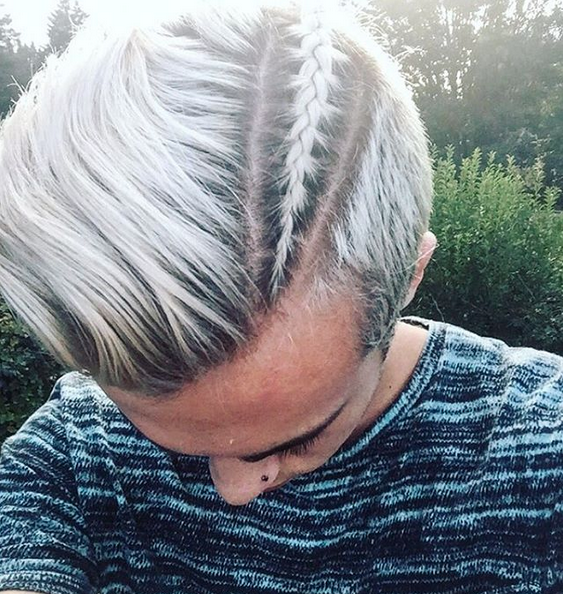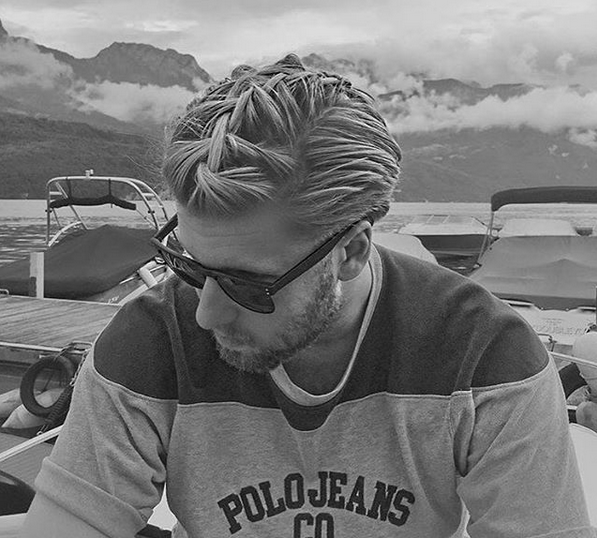 This brave boy has gone for BOTH!