No. This CANNOT be happening. Oh, but it is. And it is more delicious than profiteroles in chocolate sauce. When I first saw this clip, I didn't think it was quite possible to out-shade Sam Smith and Katy Perry's side-eye to a weeping Miley Cyrus: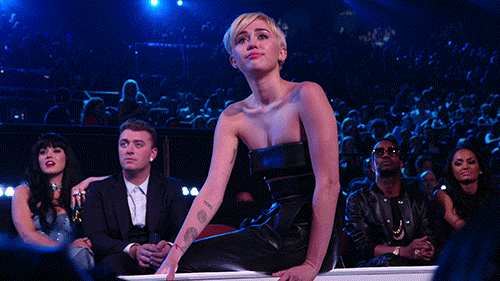 But – here you have it. Queen of television Jessica Lange – known for a series of shady characters on epic show American Horror Story gives the ultimate shade to prissy GLEE princess Lea Michelle on the red carpet on the AHS Premier in Hollywood. Like, not even an eye roll. Not even a back-handed compliment. Just pure unacknowledgement. I'm not even sure if that's a word – but thanks to Miss Lange – it should be!
Yes, she's glam and yes, she's hot – but everybody knows that bitch believe her own shit smell like fairy dust and rainbows. So watch… And RELISH!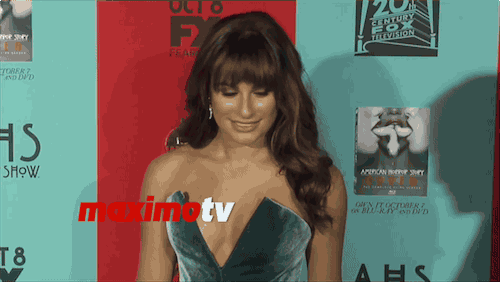 Damn. That makes any Nicki/Mariah dispute down as toddler's play.
Can you just imagine though? Hollywood legend walking through, sees little bitch with reputation for being a huge diva, leaning for a "hi" and she's just like Oh hell no!
[H/T: NewNowNext]
Other posts you might like:
>> When Socialites Duel: Why This Facebook Fight Will Make Your Day
>> How To… Take A Bitch To College
>> Great Wall of Grindr: Short Hand Shade