Billy Reiliech appeared on the Ellen DeGeneres show last month when the comedienne called up Warner Brothers studio to arrange an audition for Magic Mike XXL for her hunky gardener! (Gotta love Ellen). But, with fame comes a price. And as most people know, that is the world seeing your nudes. We're not sure whether these photos will help or hinder Billy's audition – providing it goes ahead – but we know that Tumblr has been pretty impressed with the pics going viral…
JUST BOUGHT A NEW TOWEL RAIL THOUGH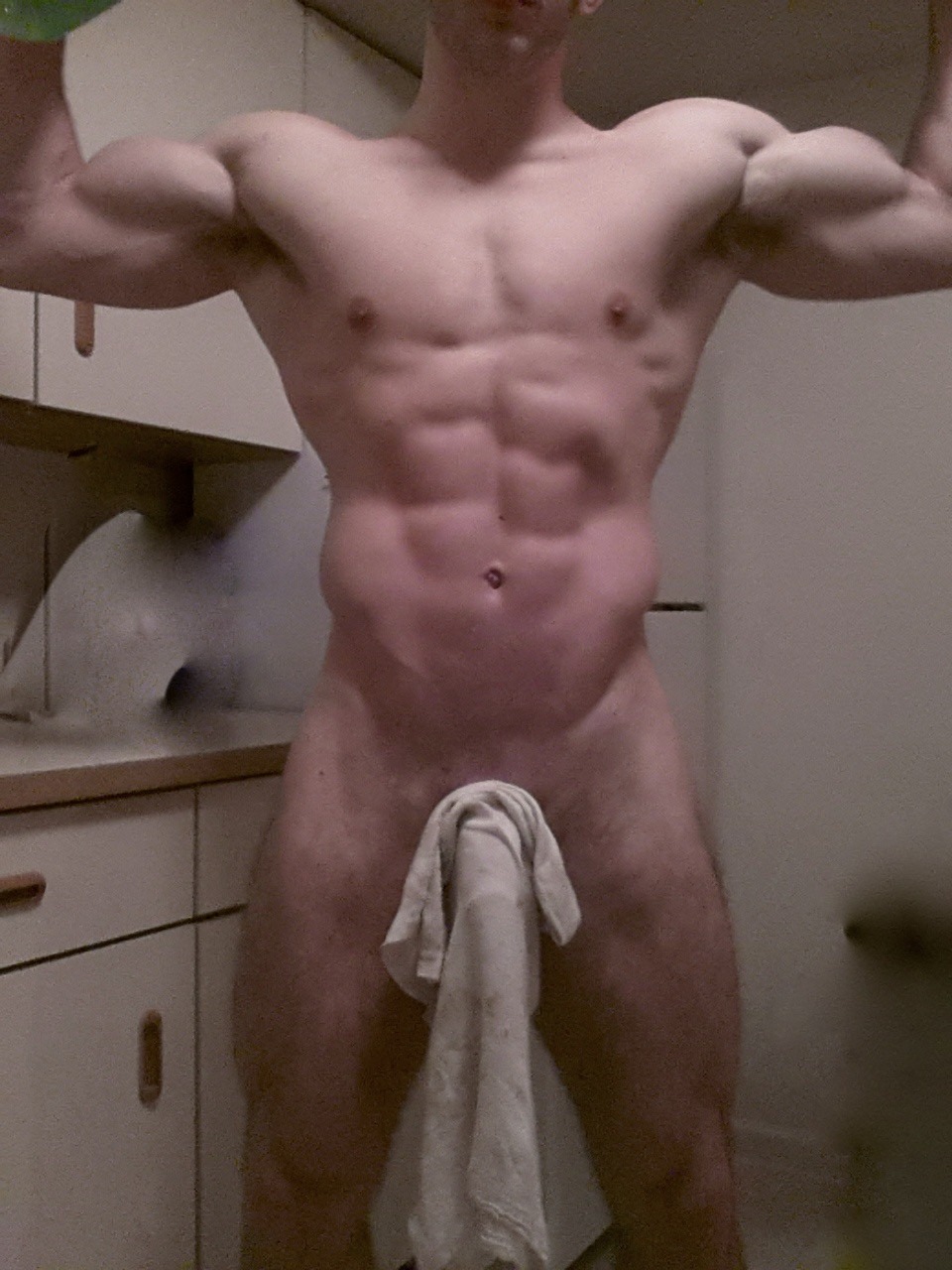 DINNER?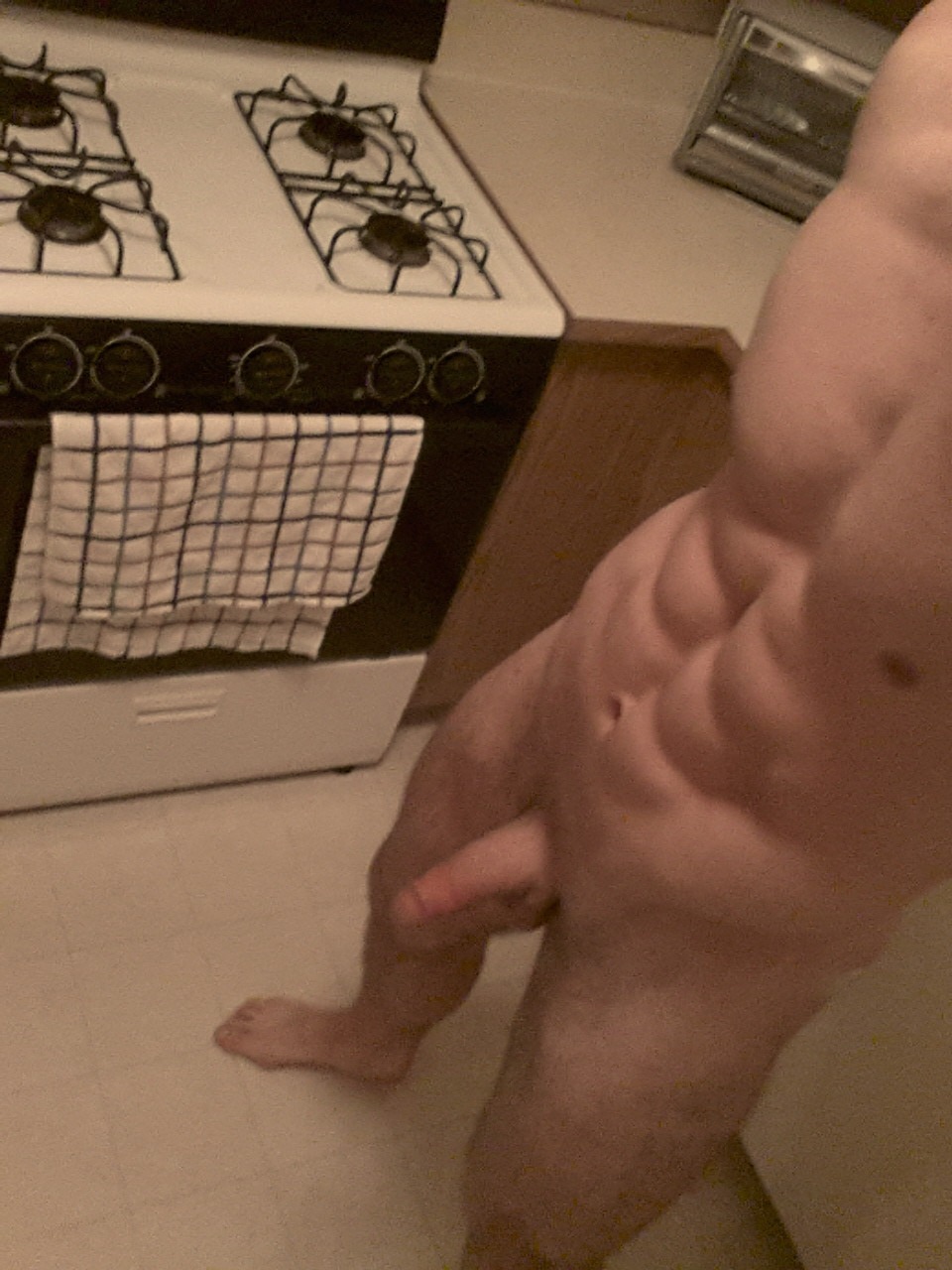 JUST DOING THE CLEANING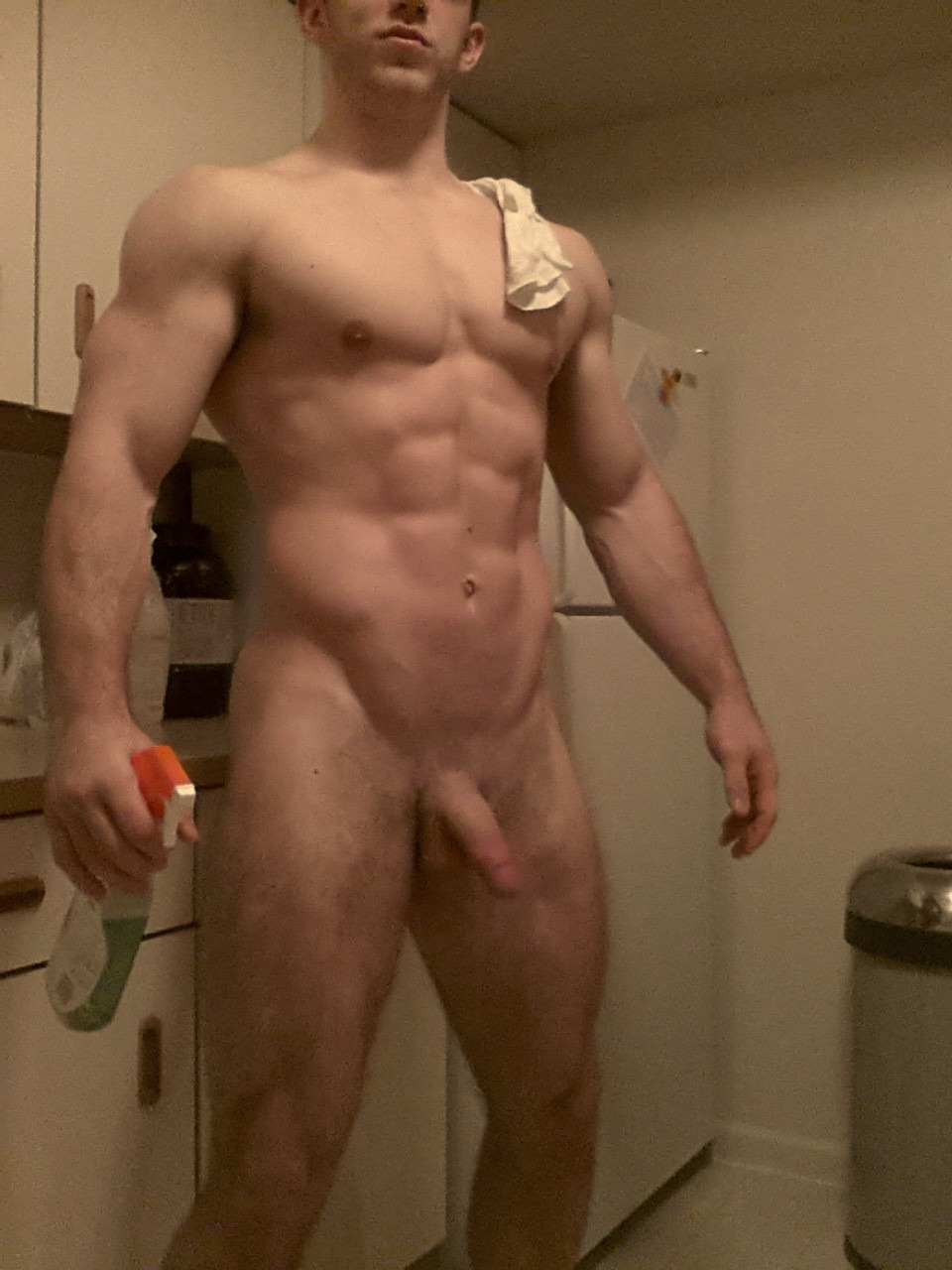 THAT'S NOT HOW MUM DOES THE COOKING…
TOAD IN THE HOLE, OR GIBLETS?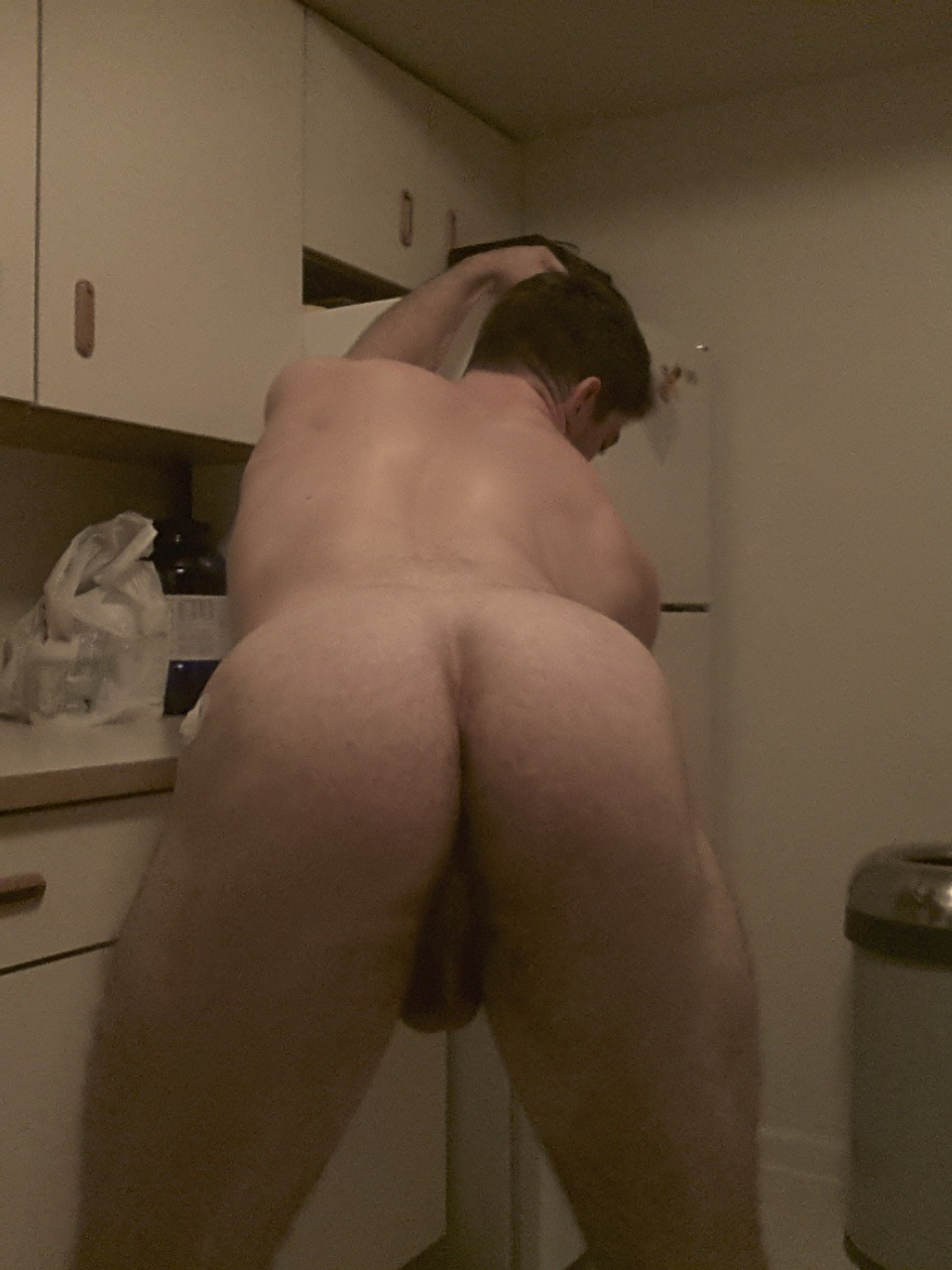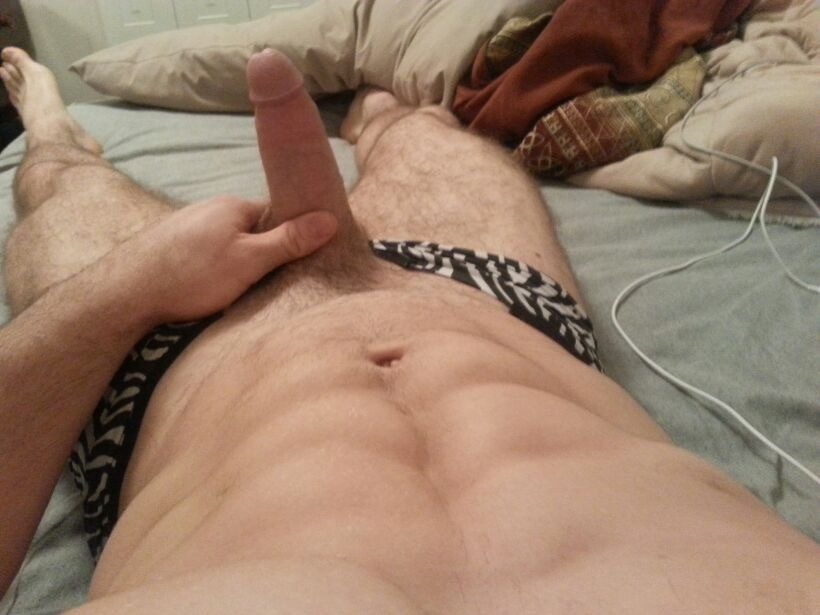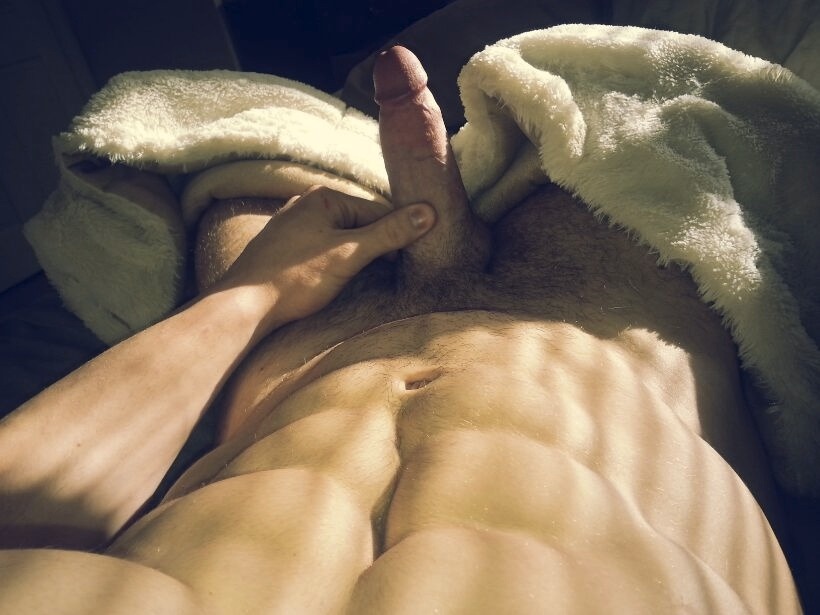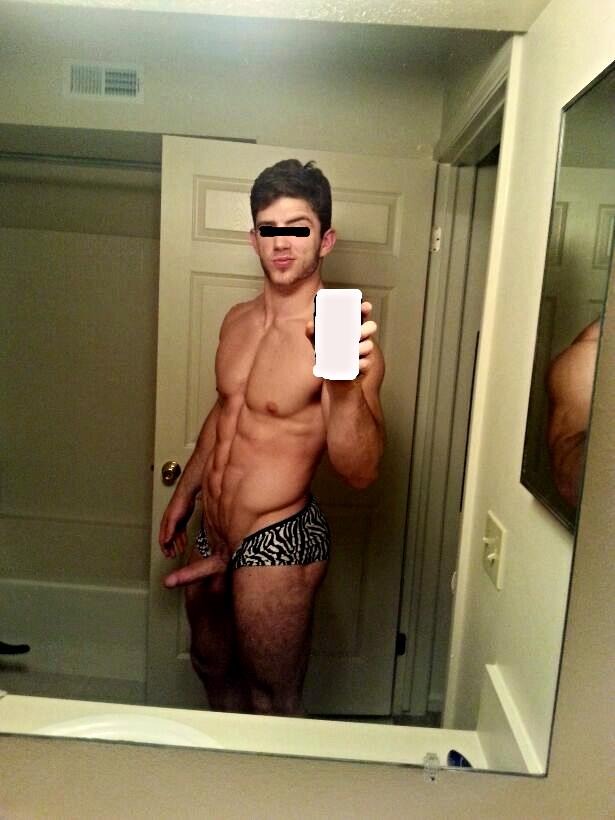 I do not own, nor claim to own, the copyright to any of these images.
[H/T: The Gaily Grind]
And if you missed the clip of Ellen giving her gardener a break… here it is!
[youtube https://www.youtube.com/watch?v=kMec5PUP7kI&w=560&h=315]
Other posts you might like:
>> Body Builder FINALLY Releases X-Rated Video [NSFW]
>> MAN CANDY: New Zealand's Rugby Player Aaron Smith's Saucy Selfie [NSFW]
>> Officially The Best Selfie EVER – How Ellen Won The Oscars (And Twitter)