Between alleged sexts to Selena, getting papped naked in Bora Bora and having his swim trunks go see-through, you'd have thought we'd have seen as much of Bieber as possible, but evidentially not! New NSFW images have been leaked, apparently belonging to the star. And if you weren't a Belieber, they've even pointed out how all the tattoos match up… HMM…
"Let me cum inside you" says the singer via Snapchat. DIRTY BUGGER!
CLICK IMAGES FOR UNCENSORED PICS!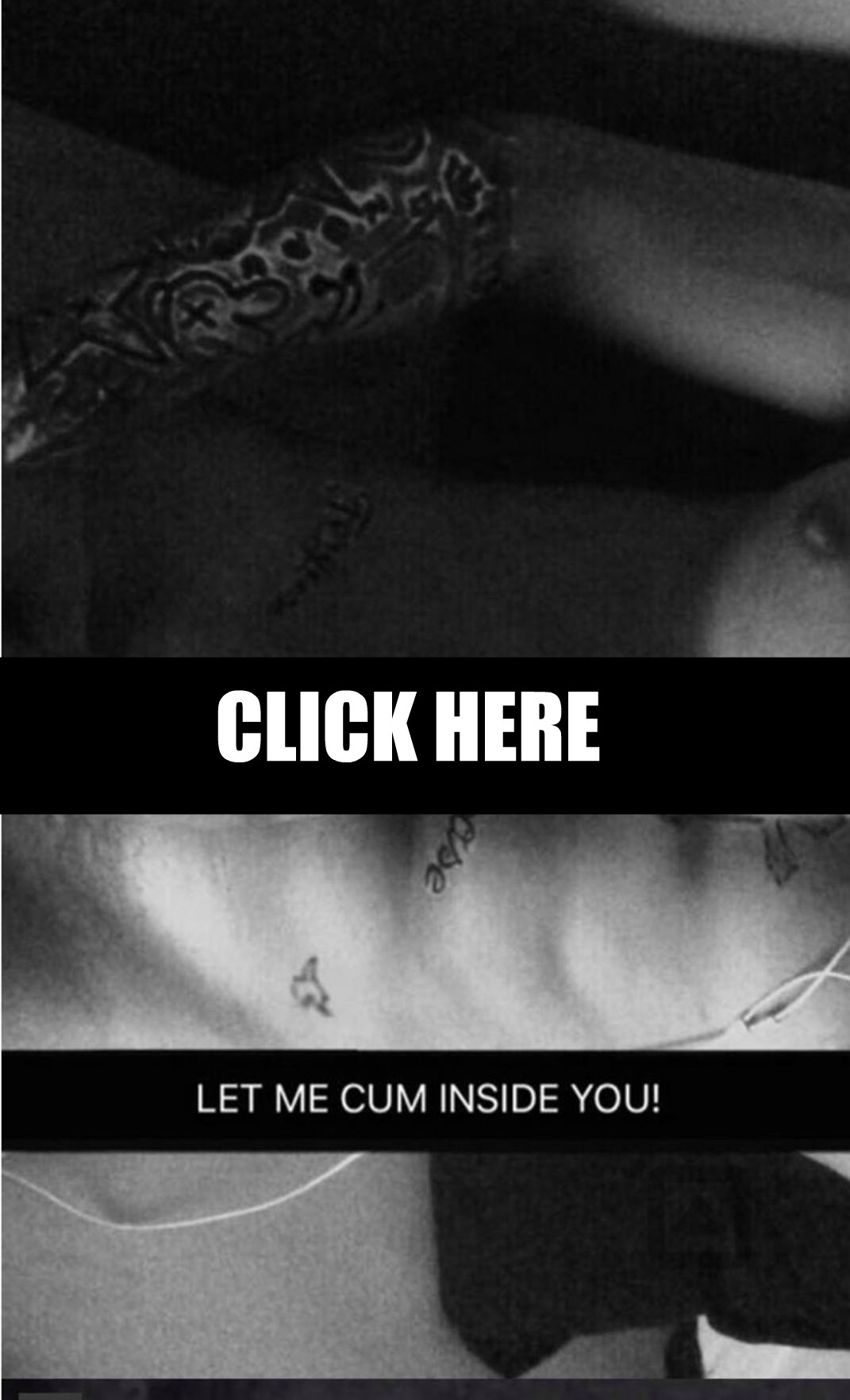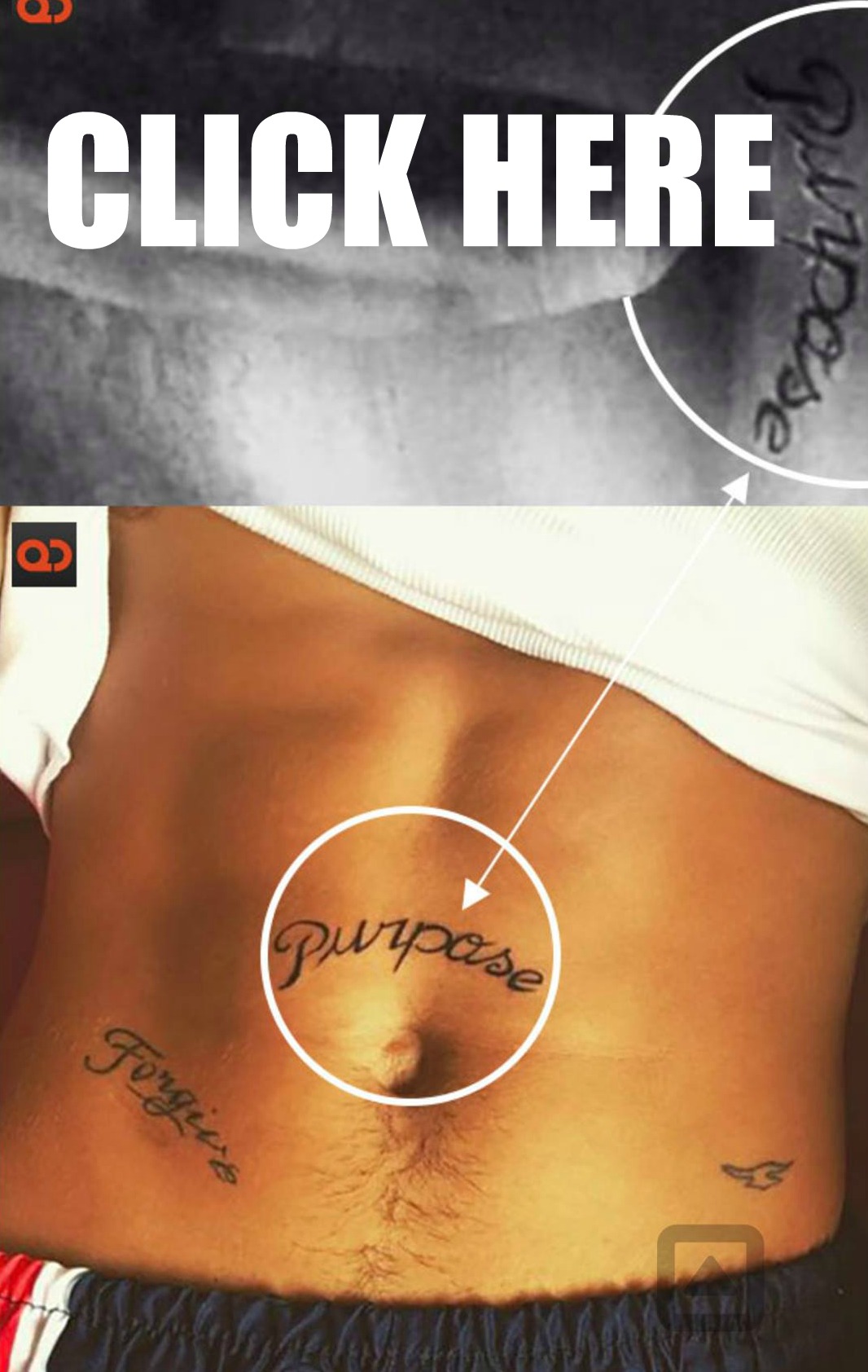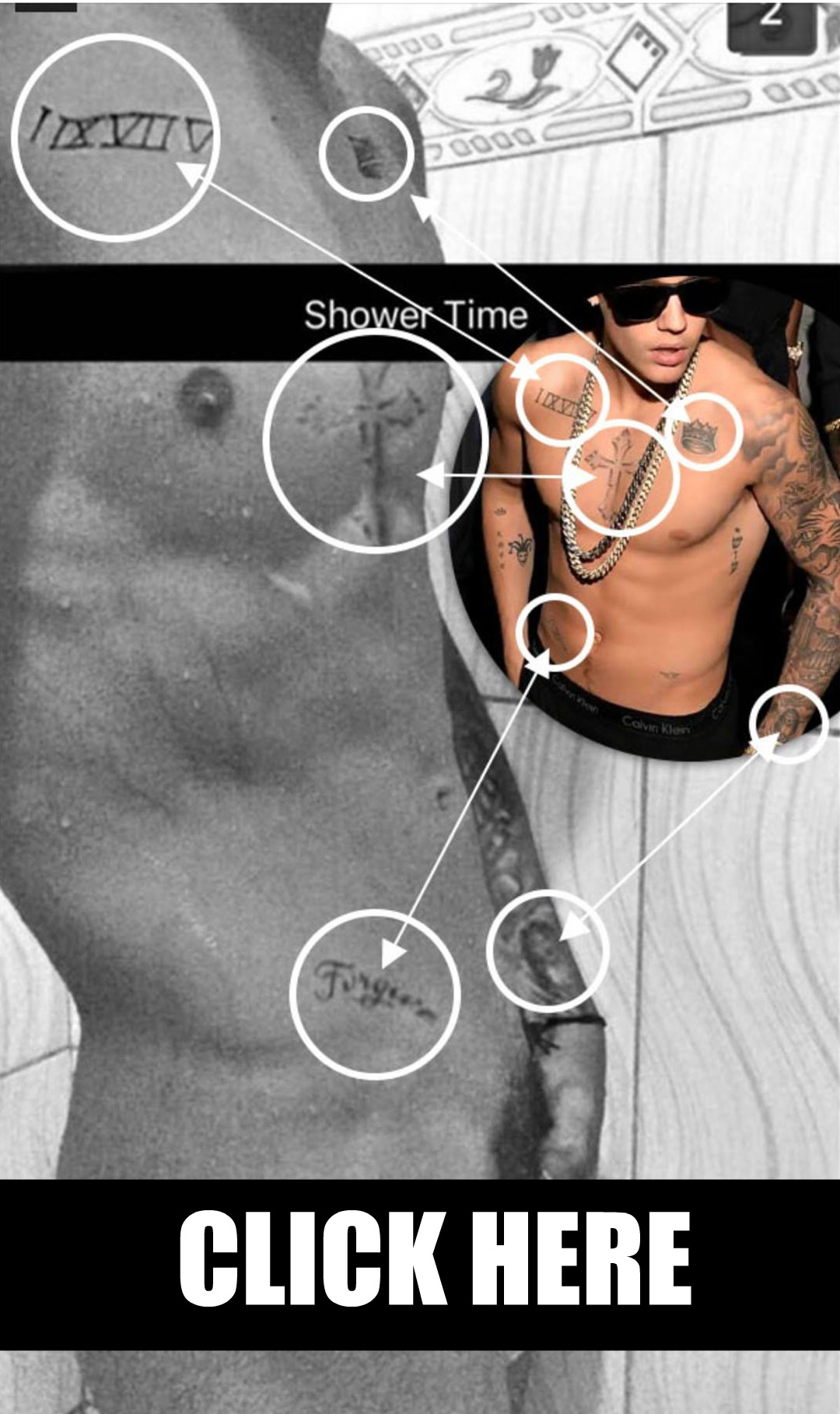 [Image Credit: Queer Click]